This past Saturday was the first day of fall. It's the time of year for pumpkin spice chai lattes and other seasonal goodies. I prefer unflavored options when it comes to tea, but that doesn't mean I want to miss out on all of the cozy vibes. The chilly weather makes me crave brews that are warming and comforting. Here are some of my favorite teas to celebrate fall with.
Rou Gui
Rou Gui is an oolong from the Wuyi Mountains of China. It has the dark, roasty taste that is typical of this region along with a subtle cinnamon spice aroma. The name even means cassia bark. If you've never tried it before, check out my reviews of Maunamoku Rou Gui "Cinnamon Bark" and Wuyi Origin 2017 Rou Gui – Fruity Style.
Autumn Flush Darjeeling
Most tea drinkers are familiar with 1st and 2nd flush Darjeeling. Did you know that there is also an autumn flush? It isn't as highly touted as the others, but I enjoy the bolder character that this time of year brings. It's been some time since I've written a review of one but I highly recommend checking out Gopaldhara Tea, Darjeeling Tea Boutique, and Thunderbolt Tea to source them.

Tie Guan Yin
You might also know this tea as Iron Goddess of Mercy or Monkey Picked Oolong. You can find them from Fujian, China as well as Taiwan and Vietnam. Autumn harvests are highly prized because they are known for being more aromatic than spring teas. I prefer a more roasted style of this tea, especially this time of year. Two of my favorites are Zhen Tea Tie Guan Yin – Classic and Daurim Hong Xin Tie Guan Yin Oolong Tea.
Dian Hong
The name Dian Hong refers to black teas that are produced in China's Yunnan Province. They have a naturally earthy, malty quality that I start craving once the weather gets chilly. Some examples worth checking out are Crimson Lotus Tea 2021 Big Red Dian Hong Black Tea, White2Tea 2018 Mini Redhead, and Teavivre Nonpareil Yunnan Dian Hong Chinese Red Black Tea.

Hojicha
I drink much more green tea in Spring and Summer but the one exception to that is probably Hojicha. Green tea leaves and stems are highly roasted giving it a taste that is sweet, toasty, and oh, so comforting. I would recommend giving Dona Hojicha Loose Leaf Green Tea and Hojicha Co. Dark Roast a try. Powdered hojicha makes an excellent matcha alternative for lattes.
I hope that you found this list helpful. What are your favorite teas to celebrate fall with? I'd love to hear from you in the comments below!
This post was originally published on September 23rd, 2015. It was revised and updated on September 25th, 2023.
Support This Site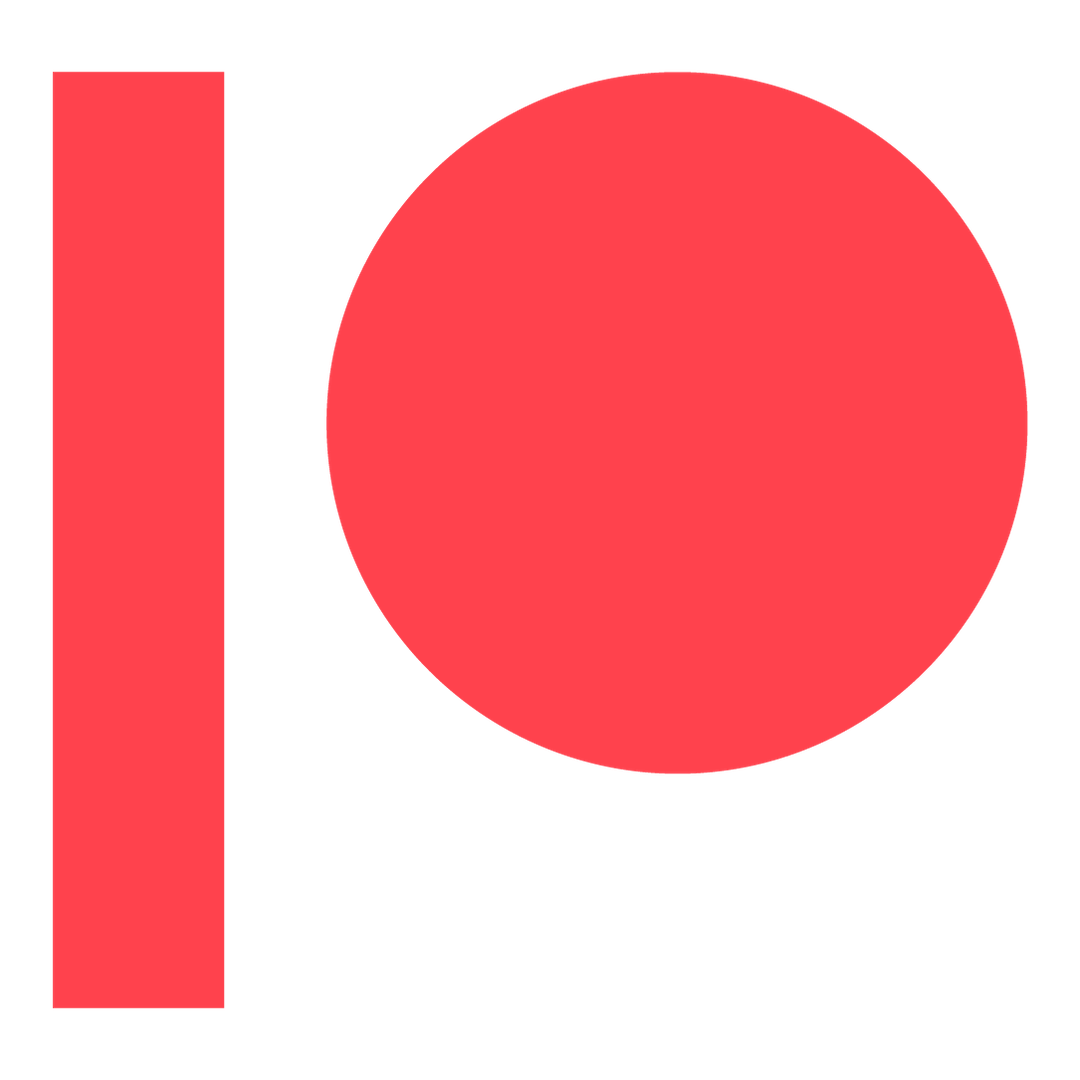 Access exclusive behind-the-scenes content, my private Discord server, surprise quarterly packages, and more!