Darjeeling is a tea region located in West Bengal, India. Many different kinds of tea are made there, but it is best known for its black teas. These are usually labeled according to the time of year they are made, and the most common ones you will see for sale are 1st flush and 2nd flush. Although they are both black tea, the taste and appearance can be very different. In this post, I'll be giving a brief overview of the reasons why that is.
Season
As the name implies, 1st Flush Darjeeling is the first tea harvest of the year. The time can vary slightly depending on the weather, but it typically occurs from March to April. The weather is cooler during the early spring, so the tea plants do not grow quickly, giving a smaller yield. 1st flush is often a bit more expensive for this reason. Each year, there is a bit of a race between the estates to be the first to get their 1st flush teas to market.
2nd Flush Darjeeling is harvested between June and July. In the early summer, the weather is warmer, so the tea plants are growing more quickly, giving a higher yield. In recent years it was discovered that jassids and thrips are snacking on tea leaves during this time. Like Dong Fang Mei Ren, this causes chemical changes in the leaves that affect how the finished tea will taste.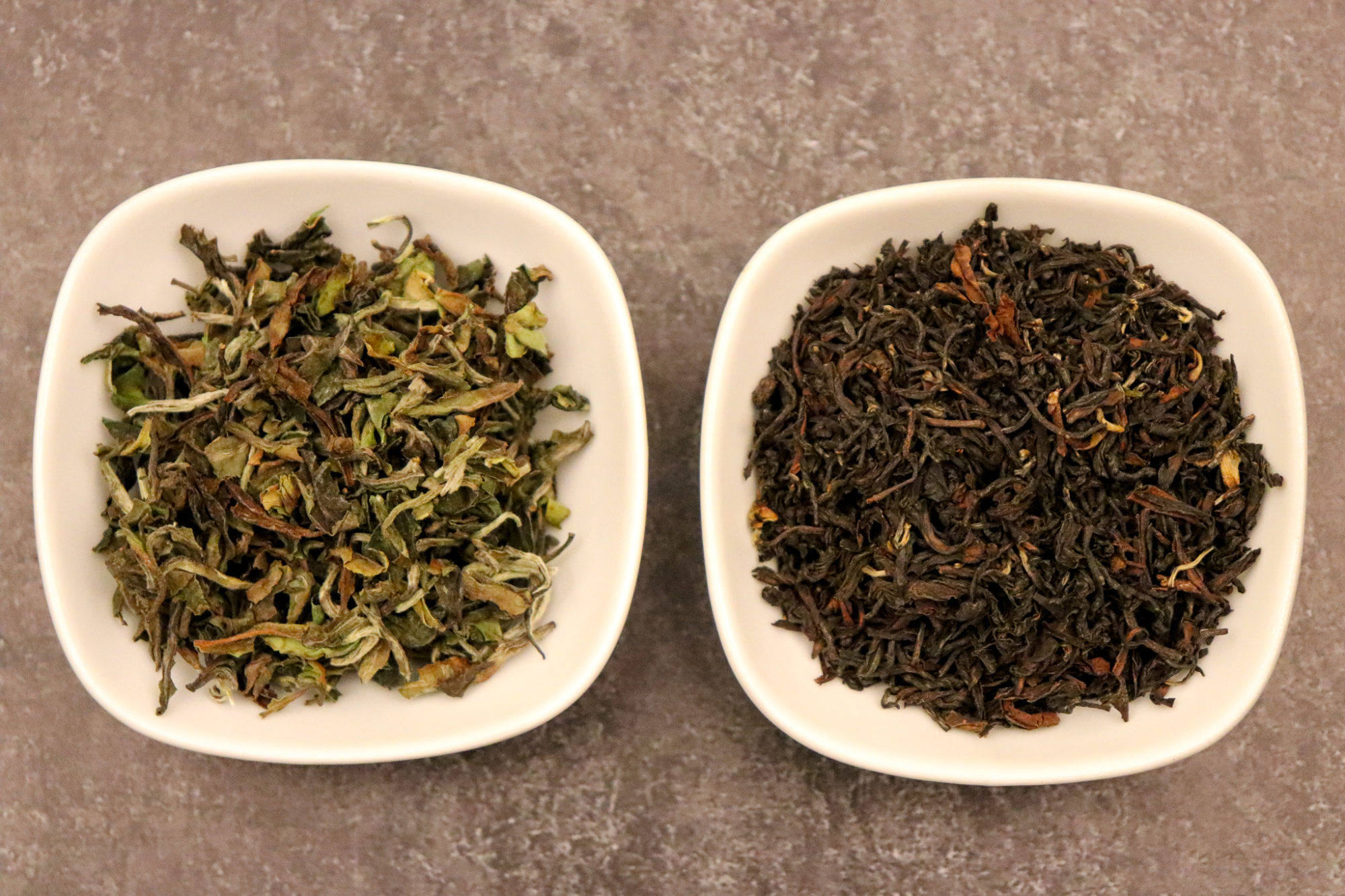 Processing
Based on appearance alone, you might think that 1st flush was a green tea or oolong. This is because the leaves receive what is called a hard wither. The process is expedited by warm air, which causes the leaves to lose moisture very quickly. This slows oxidation, giving the finished tea a greener appearance.
2nd flush Darjeeling does not receive as hard of a wither, so the leaves achieve a higher oxidation level. This can be seen in the leaves as well as the infused tea. The rolling step is more intense since the fresh leaves are not as delicate. Firing at the end also is done at a higher temperature and for a longer period of time.
Some people argue that 1st flush teas should be classified as oolongs. I am not one of those people. Oolong requires purposely bruising the leaves, and there are usually multiple rolling steps. There is also a fixing step to halt oxidation before the final drying step.

Taste
1st flush Darjeelings brew up a bright golden liquor. The taste is light and aromatic with mild astringency. They tend to be fruitier with crisp notes of peaches and fresh grapes. 2nd flush Darjeeling brews up a much darker reddish amber liquor. The taste is bolder with a musky spiciness and higher astringency. They are also known for having notes of muscatel. This comes from the higher level of terpenes caused by the jassid and thrip bites. Both teas are usually drunk without milk or sugar as they are still fairly light-bodied compared to other Indian black teas, like Assam.

Many years ago 1st flush Darjeeling was actually processed more like a 2nd flush. It was largely exported to the Soviet Union. When the USSR collapsed, the tea estates were faced with needing to find a new market. They worked with German buyers to develop a lighter and brighter tea that would appeal to their customer's palates. The new way of processing has now become standard.
I hope this post has helped you understand the differences between 1st flush and 2nd flush Darjeeling. Which one do you prefer? It depends on my mood, but I tend to drink 2nd flush more often.
The teas that I photographed for this post are the 1st flush from Rohini Estate (Masters Tea) and the 2nd Flush from Singbulli Estate (Harney & Sons).
Pin It for Later!

Help Support This Site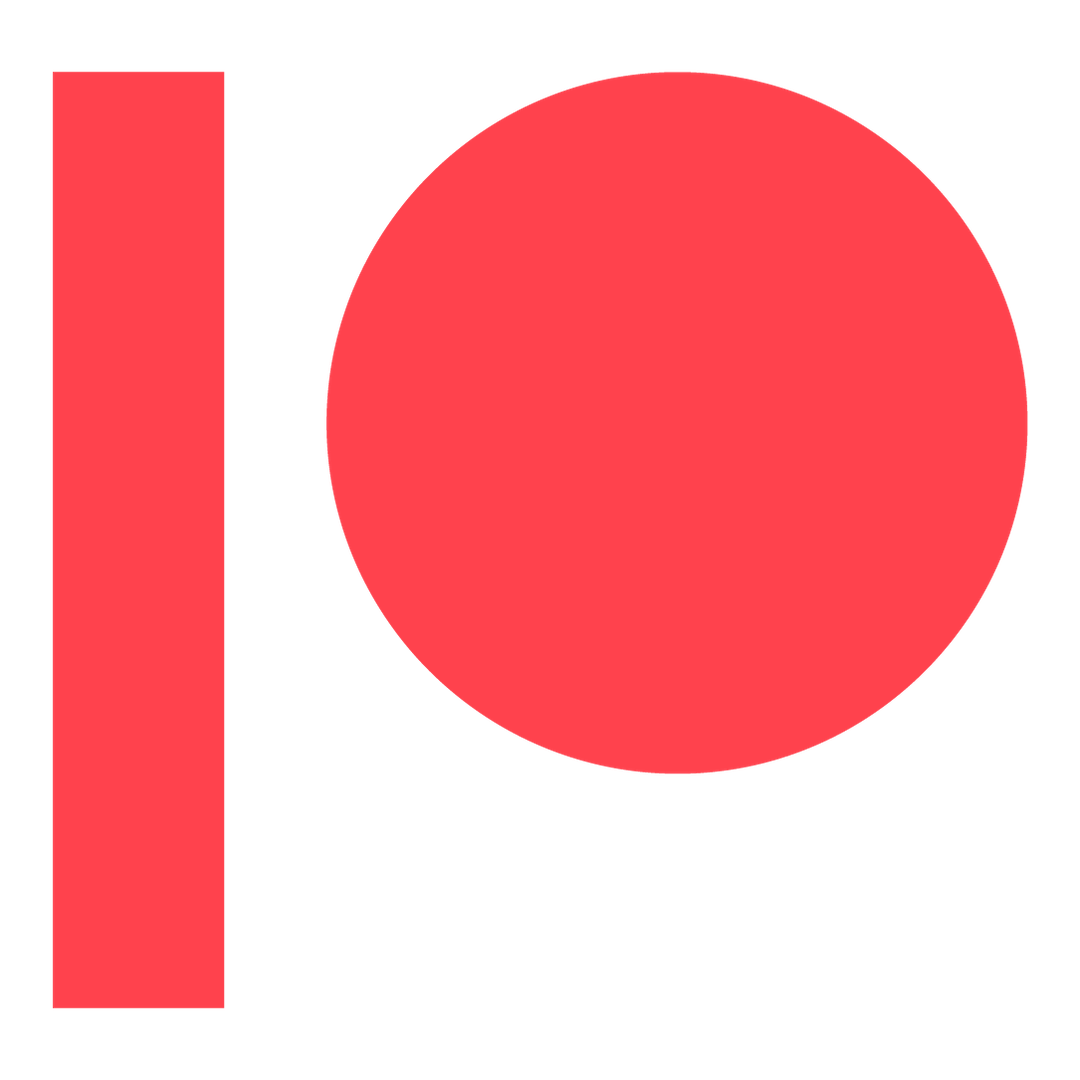 Access exclusive behind-the-scenes content, my private Discord server, surprise quarterly packages, and more!