Country of Origin: China
Leaf Appearance: dark with golden tips, loosely compressed
Water Temperature: 212 degrees
Steep Time: 30 seconds
Preparation Method: porcelain gaiwan
Liquor: reddish amber
Crimson Lotus Tea is a name that any puerh head would be familiar with, but I was super excited when they released a trio of Dian Hong cakes last year. Don't let the compressed form fool you! They still fall into the category of black tea because that is how the leaves were processed. They do have something in common with puerh beyond the region that they are from. Dian Hong is made from the same type of tea plant, Camellia Sinensis var. Assamica.
Leaf
The leaves of Big Red were dark with golden buds visible throughout. The sample I received was fairly loosely compressed. I was easily able to break off the amount of tea I needed for a session without needing to use a puerh needle. They had a noticeably earthy and sweet aroma.
I prepared this tea gongfu style in a porcelain gaiwan with fully boiling water. My first infusion was 30 seconds long and I gradually increased that with each subsequent round. On their website, Crimson Lotus Tea noted that their favorite way to make Big Red is boiling it to make Hong Kong-style milk tea. I haven't tried that yet, but it definitely sounds like I need to!

Liquor
Big Red brewed up a reddish amber liquor with lots of trichomes visible in my sharing pitcher. The taste was sweet and woody with notes of dark fruits like pomegranate. Crimson Lotus Tea compared it to barrel-aged rum and I would say that is pretty spot on. A comforting maltiness in the background was exactly what I was looking for in a Dian Hong. There was a slight smokiness but it was very subtle. It was bold but not astringent and the flavor stayed fairly consistent across infusions.
I really enjoyed the drinking experience with Big Red. Although it is a black tea it didn't feel overly caffeinated or buzzy. Of course, that might vary with your tolerance. At the time of writing this post, it is priced at $29.99 for a 200g cake. That is a steal compared to other compressed black teas that I've seen on the market. Having it in cake form like this is fun and actually makes it easier to store.
Have you ever tried Big Red from Crimson Lotus Tea? Let me know your thoughts in the comments below!
Big Red sample provided for review by Crimson Lotus Tea.

Help Support This Site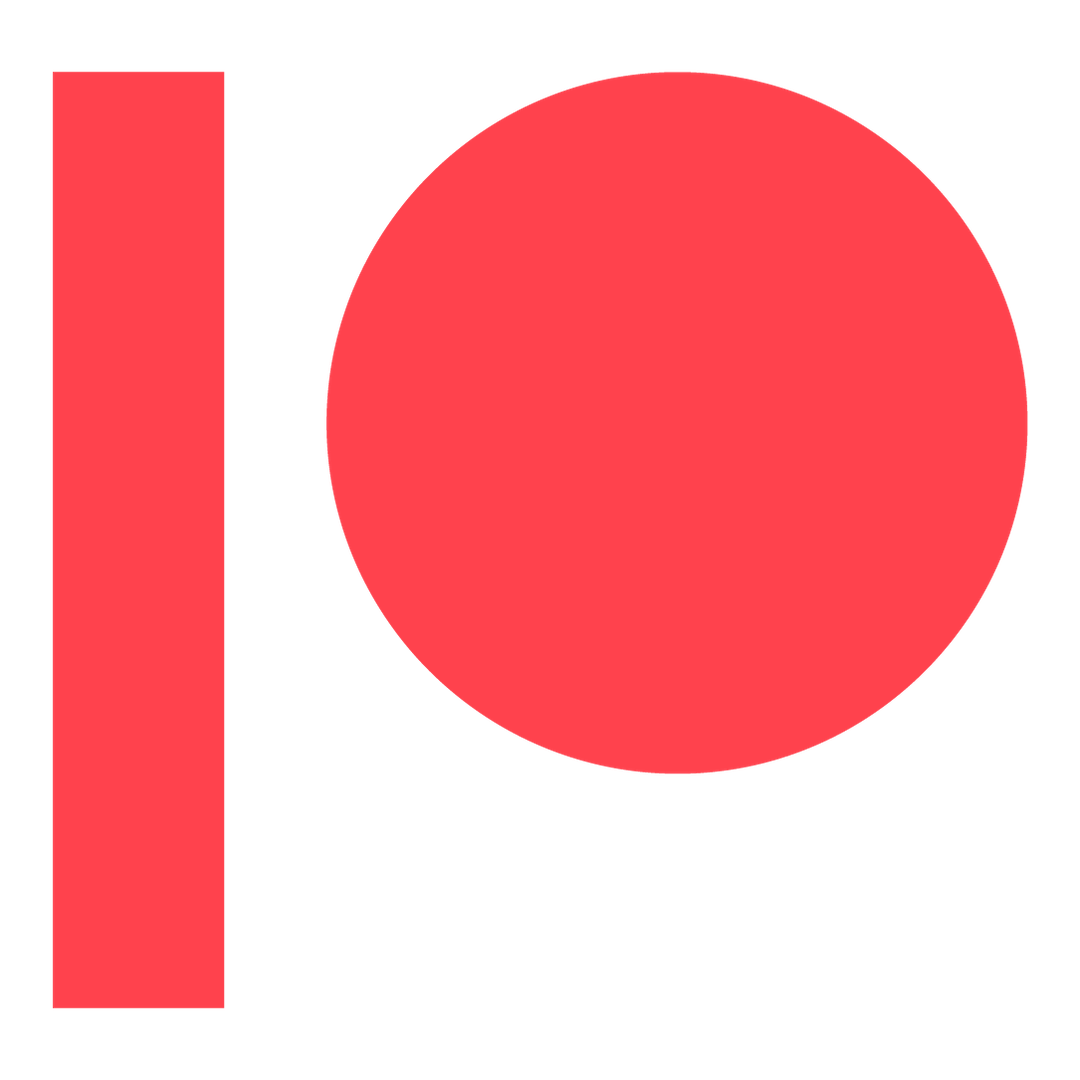 Access exclusive behind-the-scenes content, my private Discord server, surprise quarterly packages, and more!