This post contains affiliate links. I may earn a commission for purchases made through these links at no additional cost to you. You can find my privacy policy here.
In 2018 I wrote a blog post sharing some of my favorite Etsy shops. At the time I was planning my wedding so I spent a lot of time perusing the site. Most of the shops I listed no longer exist so it was time for an update. There are still plenty of awesome tea things to be found there.
I'm a sucker for beautiful teaware and Inge Nielsen has become one of my favorite potters in recent years. She learned pottery for four years in Taiwan and is based in Brussels, Belgium. Inge's pottery is beautifully made but also functional. I often find myself marveling at the tiny details whenever I use them, especially the smaller capacity vessels. Some items are listed on her Etsy shop but you can also purchase pieces directly on her website.


Koto Tea is a Kyoto-based seller of artisanal Japanese teaware and teas. I'm partial to chasen made by Tango Tanimura and Koto Tea is one of my favorite sellers. They also offer kyusu, chawan, and items used in Chanoyu. I can also attest to the quality of their matcha. You can also purchase directly on their website. DHL shipping was astoundingly fast every time I ordered.


Matcha Paper Co. sells matcha-inspired stationary and gifts designed by founder Christine Diaz. You'll find everything from stickers to washi tape and greeting cards. One of my favorite Etsy purchases ever was bought from her, a cute little glass milk carton with a smiley face and rosy cheeks. It makes me happy every time I use it. Christine also has her website where you can find even more matcha-themed goodies.

Etsy is a great place to shop for vintage teacups. I purchased one of my favorite teacups, a pretty green Paragon number, from an eclectic Etsy shop called Swirling Orange. After making my purchase I received a message sharing that there was some staining on the undersides of the cup and saucer. They included detailed photos and waited until my OK before proceeding with shipping. Talk about customer service!

I hope that you enjoyed learning about some of my favorite tea things to buy on Etsy. I'll be sure to add more to this post as I come across them.
Do you have a favorite shop that I missed? Let me know about it in the comments below!
Help Support This Site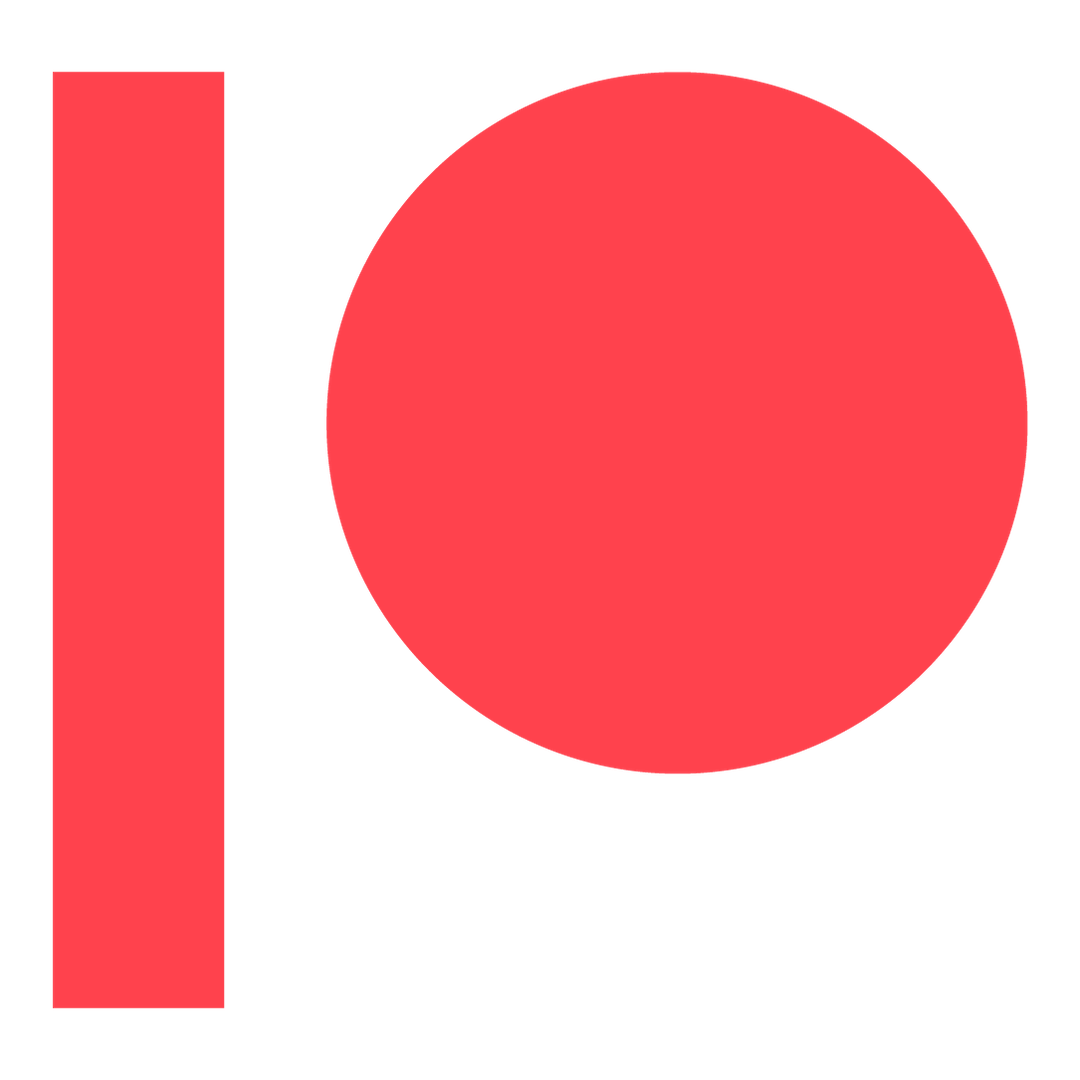 Access exclusive behind-the-scenes content, my private Discord server, surprise quarterly packages, and more!
This post was originally published on April 16th, 2018. It was revised and updated on September 18th, 2023.