Puerh is a type of fermented tea produced in China's Yunnan Province. The leaves are often pressed into flat cakes for ease of transport. This tea has a long history but many of us in the Western world are just beginning to discover it. This page is your guide to everything I've written about puerh.
The Basics
The most important thing to know is that there are two types of puerh, sheng and shou. They offer very different drinking experiences so I always recommend trying a few examples of both before deciding if you like this type of tea or not.
Getting Started
Puerh can be a bit intimidating when you are just starting out. Don't be afraid to make a mistake! That is how we learn and improve. You can use any of the tools that you would use to brew loose leaf teas to make it but my favorite method is using a gaiwan.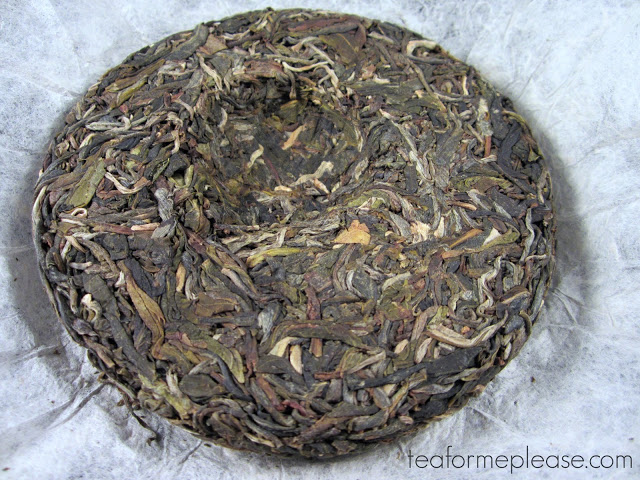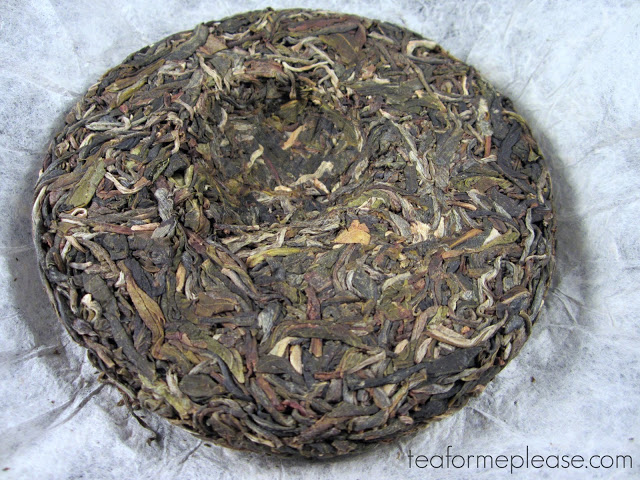 How to Break a Puerh Cake
Digging Deeper
Puerh is definitely one of the most complex categories of tea. There's always something new to learn or dig deeper into.
Vocabulary
Puerh has a vocabulary all its own. It can be a lot to take in at first but that's part of the fun (at least for a tea nerd like me). These are some key terms that you might want to explore further.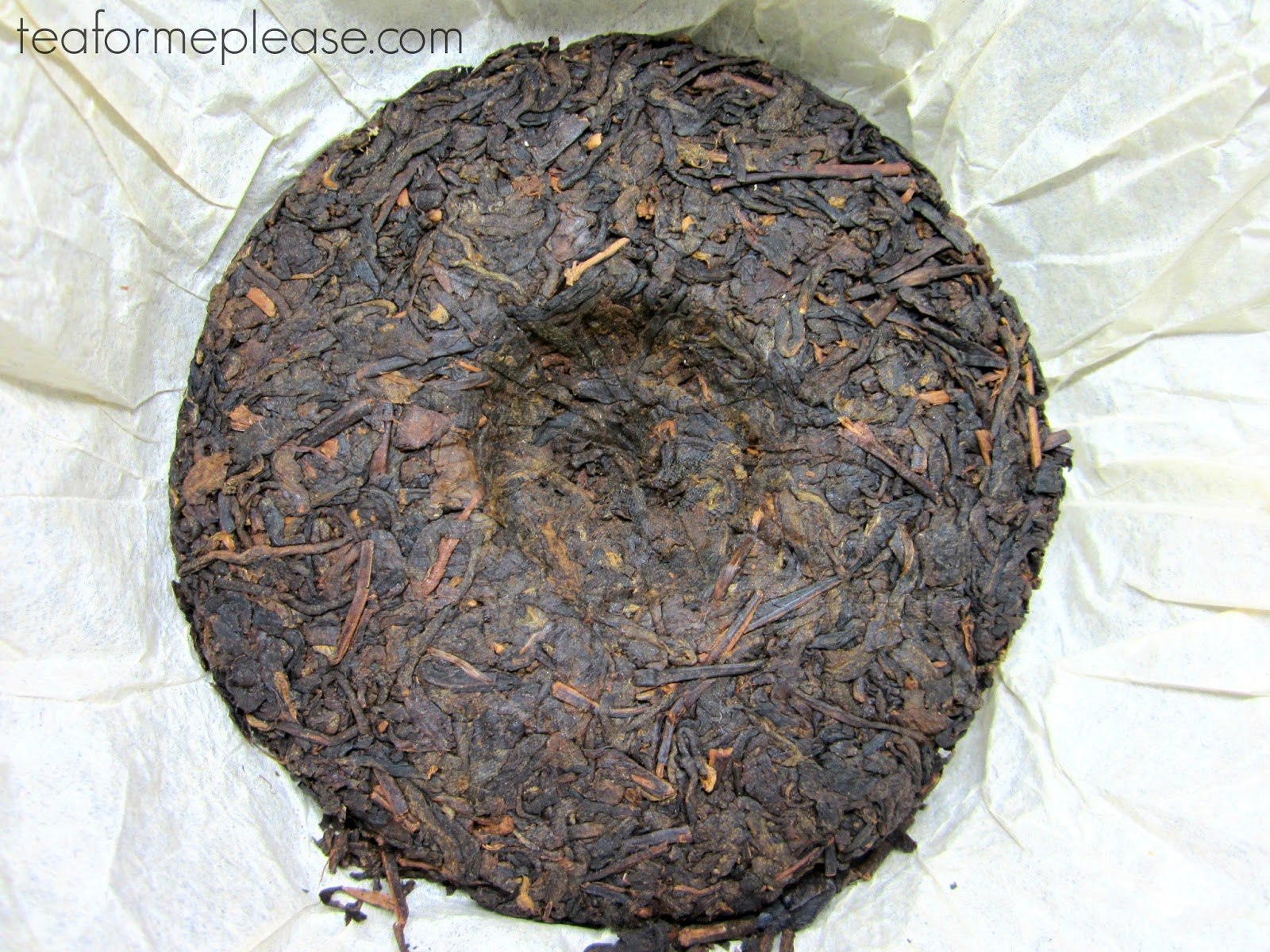 Blogs to Read
One of the best ways to learn about this tea is to read blogs on the subject. These are a few that have really helped me over the years. Dig through their archives or search for a post on the particular topic you want to know more about.
Where to Get It
Puerh can be pricey so it is important to buy your tea from a trusted source. These are a few companies that I recommend, especially if you are just starting out.
Is there something you'd like to know more about but don't see listed here? Contact me and I'll do my best to cover the subject in a future post!