I'm excited to announce that I've written my first book! The Tea Recipe Book comes out on May 17th and it is available for presale now.
Turn every day into a tea party
Tea just might be the perfect beverage. There's always a type or blend to fit your mood, whether you want to curl up with a hot cup of Earl Grey or cool off with an Iced Peach White Tea.
Now with this recipe book in hand, you can celebrate the diversity of flavors as you learn how to make an array of tea drinks and tea-infused snacks.
This is a guidebook that can transform anyone who has dunked a tea bag in a mug into a confident tea hostess. Nicole infuses each recipe with tea information, cultural meaning, and detailed tips on serving tea to a crowd or just savoring a personal meditative moment.

Babette Donaldson, Author of "The Everything Healthy Tea Book"

Nicole's book offers a delightful array of recipes that will help anyone open their mind to the breadth of flavors that tea can bring as an ingredient.

Tony Gebely, Founder of Tea Epicure and author of "Tea: A User's Guide"
What sets this tea book apart:
Brewing basics—Learn all about infusions, decoctions, making concentrates, and more as you delve into the fundamentals of optimal tea brewing.
Tea-riffic recipes—Indulge in 50 recipes ranging from a piping hot mug of Chocolate Chai to a refreshing glass of Thai Bubble Tea, plus some teatime treats to go with them!
The ideal cup—Prepare any tea to perfection with tips on temperature, steep time, and using just the right amount of leaves for each drink.
Discover how easy it is to prepare specialty tea drinks at home with The Tea Recipe Book.
My goal was to create a book that mirrored my approach to tea. There is no right or wrong way to do tea. What matters most is that you enjoy the way your tea tastes. Together, we'll learn the basics of tea and the different ways to prepare it. I can't wait to see all of the delicious things you make using the recipes in The Tea Recipe Book. Make sure to tag me on social media when you do!
Clever, colourful and complete. This fun collection of recipes spans the world of tea from iced dirty chai to homemade boba with traditional recipes for yummy crumpets and shortbreads.

Dan Bolton, Editor of Tea Journey and host of the Tea Biz Podcast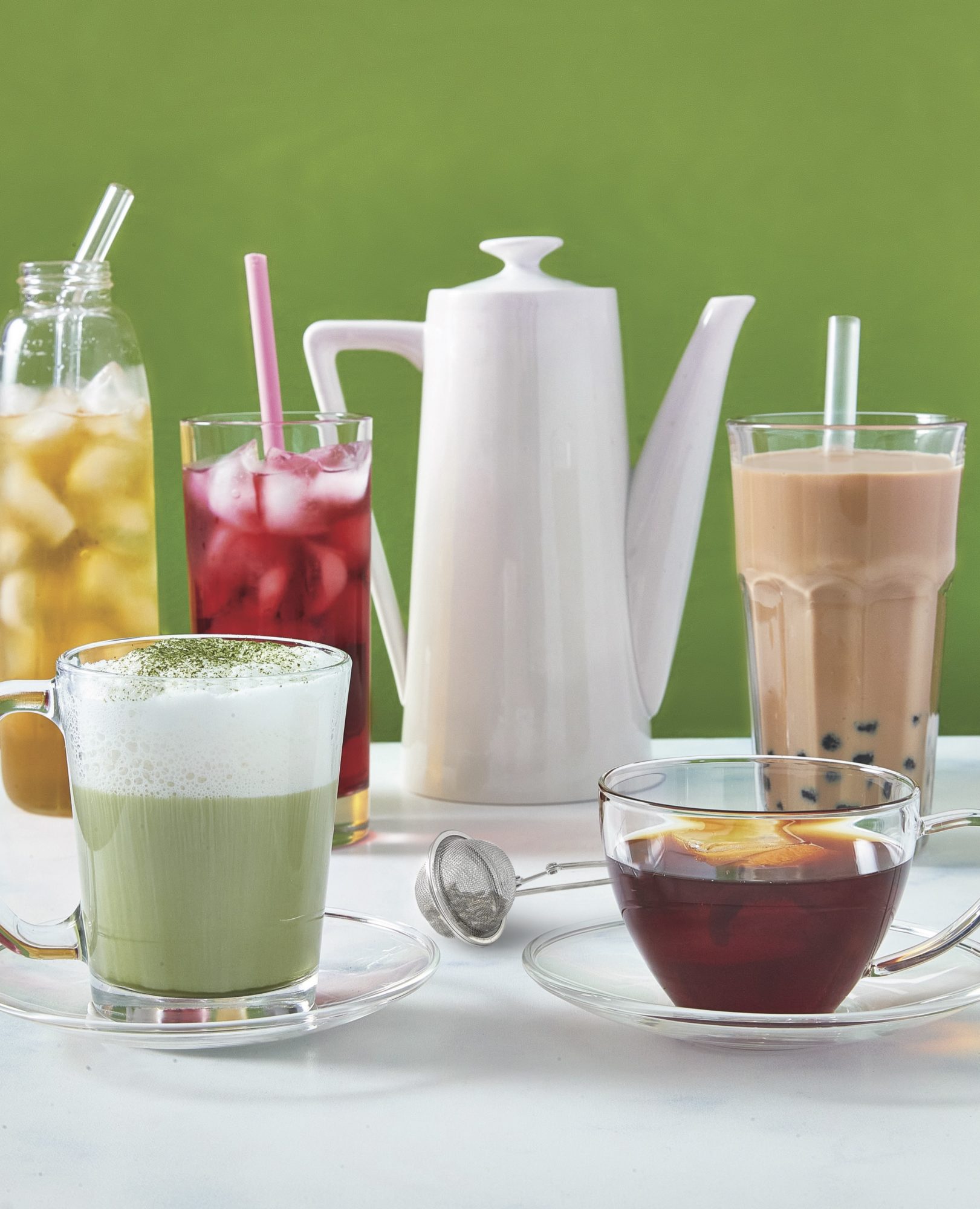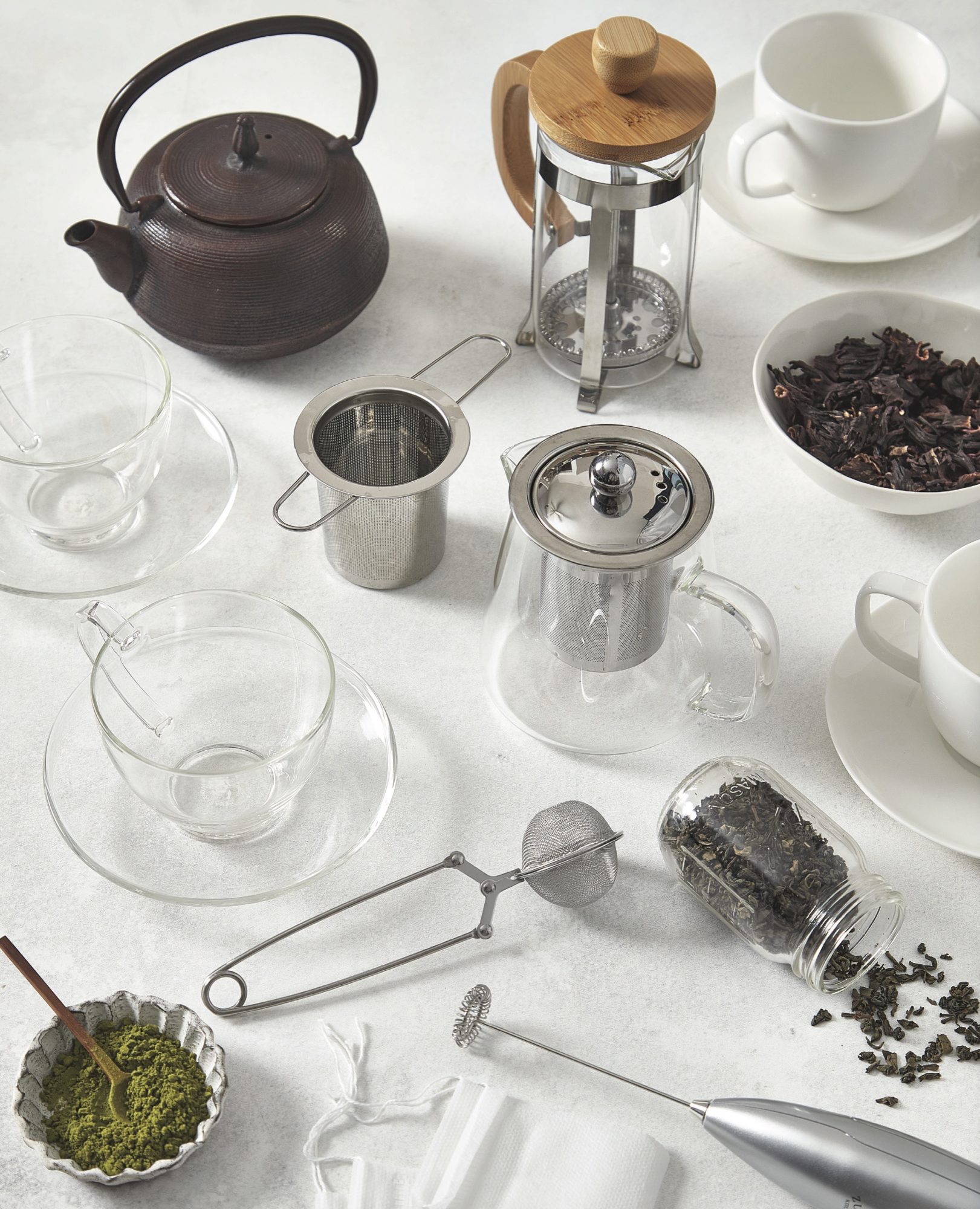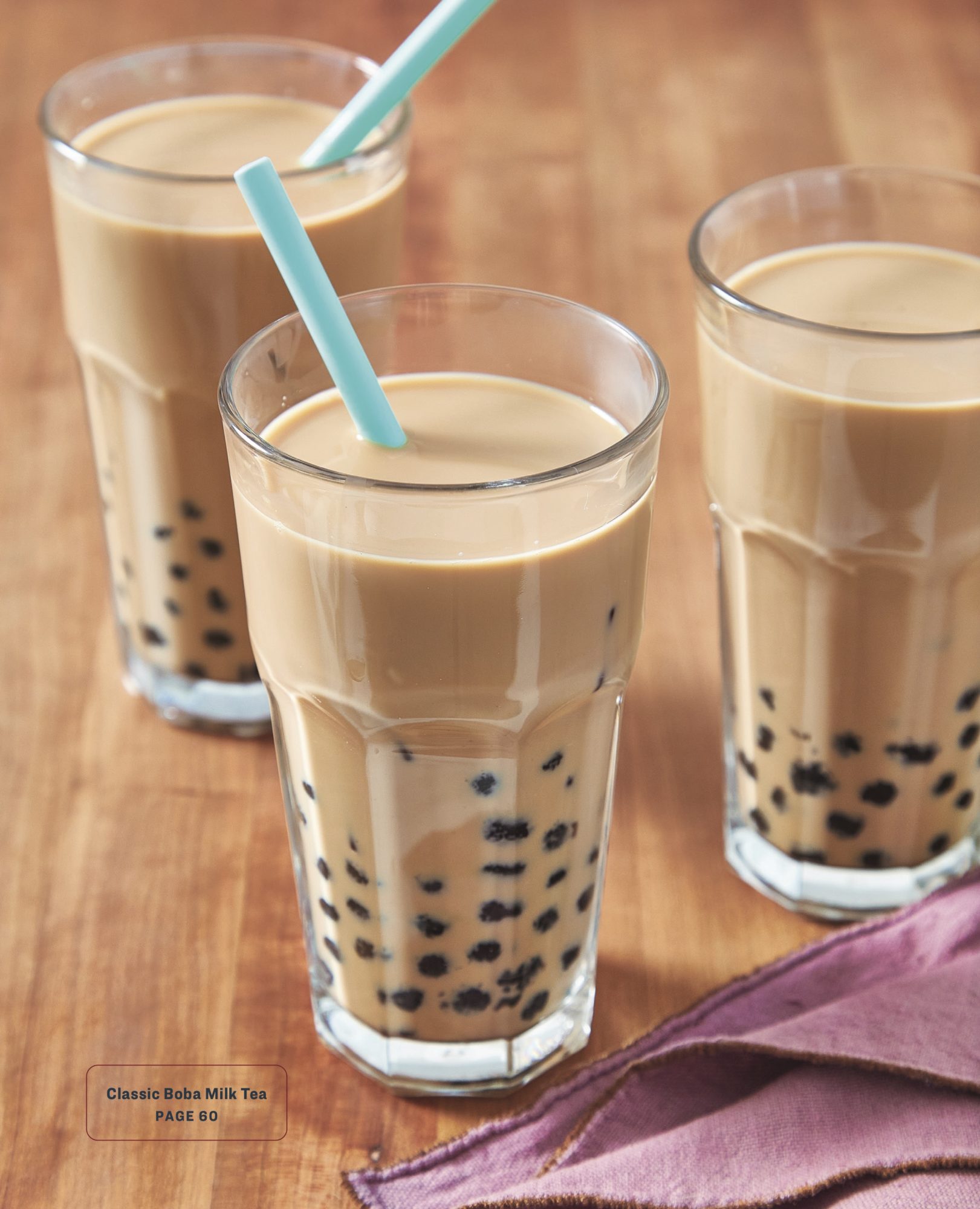 Press
Nicole had me sold with the words, "homemade boba." She's taken an enormously broad and diverse subject (often overly technical) such as tea beverages and transformed it into a playground that's refreshingly accessible and easy to play along. All with hardly any extra equipment from what you would find in your own kitchen already – seriously. Even tackling making your own boba pearls and tea jellies is doable with Nicole's step-by-step guidance. Bravo!

Suzette Hammond ('Sooz'), Founder of Being Tea, award-winning tea educator, industry speaker, and teacher trainer
Whether you want to keep it simple or fancy up your tea tray, there is a tea recipe for everyone here. After her concise intro to tea and its prep, Nicole offers some flavorful sips and tips for classics with a twist. If you are enchanted with new and inventive ways to savor your tea, this is a book with the spirit to inspire you!

Linda Gaylard, Tea Sommelier and Award Winning Author
For those interested in purchasing The Tea Recipe book for resale in tea shops or other businesses, please reach out to Ingram Content Group.