Country of Origin: China
Leaf Appearance: dark and twisted
Water Temperature: 212 degrees
Steep Time: 30 seconds
Preparation Method: porcelain gaiwan
Liquor: deep reddish amber
Rou Gui is one of my favorite Wuyi oolong teas so I was super excited to receive a sample from Fort Collins, Colorado-based tea seller Maunamoku. The packaging impressed me the moment I opened the box. I don't usually purchase tea in tins due to space and cost concerns, but the tin canister this tea comes in was nothing short of beautiful. It had a double lid with a luxe-feeling matte black finish and a pearlescent label. Now, let's get into how it tasted!
Leaf
The dry leaves of Maunamoku Rou Gui were very dark in color with a twisted, somewhat curled shape. Even before brewing, I noticed a roasty and woodsy sweet aroma. This vendor does not list any brewing recommendations on their website. While there's certainly a need for that at times, it is a pricier tea so you aren't likely to purchase it unless you feel comfortable brewing high-end tea on your own.
I prepared this tea gongfu-style using a porcelain gaiwan with a volume of about 120ml. The water was fully boiling (212℉) with a first infusion of 30 seconds. That was gradually increased across each subsequent round of brewing.

Liquor
Maunamoku Rou Gui "Cinnamon Bark" brewed up a deep reddish amber liquor. The taste was malty and sweet with a crisp minerality in the aftertaste. My first infusion leaned more on the fruity side, think dark fruits like plums. The second round called cinnamon bark to mind. Rou Gui is named for its natural notes of baking spices. There was very little astringency but I noticed a pleasantly clean feeling in my mouth after each sip.
I would recommend giving Maunamoku Rou Gui a try, particularly if you are new to yancha. It is a solid and unfussy tea that can help get your feet wet without breaking the bank. This style of oolong can go for well over $2.00 per gram. Don't be afraid to use hot water and push the limit with infusion times. You'll be rewarded.
Have you ever tried Rou Gui? I'd love to hear from you in the comments below!
Rou Gui sample "Cinnamon Bark" provided for review by Maunamoku.


Help Support This Site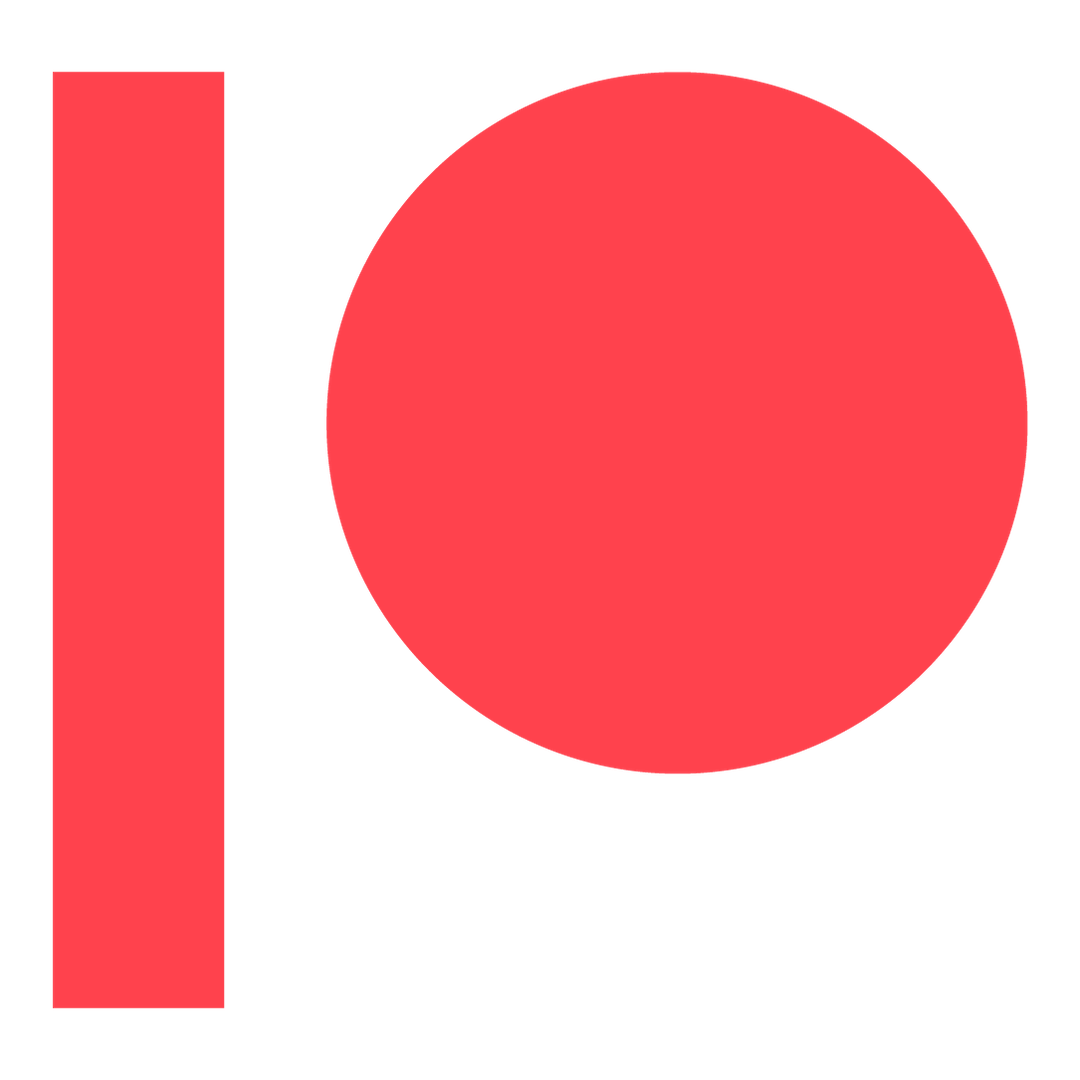 Access exclusive behind-the-scenes content, my private Discord server, surprise quarterly packages, and more!