Matcha might seem intimidating at first but is quick and easy to prepare. All you need are a few simple tools and a little practice to whisk up the perfect bowl. In this post, I'm sharing a step-by-step guide for how to make matcha green tea.
What is Matcha?
Matcha is a shade-grown powdered green tea from Japan. It is known for its deep green color and crisp, vegetal taste. The tea plants are shaded for approximately 4 weeks. Reducing sunlight makes the leaves more tender and increases amino acids like L-theanine. After harvesting, the leaves are steamed to halt oxidation before being rolled and dried. The stems and veins are removed and then the leaves are stone ground into a fine powder.
Why Matcha is Different From Other Teas
Matcha is different from other teas because it is powdered. It is a common misconception that matcha gets dissolved but this is not the case. The tea particles are suspended when it is whisked into the water. If you let the tea sit for a while it will start to slowly collect on the bottom of the bowl or cup. For this reason, it is best to drink your matcha immediately after preparing it.
How to Make Matcha
There are just a few simple tools that you need to make matcha at home like a pro. It's possible to make it without a whisk, but the traditional bamboo chasen will definitely yield the best results.
This way of making matcha is called usucha, or thin tea. Koicha, also known as thick tea, is a bit more advanced. I'll be writing a guide for making tea in that style in the future. Matcha can also be enjoyed iced or as a latte. I even like mixing it with juice.
What do you think is the most challenging part of making matcha? What tips would you share with someone who is trying it for the first time? I'd love to hear from you in the comments below!
This post was originally published on April 30th, 2015. It was revised and updated on October 23rd, 2023.
Help Support This Site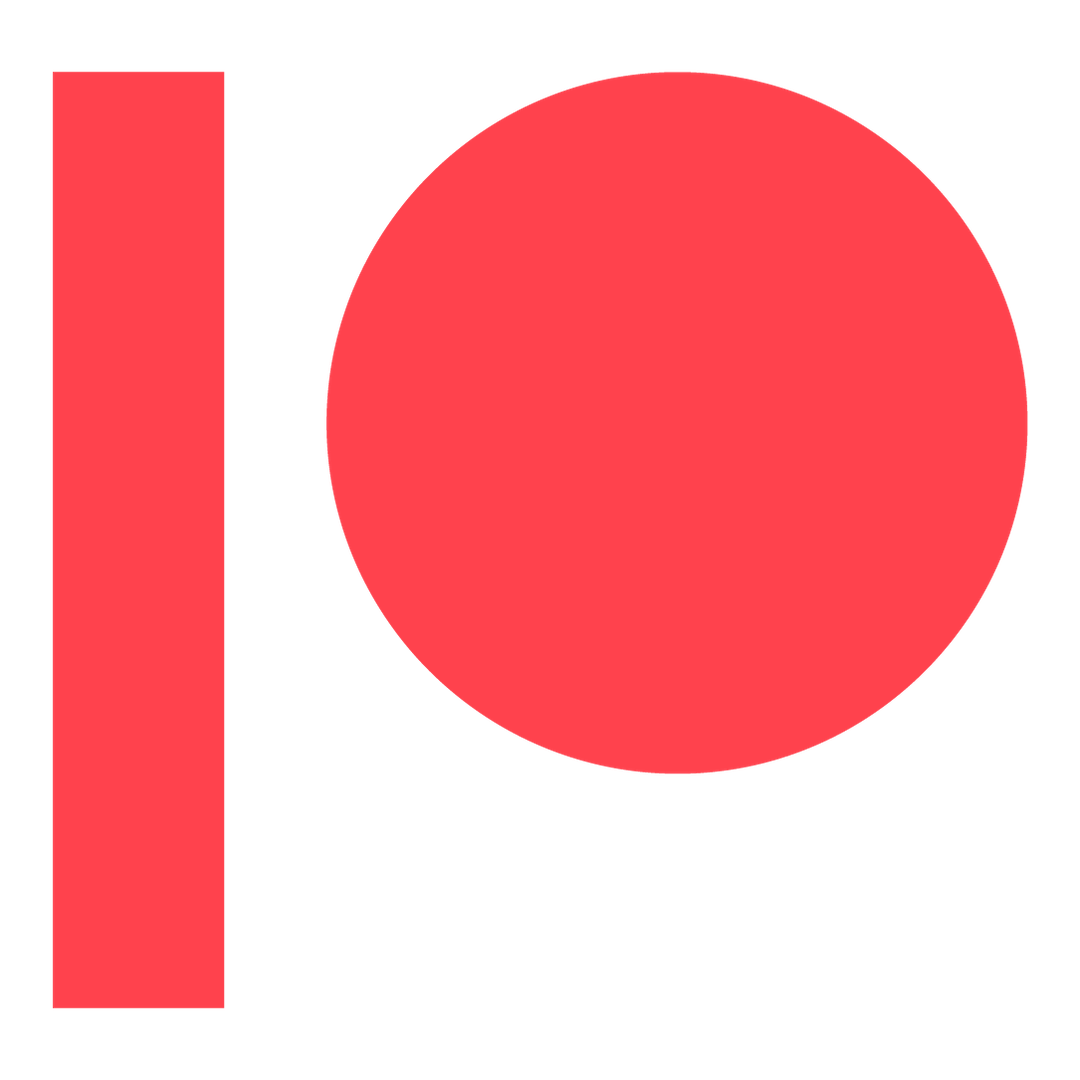 Access exclusive behind-the-scenes content, my private Discord server, surprise quarterly packages, and more!