Country of Origin: India
Leaf Appearance: dark brown, lots of stems
Water Temperature: 180 degrees
Steep Time: 2 minutes
Preparation Method: glass teapot
Liquor: amber
Dona is a tea company that you might normally associate with chai. I have seen them at tea festivals and other events around NYC for years. Dona shared some of their loose-leaf tea collection with me and this particular tea stood out. It stood out because hojicha is a tea type I am very familiar with, but not everything is what it seems. Dona Hojicha was sustainably produced by the Chota Tingrai Tea Estate in Assam. Let's get into it!
Leaf
I never would have guessed that Dona Hojicha was from Assam based on the appearance of the leaves. Like any classic kuki hojicha, it is primarily made up of dark brown stems and twigs. There were a few random leaves mixed in but otherwise, this tea was fairly uniform throughout. A toasty sweet aroma was apparent as soon I opened the canister. I prepared this tea according to Dona's recommendations in a glass teapot. My water temperature was 180℉ with an infusion time of 2 minutes.

Liquor
Dona Hojicha brewed up an amber liquor with good clarity. The taste was smooth and candy sweet with notes of toasted oats and a caramel finish. There was no bitterness or astringency and the overall feeling was very comforting. I noticed a mouthwatering effect after each sip. Interestingly, there was an aroma of maple syrup left behind on my empty pitcher that did not make itself known in the cup.
Needless to say, I enjoyed Dona Hojciha. It is a green tea for people who think that they don't like green tea. For a tea nerd like me, it is also fun to try a tea that makes something you're familiar with new again. The Chota Tingrai Tea Estate seems to specialize in making Japanese-style teas. How cool is that?
Have you ever tried a hojicha that wasn't made in Japan? Let me in the comments below!
Hojicha Loose Leaf Green Tea sample was provided for review by Dona.
Help Support This Site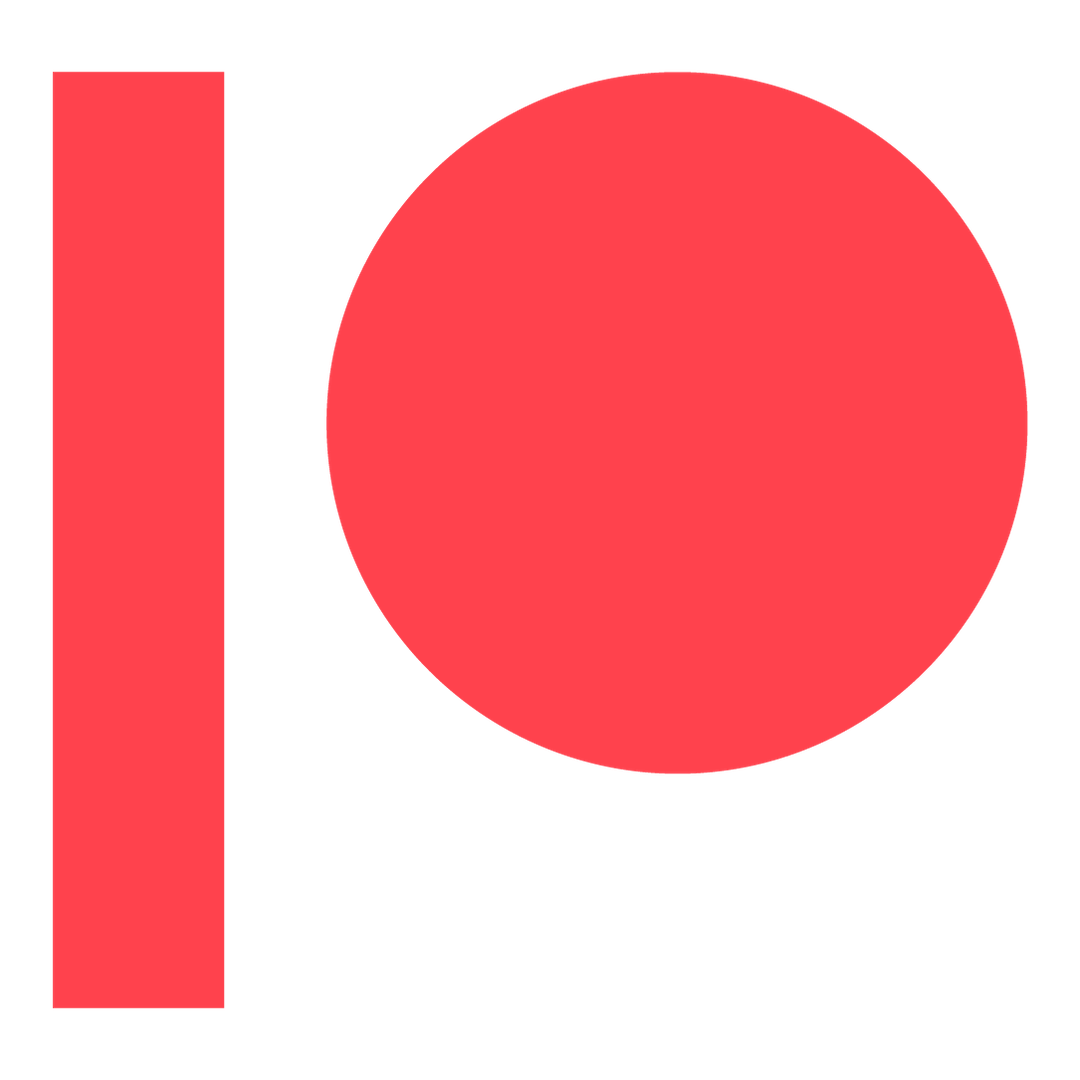 Access exclusive behind-the-scenes content, my private Discord server, surprise quarterly packages, and more!