Matcha is a powdered green tea from Japan. The leaves are shaded before harvesting, giving them a smoother and sweeter taste. You can drink it independently, but it's also a popular addition to everything from lattes and ice cream to beauty products. In this post, I'll be sharing everything you need to know about matcha, where it's from, and how to make it.
This post was long overdue for an update. I first wrote it over a decade ago because someone commented on a social media post asking what matcha was. Matcha has become exponentially more popular in the United States since then. It can be easily found at most coffee shops and grocery stores. There's still work to do when it comes to quality and education, but that's what tea educators like myself are here for.
History
The origins of matcha trace back to China during the Song Dynasty. At the time, tea was powdered and whisked into hot water rather than steeping leaves as we do today. A Buddhist monk known as Myoan Eisai encountered tea in his travels to China and brought the first tea seeds back to Kyushu, Japan. From there the ritual of tea spread to monasteries as well as to the warrior class.
In the Song Dynasty painting below, you'll notice that the tea grinder on the bottom left side looks just like the manual stone mills that are still available today.

By the 16th century, the codified ceremony of chanoyu had been developed. Around that time farmers in Uji experimented with shading their tea plants. This growing method was designed to replicate shaded forest environments and resulted in a smoother and sweeter tea. It is primarily this step that differentiates Japanese matcha from its Chinese predecessor.
I recently learned from the Global Japanese Tea Association that only tencha (the raw leaf material) was sold before the 1900s. Tea aficionados would then grind their matcha at home just before drinking. After WWII technological advancements led to the development of the larger electric mills that are used today.
How Is It Made?
Like all true teas, matcha is made from the leaves of the Camellia Sinensis. Before harvesting the plants are shaded for approximately 4 weeks. This can be done using natural materials such as straw and reeds or synthetic fiber. Reducing the amount of sunlight makes them work harder to grow which increases the levels of L-Theanine and chlorophyll. This process in turn increases the umami in the finished product and results in darker and more tender leaves.
The leaves are steamed to halt oxidation after harvesting and then rolled and dried. At this point in processing, it is called aracha (crude tea). The stems and veins are removed using pressurized air. The leaves have now become tencha. It can be brewed as a loose-leaf tea but it is still rare to see it available for sale and the taste is much milder than you might expect.
Tencha can be aged for several months or years before it is finally ground into a powder using stone mills. At long last, we have matcha green tea! As you can imagine, a tremendous amount of work goes into producing high-quality matcha. This is why it is among the most expensive teas.

Where Is It From?
Uji in Kyoto Prefecture is one of the oldest and best-known production areas for matcha. It can also be found in Fukuoka, Shizuoka, Kagoshima, and Aichi. Each of these areas has a slightly different terroir that affects the taste of their teas. I enjoy each of them for their special character, but some matcha aficionados will have a strong preference one way or the other.
This may be controversial, but I believe that tea that is not produced in Japan should not be labeled as matcha. To do so is to intentionally mislead consumers. Despite its origins in China, the matcha we know today has been changed and shaped by Japan, its people, and its culture.
How To Make It
Matcha is different from loose-leaf tea because it is prepared as a suspension rather than an infusion. Contrary to a common myth, it will not dissolve in water or any other liquid. The traditional way of making this tea is whisking it briskly in water using a bamboo whisk called a chasen. For casual drinking at home, there are many other ways you can do it.
Since matcha is a green tea, it's important to watch your temperature when preparing it. I generally prefer to use water that is about 165℉. Feel free to adjust that to your taste, but keep in mind that hotter water = increased bitterness and astringency.
When prepared traditionally 1.5 to 2g of green tea powder is whisked into approximately 4oz of hot water. If you're looking to make a larger cup, the general rule is 1 teaspoon of tea for every 8oz of water. That amount should be doubled when making it iced. For lattes use the same proportions but substitute your favorite milk. If you like to sweeten your tea simple syrup will be the easiest way to do that.
Since matcha is a powder, it is also easy to incorporate into everything from KitKats and ice cream to face masks.

What Does It Taste Like?
Matcha has a strong taste compared to other teas because you are consuming the entire leaf (minus the stems and veins). It is earthy and vegetal with a deep savory sweetness. It is interesting to try teas from different cultivars, producers, and regions of Japan because they are all slightly different.
Matcha has a reputation for being bitter but that is usually an indication of incorrect preparation or a low-quality tea. Drinking matcha by itself might seem intense at first, especially if you are used to sweet lattes, but your taste buds will reset if you give it time.

Chanoyu
The way that we prepare matcha is informed by the Japanese tea ceremony, Chanoyu. It's important to respect and recognize the cultural significance and history of Chanoyu. It is a subject that I find fascinating and I read about it often, but I am not a student or practitioner at this time.
If you're interested in learning more, I highly encourage you to find Japanese tea ceremony demonstrations in your area. There are many schools but Urasenke is the largest and most likely to be accessible to those outside of Japan.

About Grades
Matcha is often advertised using language that refers to different grades of tea. The difficult thing for consumers is that there is no standardization or legal requirements for any of those words. It's all just marketing. One company's culinary grade might be 'ceremonial' for another. Quality can be very hard to tell without seeing and tasting the matcha yourself for that reason. A good rule of thumb is that if it sounds too good to be true, it probably is.
Generally speaking, tea listed as culinary grade will be best for baking or incorporating into drinks like smoothies. It isn't necessary to use the highest quality tea when you are mixing the tea with other ingredients that will be likely to mask the flavor. Teas labeled as ceremonial grade are typically high quality enough to be consumed on their own without needing any sweeteners or other additions.
Where to Buy Matcha
These are some of my favorite places to buy matcha green tea.
Do you enjoy drinking matcha green tea? How do you usually prepare it? Let me know in the comments below!
This post was originally published on November 7th, 2012. It was revised and updated on June 26th, 2023.
Help Support This Site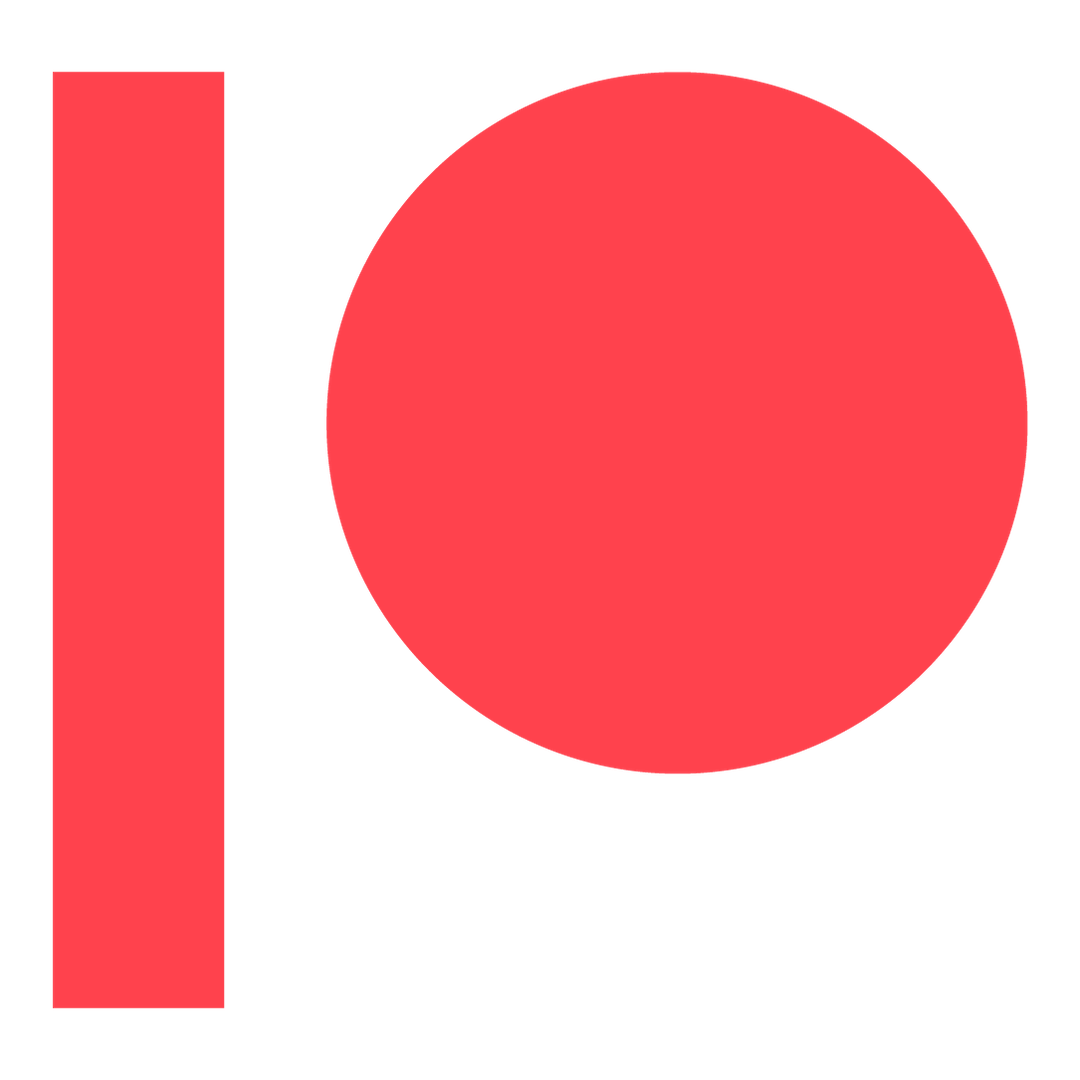 Access exclusive behind-the-scenes content, my private Discord server, surprise quarterly packages, and more!