I previously made a video on making matcha, but I thought it might help to discuss some of the preparation methods that can be used and their differences. It took me a while to get the hang of each of them when I first started. Practice definitely makes perfect, so don't give up if you aren't happy with how your matcha tastes at first.
Although I very much enjoy matcha and Japanese tea culture, I am not formally trained in Chanoyu. This post is meant as a guide for home consumption rather than ceremonial preparation.
Usucha – Thin Tea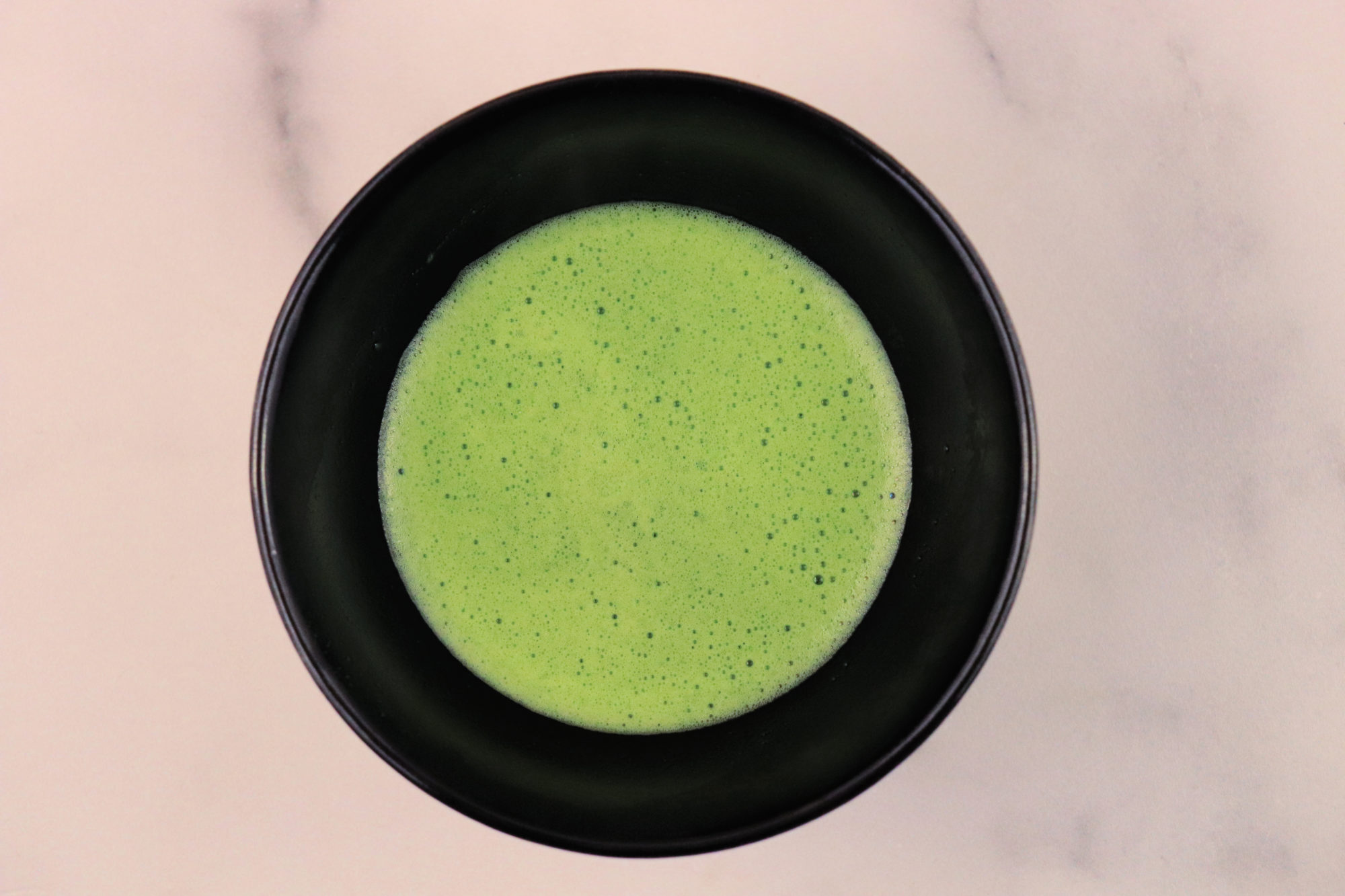 Usucha, or thin tea, is the frothy bowl that comes to mind when we think of matcha. It is made with about 2 chashaku scoops (1.5 to 2g of matcha green tea) and approximately 4oz of hot water. The powder is then whisked quickly in an M or W shape to create a thick foam of tiny bubbles. I find that this method makes the taste smoother.
---
The super frothy bowl is typical of the Urasenke tea ceremony school. In contrast, the Omotesenke favors slower and more gentle whisking. There is some froth, but it is not nearly as thick. The goal is to have one or two smooth ponds in the middle, where there are no bubbles. I find that this method results in a richer flavor and aroma.
If you'd like to know more about making this tea style, Amber from Sylvan Tea shared a fantastic video.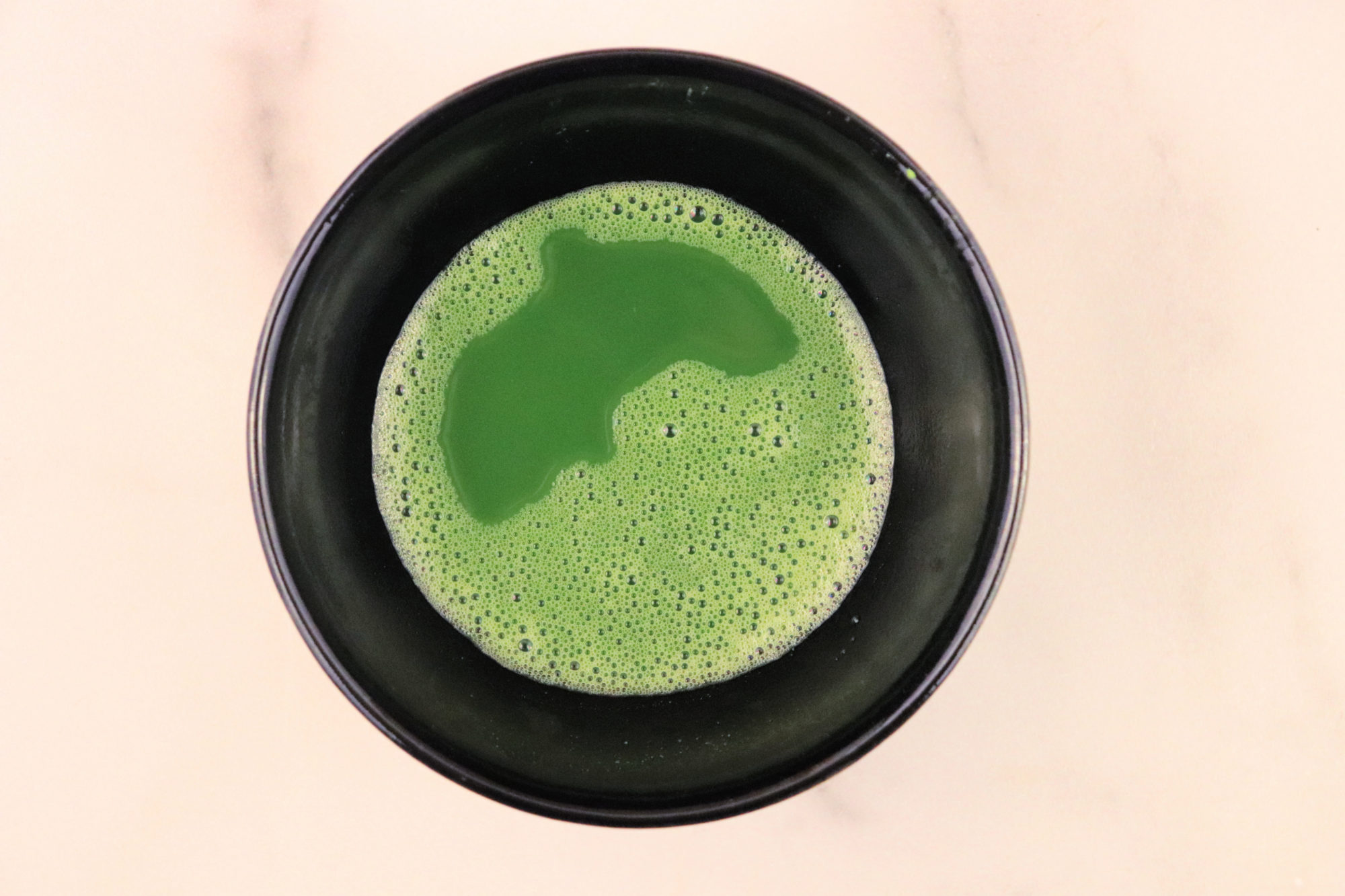 ---
Koicha – Thick Tea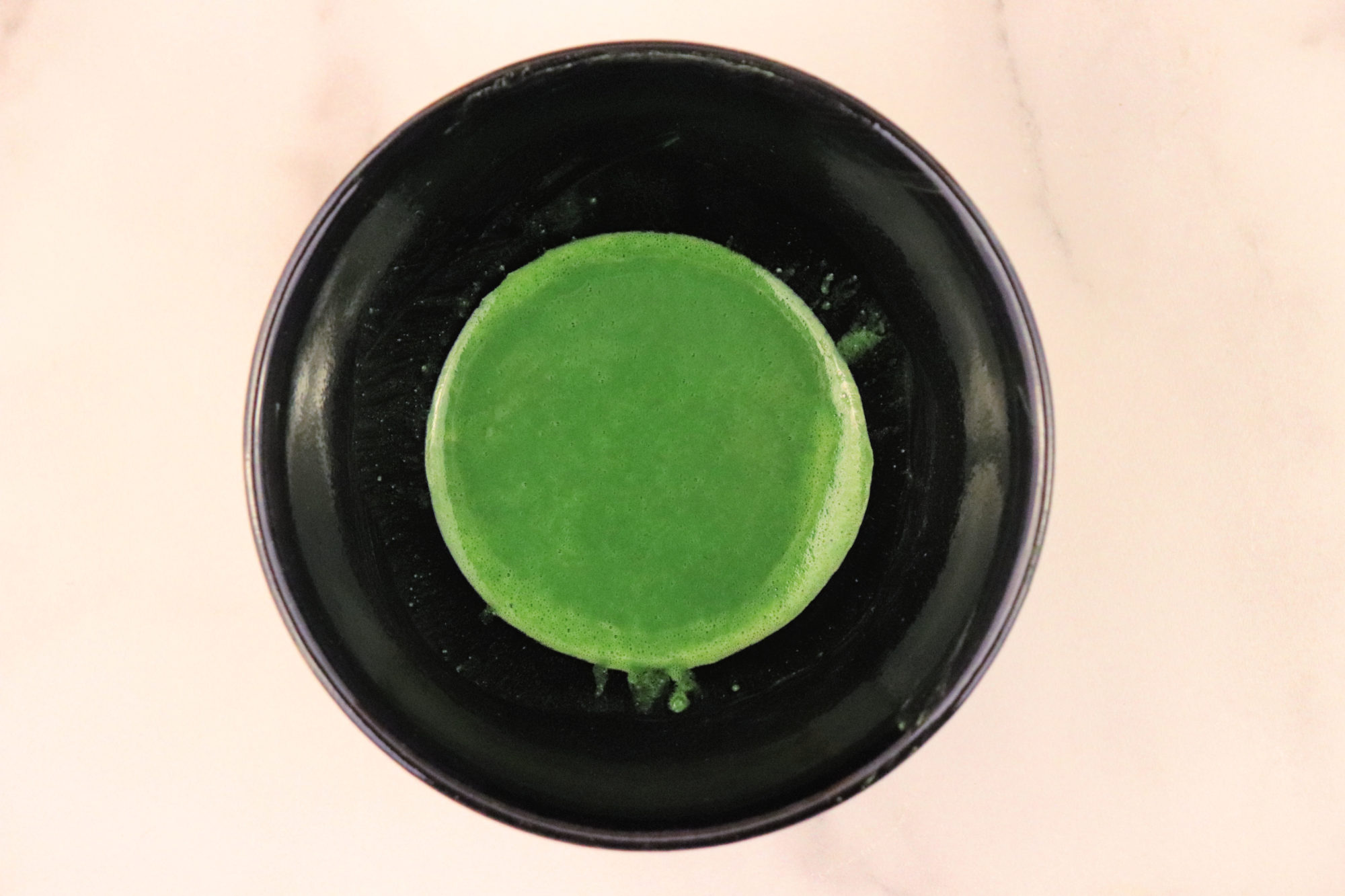 Koicha, or thick tea, is a more concentrated preparation style. It is made with roughly double the amount of tea (3 to 4g) and half as much water (about 1 oz). The taste can be quite intense, so koicha is usually served with a sweet to counterbalance the bitterness. The texture of the finished tea should be thick and syrupy, almost like wet paint. I tend to use this method when I really need a boost of energy.
---
I hope that this quick little guide was helpful. As always, my philosophy is that there is no right or wrong way to make tea. All that matters is that you enjoy the result.
Do you prefer usucha or koicha matcha? Have you tried the pond style of preparation before? Let me know in the comments below!

Looking to learn more about matcha?
Check out my Matcha Guide!