This post contains affiliate links. I may earn a commission for purchases made through these links at no additional cost to you. You can find my privacy policy here.
I first met William Dietz when he started his blog a few years after I started Tea for Me Please. He was one of the few tea bloggers to make it in the industry when became a Tea Innovation Advisor at DAVIDsTEA. His next exciting project is self-publishing a book called Spill The Tea: Unveiling The Mysteries Of Blended, Flavored, And Herbal Teas. I was honored when he asked me for an endorsement. It is a fantastic book so of course I also had to review it here on the blog. Read through to the end for a Q&A with William!
What Is It About?
In Spill the Tea, William Dietz sets out to demystify the world of blended and flavored teas. It is the first book on this subject that I have across and coverage of it is sorely needed. There are so many myths and misconceptions that get passed around in the tea industry. These do more harm than good as they trickle down to consumers.
The preface shares a bit of the author's personal tea journey and career path. Chapter 1 explores the basics of how the industry works with examples of typical supply chains. I loved how he pointed out that the tea industry is one with more camaraderie than rivalry. Chapter 2 answers some of the questions readers might have about what flavoring is.
Chapter 3 explains how tea blends are developed and why particular ingredients might be chosen over others. Chapter 4 then breaks down the different components that make up a blend. Tea blends are often treated like company secrets so these two sections are probably the most insightful for consumers. Chapter 5 covers organic certifications and other labels and Chapter 6 concludes with insights from industry professionals.
These are complex topics with a lot of jargon that might be over the heads of anyone who doesn't work in food science, but he does a great job of communicating them in a fun and conversational way. I really enjoyed how interviews with tea people like Kevin Gascoyne and Marzi Pecen are peppered throughout Spill the Tea as a way to illustrate particular talking points.

Would I Recommend It?
I would absolutely recommend Spill the Tea to anyone with an interest in tea, even if you're more of a purist. It will challenge your preconceived notions and make it easier to explain the intricacies of blended and flavored teas to others. At just 109 pages it is a fast read but by no means one that is lacking in content. I found that I actually liked that aspect because it was easy to thumb back through to find a particular passage.
Here's what I shared in my testimonial for Spill the Tea:
"Blended and flavored teas are an important gateway for tea drinkers, yet there is little information readily available about them. William does a great job of breaking down a complex subject in an approachable way while offering insights from his fascinating career in tea alongside interviews with industry experts. Spill the Tea is a valuable resource that I would recommend to tea enthusiasts and professionals alike."

Q&A with the Author of Spill the Tea
You started in tea at a young age. What sparked that initial interest?

My spark for tea initially came from its connection to health and well-being. At an early age, 15 at the time, I didn't like taking over-the-counter medication for little ailments, say, a sore throat or stomach ache. I'd research herbs on the internet and various natural remedy books, then self-administer concoctions to try and help myself heal. This quickly led to the discovery of camellia sinensis and gong fu brewing, and the snowball intensified.
I remember spending some of my first, hard-earned money from lawn mowing on an entire gong fu set from the Imperial Tea Court in San Francisco. My parents were intrigued (maybe confused) and supported me anyway. They would buy tea books for me to read frequently and in the meantime, I'd read tea blogs. Eventually, I authored my own blog called Sir William Of The Leaf, now defunct.
My parents were ever-supportive of my passion and after researching online, they thought it might benefit me to take some classes from the Specialty Tea Institute, in conjunction with World Tea Expo in Las Vegas. I ended up as the youngest ever graduate from the Specialty Tea Institute at 17, with many friends and connections in the industry. I consider myself lucky to have found tea so early on, as it has shaped my life path immensely, for the better!
What steps did you take to find your career path in the tea industry and what advice would you give to someone looking to get into the biz?

This is a question I receive a lot, actually. I pass on the same advice as my mentor, Richard Guzauskas, did early on in my tea journey: "The world doesn't need more tea geeks, it needs more people who understand the business of tea." It's not to say that tea knowledge isn't important, on the contrary, it is vital. But the tea industry needs people with both a passion for tea and adjacent skills to help grow the industry.
Let's say you are a tea enthusiast looking for jobs in the industry and your current role is in data analytics. Well, tea businesses need people with data analysis skills just like any other. The other component is simply networking. All. The. Time. The tea industry is great in that most are open to conversation and willing to carve out time. Talk to people, anyone you can, to build and maintain a fruitful network.
The only reason I fell into my career is because I maintained my network for so long. I met the person that would eventually help hire me into DAVIDsTEA at 15 years old, and I was hired at 22. Don't be afraid to reach out – you never know what a simple conversation can lead to!
What inspired you to write Spill the Tea? Did you have a particular audience in mind?

Spill The Tea is the book I wished existed when I first started out in the blended and flavored tea industry. It isn't that people are secretive about this knowledge. Spill The Tea actually relies on subject matter experts to help paint the insider view of the industry, and they graciously donated time for this. No, the reason the information wasn't out there was simply that no one had put it all together in a public format. I realized that customers, industry veterans, entrepreneurs, and hobbyists all had relatively the same questions about blended and flavored tea.
I reached out to my network, collected questions, and systematically built chapters based on the common threads. This book is for those interested in the nuts and bolts of this part of the tea world. Will you learn how to blend tea? Not exactly. But will you learn the nuances, lexicon, systems, and how to navigate the blended and flavored tea industry in its entirety? Yes. Whether you're a curious hobbyist, an entrepreneur with a bright idea in tea, or a tea industry veteran with a desire for continued education, this book is for you.
There are so many misconceptions and biases when it comes to flavored teas and blends. What is one thing you think tea drinkers should know about them?

Woah, where to begin? I think a common view of blended and flavored tea is that you have a bunch of low-grade tea, some fruits and flowers, and "fake flavoring," toss it in a bowl, and sell it for a huge markup. This couldn't be further from the truth. Blended tea is like cooking: bad ingredients yield bad results, no matter how skilled you are as a chef. The magic of blended and flavored tea is that ingredients are transformed into something greater than the sum of its parts.
Again, to use a cooking analogy, you can have the best tomato in the world, but a dash of good salt and a drizzle of extra virgin olive oil will turn that tomato into a sublime experience. The other piece that often gets overlooked is that the tea industry wouldn't exist as it does without blended and flavored tea. Anecdotally, blends are the financial engines of most tea companies, even those that source extremely high-end, single-origin straight teas. Blended tea has, in fact, helped increase the availability of tea and lifted the level of quality overall.
What is the difference between natural and artificial flavors in tea? Is one better than the other?

I LOVE this topic. The only difference between natural and artificial is the source material used in manufacturing. At a chemical level, natural and artificial flavors are exactly the same. Let's take almond flavoring as our example. Benzaldehyde is the primary component in most almond flavorings. Benzaldehyde can be extracted from almonds, extracted from other stone fruits, or synthesized in a lab. The end molecule is exactly the same, and that is what gets used in flavoring. Neither is better or worse than the other.
Depending on the source material, natural flavors can help with waste and sustainability issues. For instance, natural orange flavoring is often derived from the leftovers from orange juice manufacturers. However, artificial flavors can help reduce the need for certain high-risk, less sustainable foods, such as bananas. There are no concrete answers to the debate between natural and artificial flavors. Oh, and I should also mention that flavoring ends up in trace amounts in your cup of tea, around 0.001% in fact. Aromatic compounds are so intense and volatile that you can use very little, with big impact!
I hope that you enjoyed reading this tea book review. Have you read Spill the Tea by William Dietz? Let me know your thoughts about it in the comments below!
Help Support This Site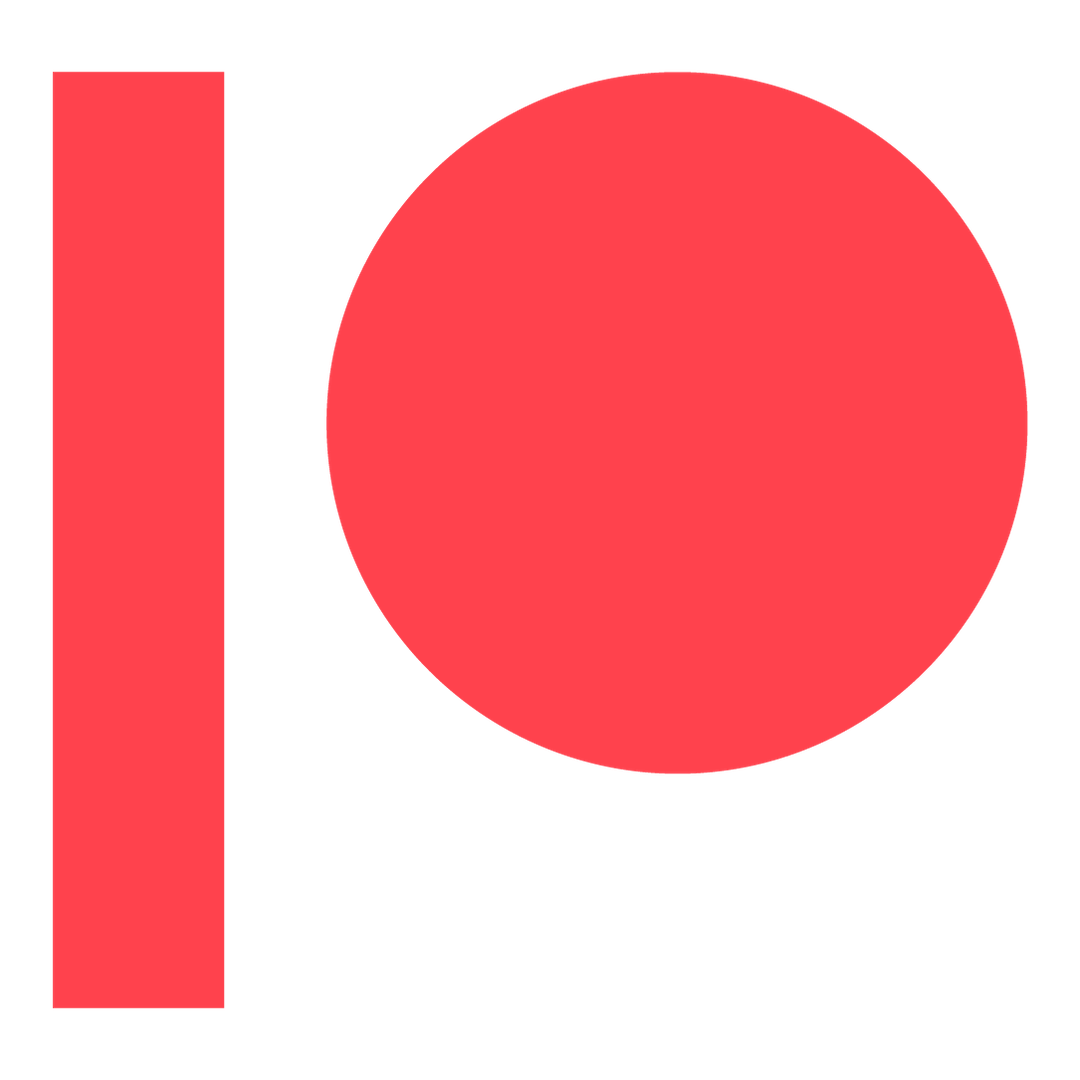 Access exclusive behind-the-scenes content, my private Discord server, surprise quarterly packages, and more!