Terroir is a term that you will most often hear used in the wine world but it also applies to our beloved leaf. It means "a sense of place". As we already know, all tea is made from a species of evergreen called Camellia Sinensis. The way that the leaves are processed after harvesting determines what type of tea it ultimately becomes. That's not the only differentiating factor, though.
Imagine that tea plants of the same cultivar are planted in two geographically distant places. They are cultivated in the same way and the harvested leaves are processed using the same techniques. The finished teas will still taste discernably different from each other. Terroir is the reason why that is. In this post, I'll explain what terroir is and how the different aspects of it affect what ends up in your teacup.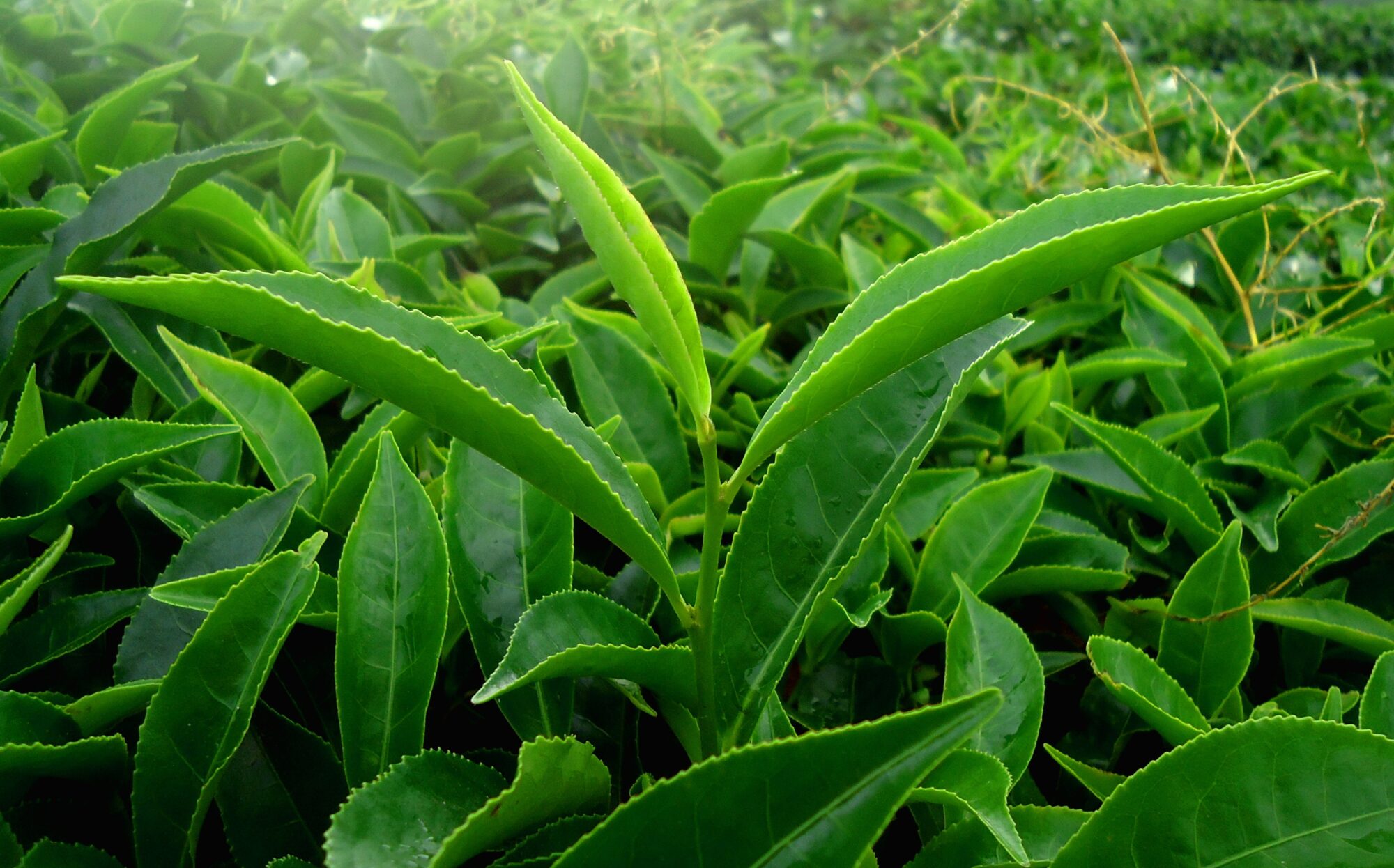 Weather
Just as with any other plant, weather has a big effect on tea. The temperatures, levels of rainfall, and cloud cover are very different in Assam than they are in the islands of Japan. Weather heavily influences when the "first flush" will be. Global warming is increasingly making the start of harvest seasons unpredictable. Droughts will also affect the taste of the tea. Hail storms can damage plants and dramatically reduces production levels. One study even found that the levels of catechins and other metabolites are lower during the monsoon season.
Soil
Tea plants prefer well-draining acidic soil. They have a deep tap root that allows them to survive under less than ideal conditions. Minerals in the soil and even surrounding plants will all influence the taste of the finished product. Wuyi Mountain oolongs have a mineral-like taste because they are produced in a region with very rocky soil. The volcanic soil in Hawaii will make a very different tea than the red clay soil in Yunnan. Plants fertilized with nitrogen tend to make teas with more umami.

Elevation
Elevation can have a big effect on tea, especially in regions with a lot of mist. Taiwanese high mountain oolongs are probably the best example of this. Drastic temperature changes cause the plants to grow more slowly. Tea grown at lower elevations is closer to civilization and runs a greater risk of exposure to pollution. Generally speaking, it also tends to be of lower quality. A notable exception is bug bitten teas like Dong Fang Mei Ren, which need to be grown at lower elevations to attract leafhopper insects.
People
People have been cultivating and drinking tea for thousands of years. Each growing region has slightly different processing techniques that shape how its teas will taste. These skills are passed down generationally and you won't find them written down in a book. The best example I can think of this is Tai Ping Hou Kui. This green tea is made only in one area of Anhui Province. Larger leaves are used rather than buds and the leaves are pressed into a long, flat shape. Shading tea bushes for weeks before harvesting tea to make matcha is a uniquely Japanese cultivation practice.
How to Taste Terroir in Tea
Tasting terroir can be difficult at first but over time you'll get better at it. The best way to learn is to drink a lot of it. Take notes on what you taste so that you can refer back to them later. Concentrate while you sip and try to discern if you've tasted something similar in other teas from that region before. For example, all of the Hawaiian teas that I've ever tried have had a sweet, fruity quality to them. Comparative tastings are also a great way to train your palate to notice these subtle differences.
What was the tea that helped you understand the impact of terroir? I'd love to hear from you in the comments below!
This post was originally published on September 23rd, 2014. It was revised and updated on August 8th, 2022.
Help Support This Site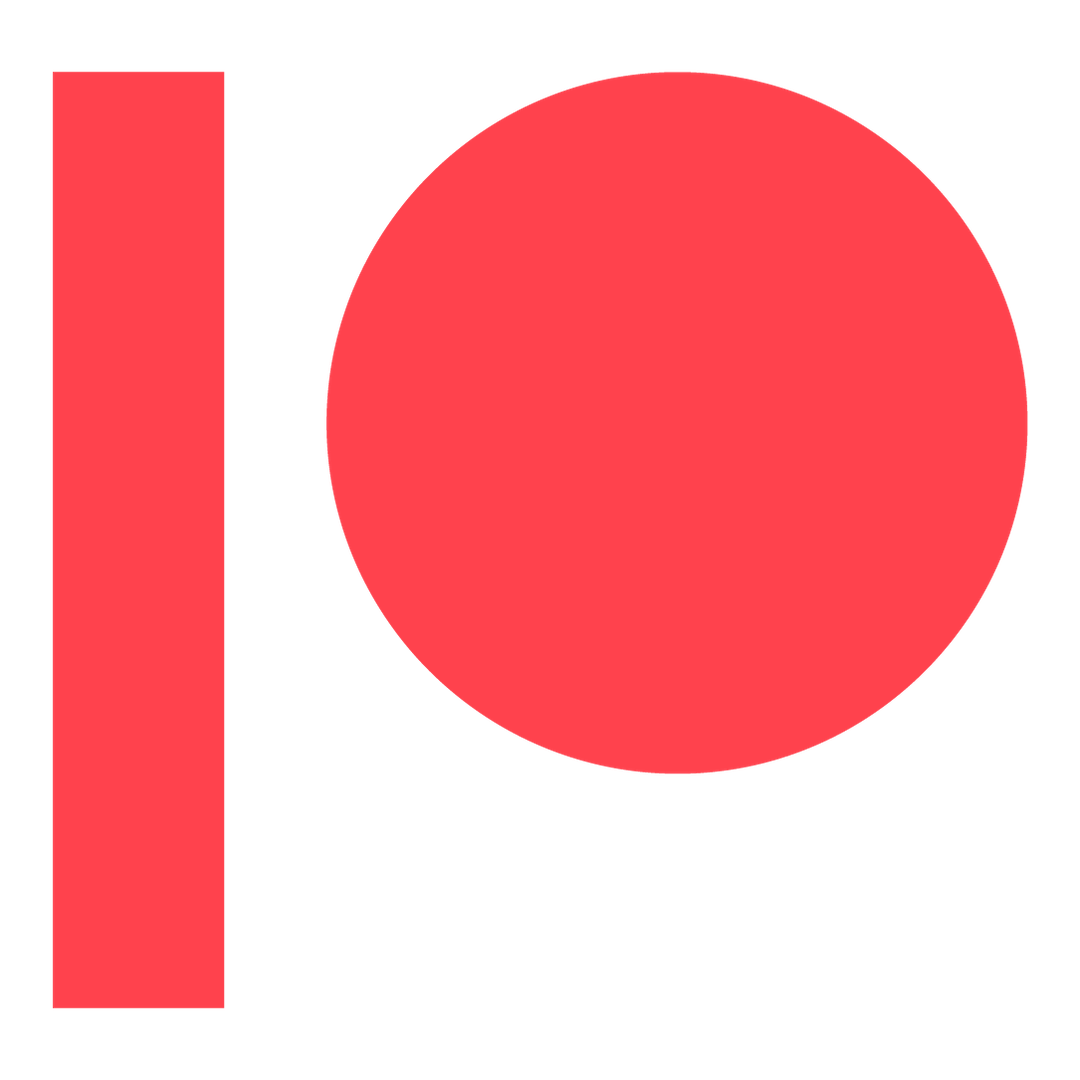 Access exclusive behind-the-scenes content, my private Discord server, surprise quarterly packages, and more!