Tea needs room to expand to get the fullest possible flavor. In this post, I'll explain a bit about why that is and share a fun tasting you can try for yourself. First: a disclaimer. Tea comes in many forms and all of them are valid. I am a firm believer that there is no such thing as a right way to make tea. That being said, there are things I've learned along the way that have increased my enjoyment of tea. Giving my leaves room to breathe is one of those.
Why Tea Needs Room to Expand
Why is it that tea needs room to expand? Here are a few things to consider.
Dry tea leaves expand many times their size after steeping, especially rolled teas like oolong.
Tiny tea balls will often break open during brewing when the tea expands a lot. I've also noticed that they tend to let more leaf particles through than a fine mesh basket-style infuser would.
Smaller infusers prevent the water from circulating around the leaves properly, resulting in a flatter and weaker taste.
Extraction is more even when all of the surface areas of the leaves are able to touch the water.
Novelty infusers are often very narrow, leading to leaves being broken while filling them. This will result in a more bitter taste. They can also be harder to clean for the same reason.

Comparative Tasting
I wasn't able to find any real studies regarding the space given for infusion. Instead, I decided to illustrate why tea needs room to expand by doing a side-by-side tasting using the same tea. Here's what you'll need if you'd like to try this tasting at home.
3 cups of the same size
2.5g of tea for each cup
1 small tea ball or novelty infuser
1 paper filter tea bag
1 open basket-style infuser
For the tea, you'll want to select something that unfurls quite a bit after infusing or that already has larger leaves. Herbal tisanes and CTC-style black tea are not the best candidates since they do not expand very much at all.

For this tasting, it is important to prepare the tea with as much consistency as possible. I made all three cups with 2.5g of leaves using fully boiling water and a 3-minute infusion time. Adjust accordingly for the tea that you are brewing. I cups are from professional tasting sets to make sure that they were about the same size. Sip them slowly one at a time and then start comparing them, making notes along the way either mentally or on paper. Do whichever method works best for you!
Results

Novelty Infuser
The novelty infuser was made out of silicone. While it was an adorable pink cactus, you can see that the leaves did not have much room to open up. They are still tightly curled inside. I was pleasantly surprised to find that there weren't any off-notes of plastic. It did, however, have a thinner and less aromatic taste than the other cups.
---

Paper Filter Tea Bag
I wanted to use a paper filter tea bag because it is most commonly used in a to-go setting. It allowed the leaves to open up a little bit more, but the paper formed of kind of enclosure around them once wet. The taste would be a little more enjoyable, except I was able to taste the paper in my tea.
---

Basket-Style Infuser
Oolong leaves in the basket-style infuser were able to open up the most by far. They might look more voluminous but it's the same amount that I used for the others. The taste was rounder and more aromatic with a noticeably lingering aftertaste. It wasn't an outrageous difference, but I enjoyed drinking this cup the most.
You can brew tea in any of these ways and each of them might be more or less appropriate depending on the situation. As a tea enthusiast, my goal is to make the best cup of tea that I can with the tools that I have available to me. It will always be my first choice to give tea leaves plenty of room to unfurl because it gives the best result.
Every tea is different and the way that I brew is mostly determined by what I am drinking. A flavored tea with broken leaves might be fine to throw into a smaller infuser, whereas oolongs like the one I used for this tasting need room to shine.
But What About Gongfu?
Sometimes the argument is made that brewing tea in small infusers isn't much different from gongfu-style brewing. However, there is a big disparity in brewing parameters between these two ways of brewing. Gongfu brewing uses a large volume of leaves in a small vessel with short infusion times. The intention is to draw the flavors out throughout a longer session. If you're doing Western-style brewing, the tea is being brewed for a much longer period to make 1-2 large cups. The tea used for gongfu is also typically much higher quality whole leaf. They cannot truly be compared because of these fundamental differences.
Did you know that tea needs room to expand? Have you given this comparative tasting a try? Let me know your thoughts in the comments below!

This post was originally published on April 4th, 2013. It was revised and updated on June 19th, 2023.
Help Support This Site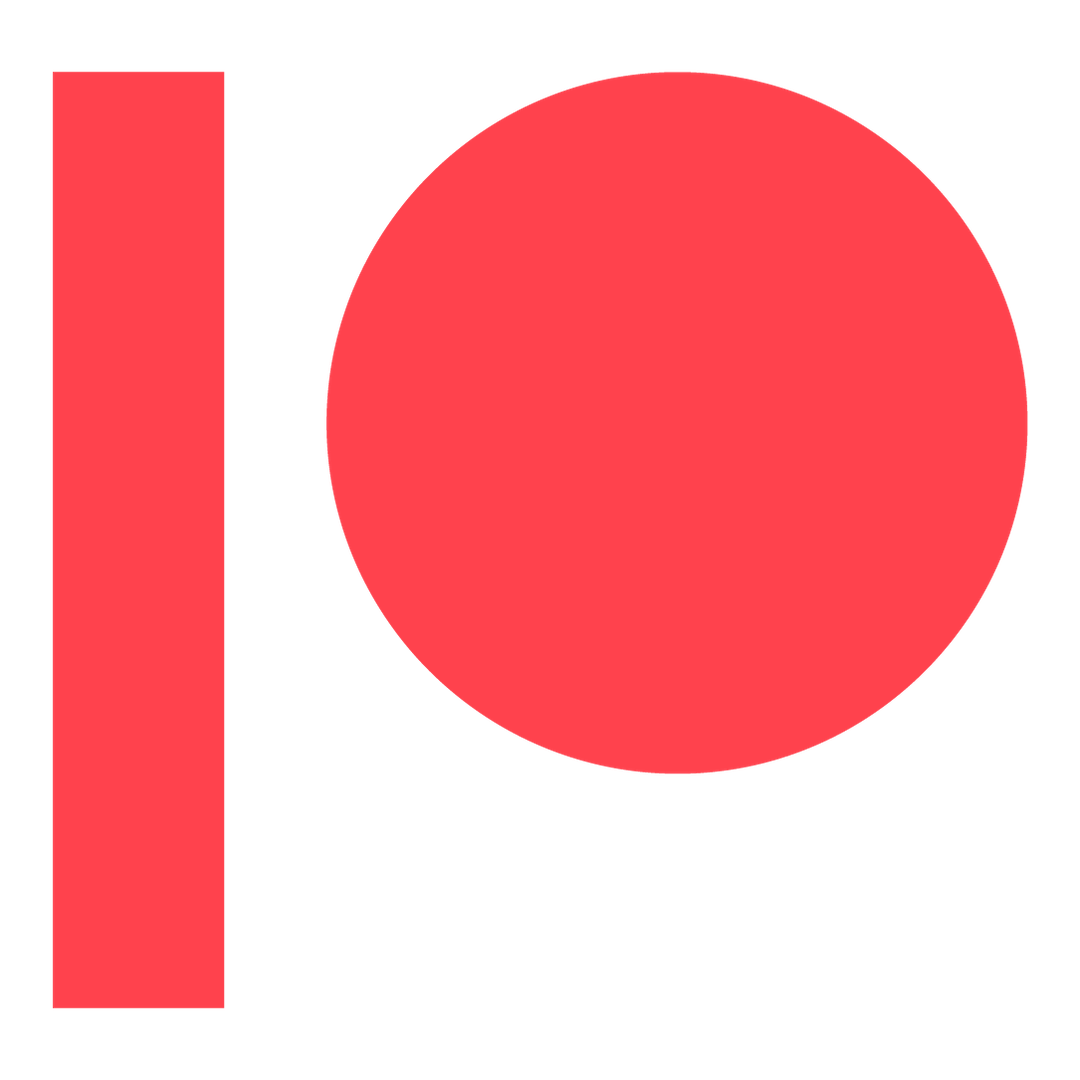 Access exclusive behind-the-scenes content, my private Discord server, surprise quarterly packages, and more!