Country of Origin: Malawi
Leaf Appearance: small, dark brown
Water Temperature: 212 degrees
Steep Time: 3 minutes
Preparation Method: glass infuser
Liquor: very dark reddish brown
Satemwa Tea Estate in Malawi has long been one of my favorite tea producers. This is because they are always experimenting and because their teas are just so dang good. Satemwa's White Antlers will change the way you think about stems in tea.
Last year at World Tea Expo I ran into Wouter, who heads up their marketing and business development. He kindly offered to share some samples with me, and among them was a big bag of their dark tea. I shared some with friends just so that I could fit in my suitcase on the way home.
Leaf
Satemwa Tea Estate has been working since 2009 to develop a shu puerh-style fermented tea. The dry leaf was fairly small with a dark brown color. It had an earthy-sweet aroma that reminded me of black licorice. Experimental fermented teas can be a bit of a wildcard but I was impressed by how clean and uniform this tea was.
I prepared Satemwa Tea Estate Dark Tea in a glass infuser using fully boiling water and an infusion time of 3 minutes. Gongfu might be tricky as the leaf size was very small. It could work better to do a modified version using a professional cupping set.

Liquor
Satemwa Tea Estate Dark Tea brewed up a very dark liquor with a reddish tinge. It almost looked maroon in the cup. The taste was earthy, woody, and sweet with notes of dark chocolate. The black licorice I had smelled on the dry leaf was present but much more subtle. An interesting hint of nutmeg popped up in the aftertaste.
Overall this tea was a simple and comforting sip that I would reach for again. I'm not usually one for adding things to my tea, but Satemwa's website said it is delicious with ginger and lemon. Doesn't that sound amazing, especially on a day when you might be feeling under the weather?
Have you ever tried Satemwa Tea Estate Dark Tea? I'd love to hear from you in the comments below!
Dark Tea sample gifted by Satemwa.
Help Support This Site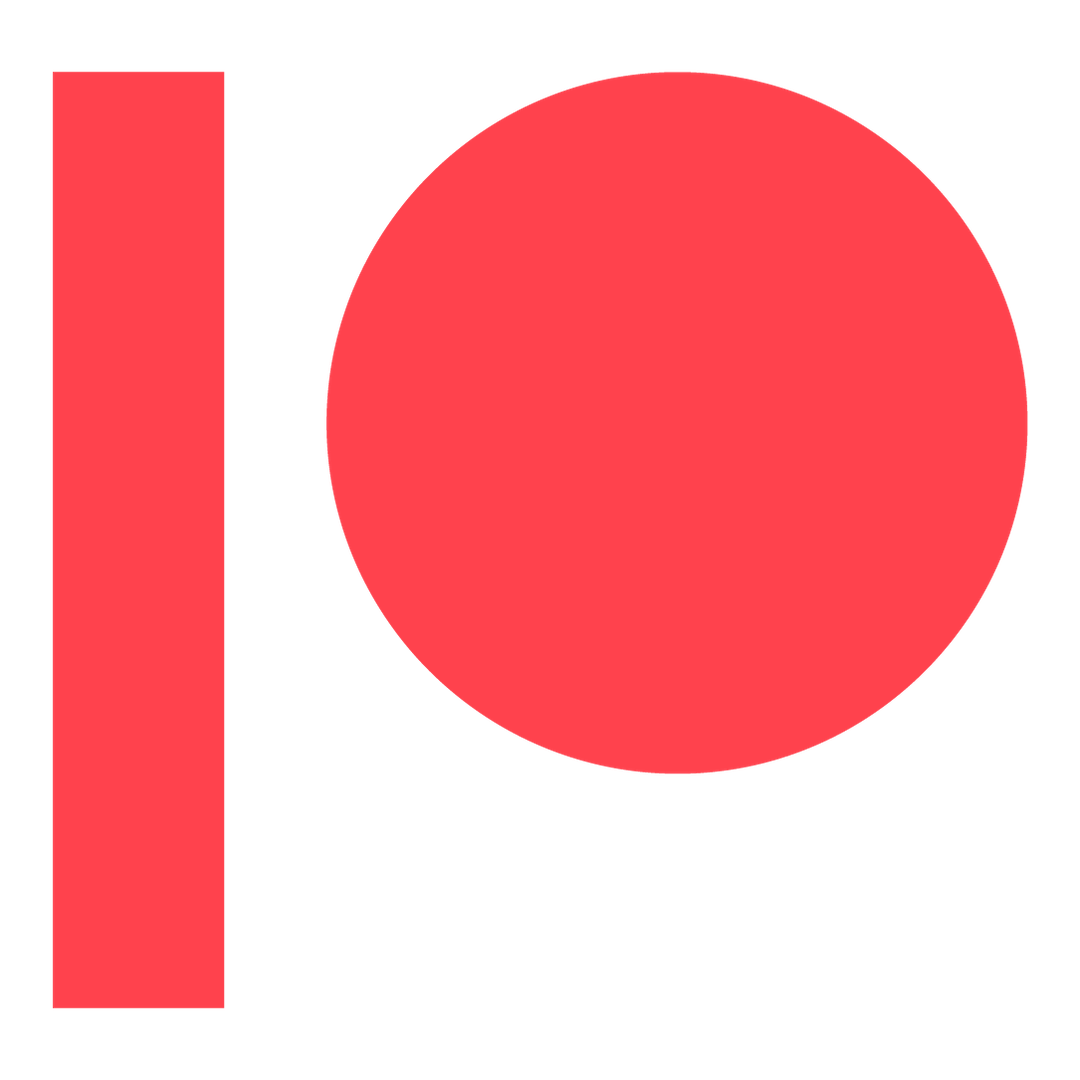 Access exclusive behind-the-scenes content, my private Discord server, surprise quarterly packages, and more!