Country of Origin: Japan
Leaf Appearance: dark green, needle-like
Water Temperature: 167 degrees
Steep Time: 60 seconds
Preparation Method: kyusu
Liquor: pale yellow
Earlier this year I reviewed a pair of matchas from Tezmui. Next up in the queue is their Matsuba Sencha. It was made by Moriuchi Chanoen using the yabukita cultivar in Honyama, Shizuoka. That is exactly the kind of info that you want your tea company to provide! Sencha isn't just sencha once you start to dig a little deeper. Each region and cultivar has a slightly different character. Tezumi's website said that Honyama tea is known for its yama no kaori (山の香), or mountain aroma.
Leaf
The dry leaf was dark green with a fine needle-like shape. They had a really lovely glossy sheen to them that made them photograph a bit lighter than they looked to the naked eye. I prepared this tea in a wide-bottomed hiragata kyusu. This style of teapot is my go to for more delicate Japanese green teas. For the purpose of this review I followed Tezumi's brewing parameter recommendations. The water was 167℉ with an infusion time of 60 seconds. Subsequent infusions were flash brewed.

Liquor
Matsuba Sencha brewed up a pale yellow liquor. Cool mountain breeze is definitely the perfect description for this tea. The taste was crisp and clean with a pleasant minerality. There was some grassiness but that aspect of the flavor profile was very mild. There was just enough astringency that was balanced by a lingering sweetness after each sip. It maintained its flavor well through a few more subsequent infusions. Overall Matsuba Sencha was a very enjoyable and high quality tea for a solid price. This would be a great introduction to single cultivar Japanese green tea.
Have you ever tried Tezumi's Matsuba Sencha? Let me know your thoughts in the comments below!
Matsuba Sencha sample was provided for review by Tezumi.

Help Support This Site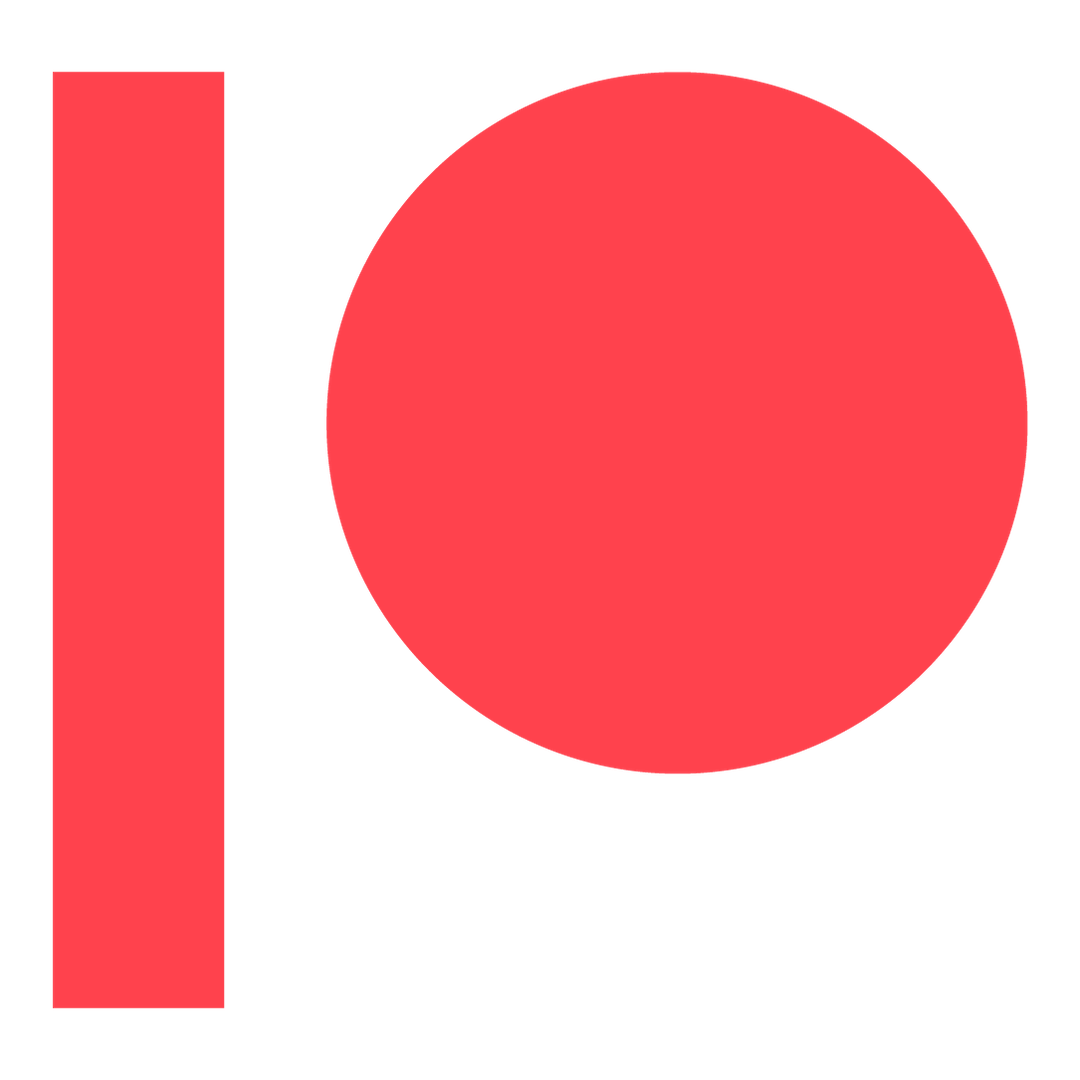 Access exclusive behind-the-scenes content, my private Discord server, surprise quarterly packages, and more!