Country of Origin: China
Leaf Appearance: dark, long and wiry
Water Temperature: 212 degrees
Steep Time: 20 seconds
Preparation Method: porcelain gaiwan
Liquor: golden amber
I usually say I don't have a favorite tea, but dancong oolongs might come close. The aromas that can naturally be found in these teas are truly astounding. This particular example is a Mi You Xiang, or honied pomelo fragrance. I think that name pretty much tells you all you need to know. White2Tea has a reputation for being a puerh brand but I am increasingly impressed by their black tea and oolong selections. Let's get into it!
Leaf
The leaves were mostly dark in color with a long and spindly shape. Under my photography lights some greener hues became more visible. I prepared this tea gongfu style in a porcelain gaiwan. Dancong oolongs have a reputation for being fussy so I used fully boiling water but dialed back my infusion time to 20 seconds. You could opt for a lower water temperature, but I feel like that also reduces some of the aromatics these teas are known for.
Confession time…I've never eaten a pomelo. I have no idea what they taste like. Google tells me that they are the ancestor of the grapefruit and that seems to track. The wet leaves had a prominent citrus aroma that also lingered on the inside of my empty tea cup. My gaiwan lid leaned more into perfume territory. A promise of things to come!
Liquor
Honied Pomelo brewed up a golden amber liquor. The taste was fruity, floral, and sweet right off the bat. A thick mouthfeel gave it an almost syrup-like quality. The overall effect was still very balanced. It had some astringency but just enough to give the effect of tartness that you might expect from citrus fruit. I can imagine this is what pomelo candy might taste like.
The honied aspect came out even more on the second infusion. This is a tea you definitely need to try if you are already a fan of Mi Lan Xiang. It's just a deeper, darker cousin. It is hard to describe but this tea had a very uplifting energy. Every session that I had with it left me feeling very happy.
Have you ever tried Honied Pomelo from White2Tea? Let me know your thoughts in the comments below!
Honied Pomelo Dancong sample provided for review by White2Tea.
Help Support This Site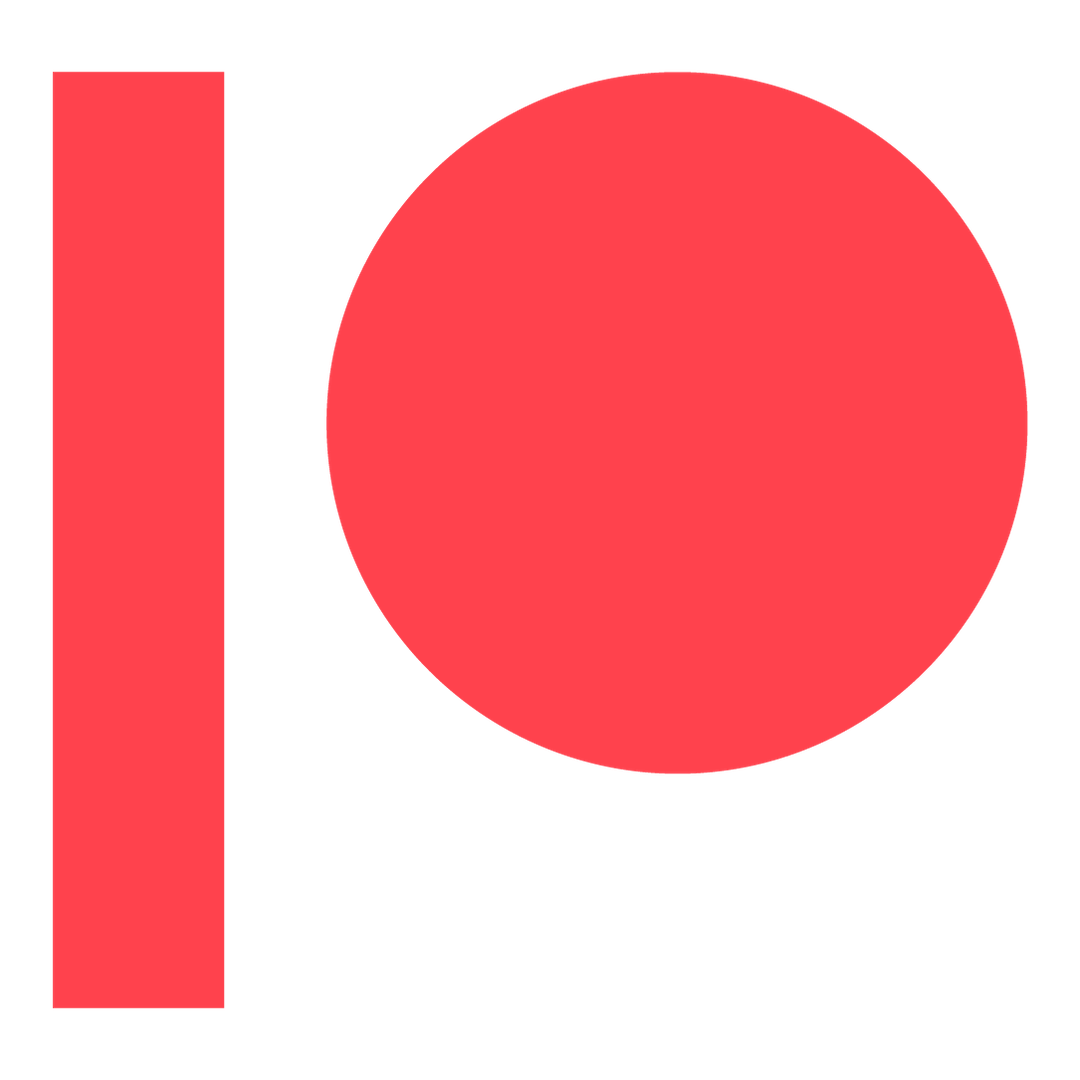 Get access to exclusive behind-the-scenes content, my private Discord server, surprise quarterly packages, and more!