Gyokuro is a variety of shade-grown green tea that is made only in Japan. It is one of my favorite teas, so I am excited to share a bit of a deeper dive. Its name translates to English as 'jade dew' and if you've ever had the pleasure of trying it, you would agree that it describes this tea perfectly. It is a tea that you should definitely try if you already enjoy other Japanese green teas like sencha and matcha. I also recommend it for people who are looking for tea without bitterness.
How is It Made?
Gyokuro is usually harvested around the end of May. Processing is largely the same as other steamed green teas with one crucial difference. The leaves are shaded for approximately 20 days before harvesting. Similar to tencha, this process makes the tea plants work harder to grow. It increases the amount of caffeine and L-theanine, which contributes to the umami taste. It also reduces the number of catechins, making the resulting tea less astringent.
Gyokuro leaves are more tender so they require a bit more care than an un-shaded tea would. They are lightly steamed to prevent oxidation and then rolled for several hours. This is what gives Japanese teas their distinctive needle-like shape. Once the rolling step is complete the leaves are dried. It is considered aracha, or rough tea, until the stems have been removed. The stems from gyokuro can be used to make another type of tea called karigane.
Good quality gyokuro will be dark green in color with a glossy appearance. They should be mostly unbroken with no visible stems. It is traditional to let the tea rest for 6 months after processing to let it mellow.

Where Is It From?
Gyokuro can only be made in Japan. The tea would not taste the same if grown elsewhere, even if the same processing steps are followed, because of the terroir. The best-known production places for this tea are Kyoto, Fukuoka, and Shizuoka Prefectures. It is not common to find shade-grown tea from other regions but they do exist. The teas in the photographs I used for this post are all from Yame, in Fukuoka. It is located on Kyushu, the third-largest island in Japan.
What Does It Taste Like?
Gyokuro has a very unique taste. It is delicate yet full-bodied at the same time. It is grassy with notes of seaweed and an intense savory sweetness called umami. There should be very little bitterness or astringency. In comparison to sencha, it is smoother with a thicker mouthfeel and lingering aftertaste. A good quality gyokuro can be re-steeped several times.
Gyokuro leaves are very tender so you can actually eat them after they are steeped out. Seriously! Try making a little salad with ponzu sauce. I like to mix them with plain white rice. They are also tasty in an omelet in place of spinach.
Storing your gyokuro properly is important for preserving the taste. Avoid exposing it to heat, light, and moisture as much as possible. Refrigeration can help but keep in mind that tea readily absorbs food odors. I have a small mini-fridge just for green tea so that I can avoid accidental contamination.

How to Brew It
Gyokuro can be a bit fussy to brew so slow and low is the best way to go. It is also traditionally brewed in small quantities. The idea is to make concentrated infusions without bringing out unpleasant bitterness.
I recommend using 5 grams of leaf for every 50ml of water. My water is usually about 105℉ with a first infusion of 60 seconds. Pour the water slowly to avoid agitating the leaves too much. Also, make sure to pour out every precious drop of tea. For subsequent steeps, increase both the temperature and water volume by 10.
As with any tea, there is no right or wrong way to make gyokuro. What matters is that you enjoy the taste!

Where to Buy Gyokuro
A lot of work goes into making gyokuro so it can get quite expensive. For that reason, I prefer to purchase it from companies that specialize in Japanese teas. The closer to the source you can get the better! Here are a few of my trusted sources for buying gyokuro green tea.
Have you ever tried gyokuro? What is your favorite way to brew it? Let me know in the comments below!
Pin It for Later!

Help Support This Site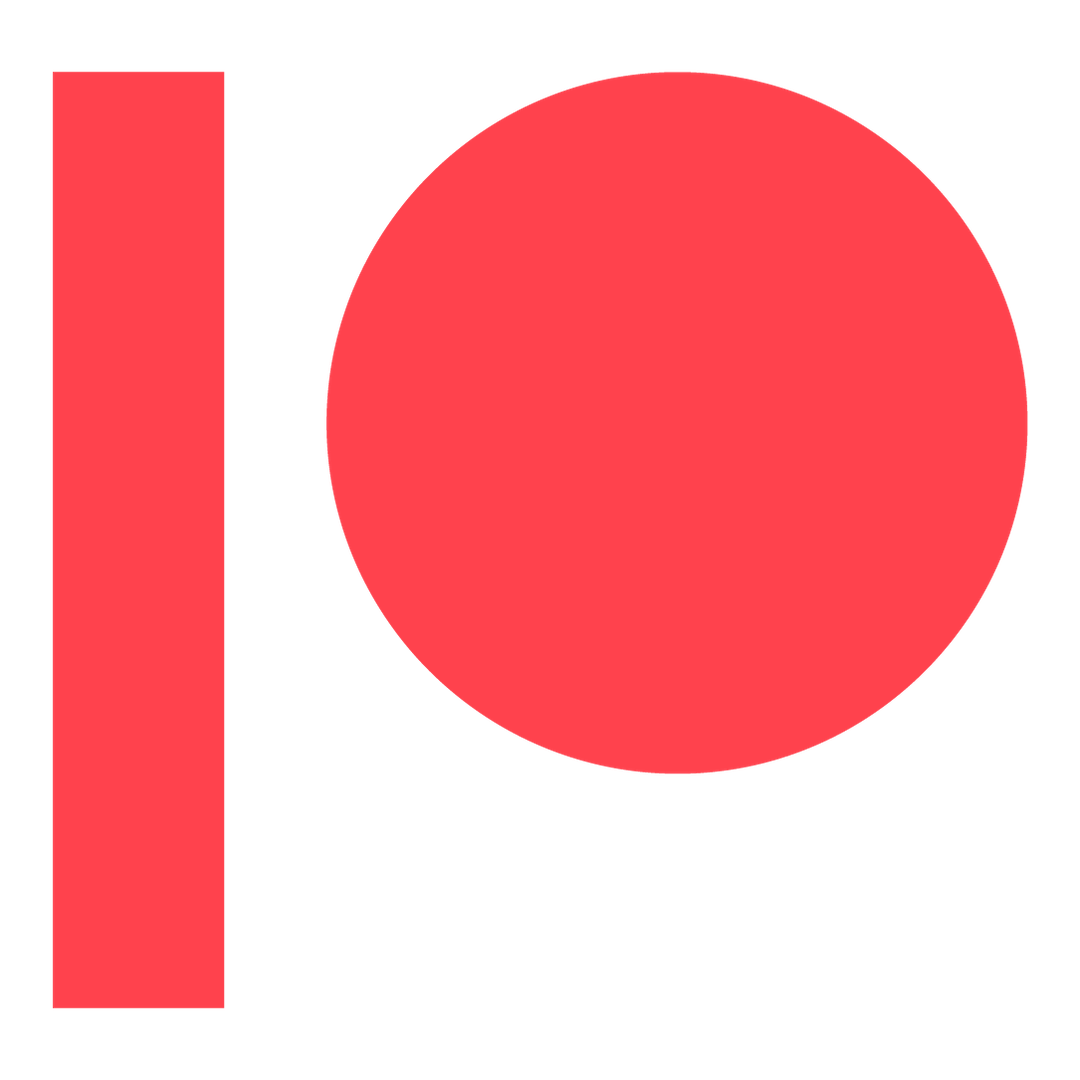 Access exclusive behind-the-scenes content, my private Discord server, surprise quarterly packages, and more!