This post contains affiliate links. I may earn a commission for purchases made through these links at no additional cost to you. You can find my privacy policy here.
I spotted Matcha: A Lifestyle Guide by Jessica Flint and Anna Kavaliunas from across the bookstore. The bright pink cover and illustration of a tea plant called to me. I had never before seen a book that was dedicated to matcha. Queue an eye roll from my husband, but there was no way I could stop myself from bringing it home. This was back in 2018. Somehow I completely forgot to write a review of it until now. Better late than never! Here's my review of Matcha: A Lifestyle Guide.
What is it about?
As the name implies, Matcha: A Lifestyle Guide is a book dedicated to matcha green tea. It covers the basics of what matcha is and its history. I was pleasantly surprised to see illustrated sidebars with tea experts like Zach Mangan and Jesse Jacobs. There was also some information on the Japanese tea ceremony. That part could be a book all on its own but there was just enough there for someone who is need to matcha. A section dubbed 'The Matcha Lifestyle' focuses on matcha in cafe settings and includes tips for ordering when you are out and about. There are also confessions for anonymous baristas and tips for dealing with matcha lip stains.
The second half of the book has instructions for making matcha at home followed by a large collection of sweet and savory recipes. I can't wait to try the matcha pasta dough. There were cocktails as well as non-alcoholic drinks. Most of them were fairly simple to make with common ingredients. A matchapedia at the end of the book has a glossary of terms as well as a resource page listing brands and matcha bars,

Would I recommend it?
I would definitely recommend Matcha: A Lifestyle Guide if you're new to matcha and looking to learn more. Its contents might not be new to experienced matcha obsessives, but it's still a fun and light read. That being said, this is a super fun gift to give to someone who is into matcha green tea. The full-color photographs throughout its 180 pages are absolutely beautiful. Its pink and green color scheme reminds me of Cha Cha Matcha, an extremely Instagrammable NYC matcha bar. The white text on the sidebars was a bit hard to read because there wasn't much contrast.
I love that this book doesn't take itself too seriously. Pop culture references sprinkled into the text are effectively used to make matcha more approachable. I couldn't help but chuckle a bit as I was reading. There were no glaring errors so it seems like the authors did their homework. Their enthusiasm for the green stuff was obvious. Jessica Flint spent 15 days in Japan doing research. I would have loved to read more about that experience.
Overall, this book is a beautifully designed love letter to matcha. My one qualm (and this could be a fluke) is that the binding was not very well done on my copy. I treat all of my books gently so the cover and pages are still in like-new condition. Much to my chagrin, the first few pages have completely fallen out.
Have you read Matcha: A Lifestyle Guide by Jessica Flint and Anna Kavaliunas? What book should I read next? I'd love to hear from you in the comments below!

Help Support This Site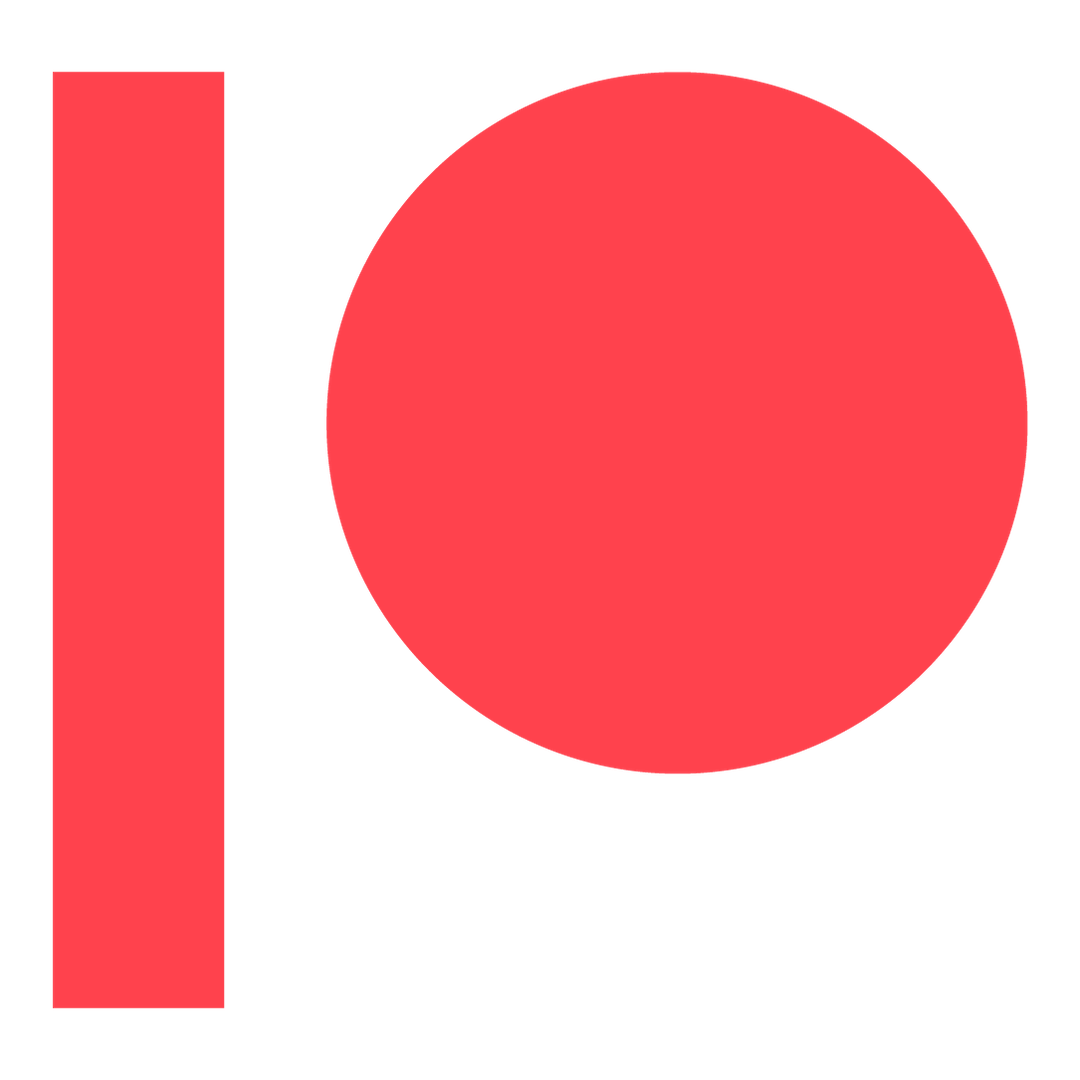 Access exclusive behind-the-scenes content, my private Discord server, surprise quarterly packages, and more!