Gongfu tea is a method of preparation that uses smaller brewing vessels and higher leaf volume to produce many concentrated infusions, highlighting the quality of the tea. The pinyin transliteration from Mandarin Chinese is gongfu. You might also see it written as kungfu, which is the same word in the Wade-Giles system of transliteration. It means a skill that is achieved through effort and practice.
It might seem intimidating at first, but it's easy once you know the basics. Here's everything you need to know to get started with making gongfu tea.
History
Gongfu is often talked about as though it is an ancient art. The truth is that it is a fairly recent development in the grand scheme of how long people have been drinking tea. China is a large and diverse country so it is a mistake to assume that everyone makes tea in this way. This style of brewing originated as a regional practice in the Fujian and Guangdong provinces, but it is most closely associated with Chaozhou. The 1970s saw the rise of tea arts in Taiwan. There was a focus on aesthetics and formalization, turning tea-making into an elegant performance. Modern gongfu tea practices are informed by this rather than some ancient ritual.
Is Gongfu Tea a Ceremony?
You might see gongfu style brewing referred to as the Chinese tea ceremony. That is not correct. Unlike Chanoyu (the Japanese tea ceremony), gongfu is not a formal or codified system. There are no set rules that need to be followed when making tea this way. I prefer to call it gongfu rather than tea ceremony because it better explains what this way of making tea is. It also avoids the misconceptions, cultural appropriation, and fetishization that can happen around the term tea ceremony.
What Tools Do You Need
There are a lot of doodads that you can purchase for making gongfu tea. The truth is all you need is a few basic tools.
Brewing Vessel (gaiwan or small teapot)
Teacup
Gram scale
Some might disagree with me about the scale, but I recommend weighing your leaves until you develop a feel for how much tea to use.
Optional tools
These tools are not at all necessary, but they are nice to have and can help improve your experience.
Tea table or tray
Multiple cups for sharing with friends
Tongs
Tea towel
Strainer
Presentation tray for leaves

How to Make Gongfu Tea
This is a general guide for how to make tea using the gongfu method. There are many different ways to make tea and modifications can be made depending on the tea that you are making and how you want it to taste.
Pre-heat your brewing vessel, sharing pitcher and cups with hot water
Add leaves to your brewing vessel. A general rule of thumb is to use 1g of tea for every 10-20 ml of water.
Rinse the tea for a few seconds, sometimes longer for a more compressed tea. Some people drink the rinse, others throw it out or pour it on a tea pet.
Brew the tea. The first infusion is usually between 10 and 30 seconds. That can be gradually increased for subsequent rounds to maintain strength.
Decant the tea either right into your cup or a sharing pitcher
Enjoy!

Gongfu is most well suited for Chinese and Taiwanese teas since that is what the style was developed for. It is least suited for smaller-leafed teas or those that are a more broken style. It is a wonderful way to prepare tea, making it the preferred brewing style for myself and many other tea enthusiasts. You might also feel the same way but always remember that there is no such thing as a right or wrong way to make tea.
Have you ever made gongfu tea? What is it that you enjoy most about preparing tea in this way? I'd love to hear from you in the comments below!
This post was originally published on December 14th, 2015. It was revised and updated on July 31st, 2023.
Help Support This Site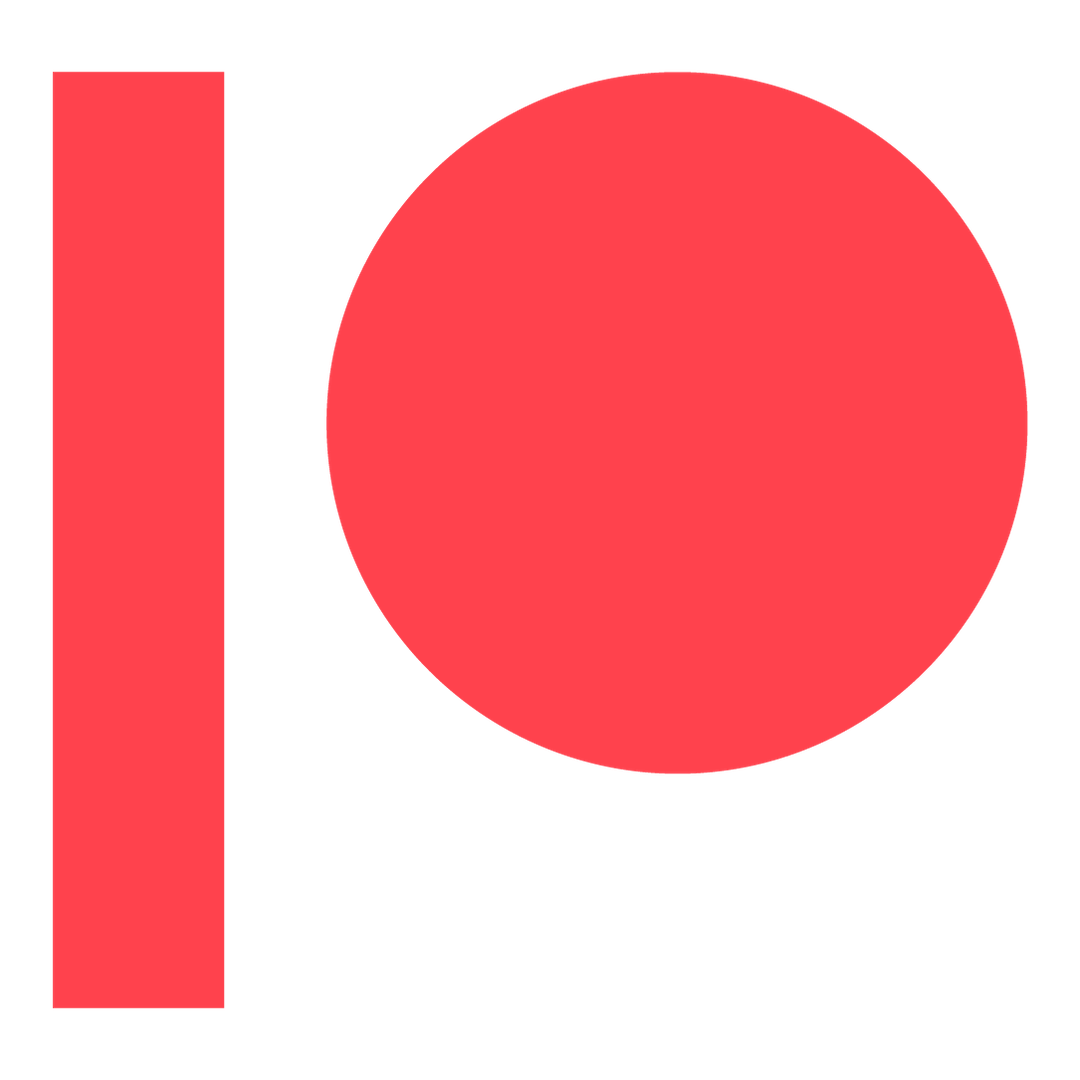 Access exclusive behind-the-scenes content, my private Discord server, surprise quarterly packages, and more!