Gaiwans are the superheroes of teaware, a perfect meeting of form and function. The Ming Dynasty gave us some amazing inventions like paper, woodblock printing, and toothbrushes. I still think that this deceptively simple tea-brewing device is one of their best contributions. In this post, I'll be listing just a few of the reasons why your gaiwan should be your best friend.
Table of Contents
It's a teacup and teapot all in one
One of the nifty things about gaiwans is that they can be used as a teacup and teapot all in one. Use a lower leaf to water ratio than you would for gongfu and then use the lid to hold back the leaves as you sip. You can think of it as a modified version of grandpa-style brewing. This method works best with green and white teas since they perform well with lower water temperatures. I like to drink this way when I'm traveling because it means I don't have to pack cups.
They can make any type of tea
I love my yixing teapots and various other brewing devices but the wonderful thing about gaiwans is that they can be used to brew any type of tea. I even know some people who gongfu herbal tisans. Porcelain, glass, or glazed gaiwans are the most versatile in this sense because they are not going to interfere with the flavor of your tea. For clay gaiwans that are not glazed, you'll want to dedicate them to a fairly narrow category of teas to avoid muddying the taste.

They're easy to clean
One of my biggest pet peeves is tiny bits of leaves getting stuck in spouts and strainers. I love gaiwans because a quick rinse of water is all you need to get them squeaky clean. If they get stained, all it takes is a bit of elbow grease and a microfibre cloth or melamine sponge. Some people like to let a patina build up on their teaware, but I am not a fan of that because it will have a negative effect on the tea you are brewing. It's also not very visually appealing.
Gaiwans help you appreciate tea more
Not only do gaiwans concentrate the flavors and aromas of tea, but they also get you up close and personal with the leaves. Brewing gongfu-style in this way encourages slowing down. I take the time to smell the leaves and compare them to the aroma on the lid. I marvel at how large my Tie Guan Yin leaves get as they unfurl with each infusion. It's a much more interactive experience than just dumping the leaves into a filter bag or infuser basket.

Impress your friends
This one is a bit silly but gaiwans are impressive to watch someone use, especially for non-tea-drinking friends. Why pass up the chance to look like a magical tea wizard? Gaiwans are great conversation starters that are guaranteed to get everyone asking questions. Make tea with your gaiwan in a public place and you'll be sure to stir up lots of curious onlookers who you can share your passion for tea with.
Is your gaiwan your best friend? If not, what is your go-to teaware? I'd love to hear from you in the comments below.
This post was originally published on May 13th, 2015. It was revised and updated on January 23rd, 2023.
Help Support This Site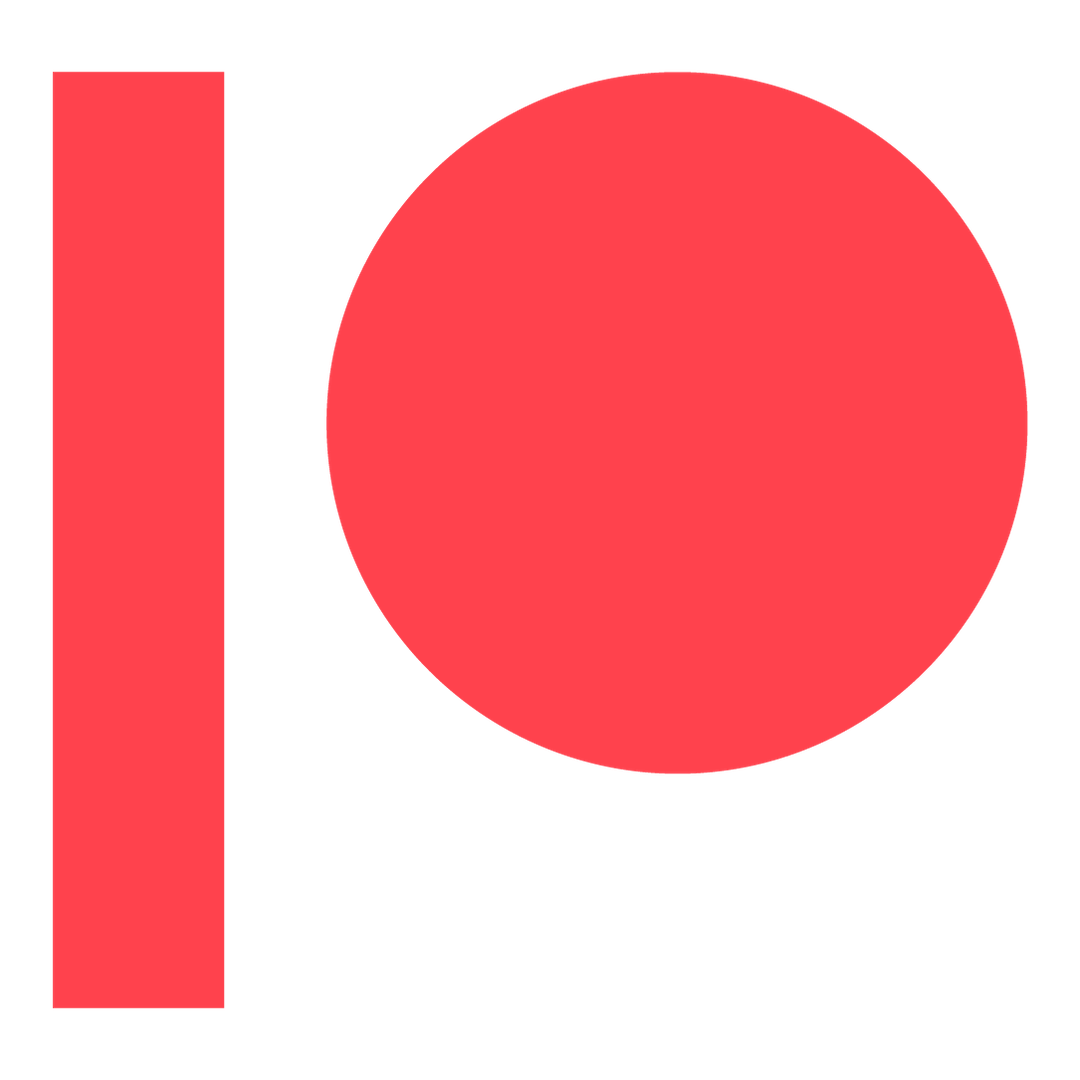 Access exclusive behind-the-scenes content, my private Discord server, surprise quarterly packages, and more!