This post contains affiliate links. I may earn a commission for purchases made through these links at no additional cost to you. You can find my privacy policy here.
As a tea educator, one of the things people turn to me for most is to find out the right way to make a particular tea. I try to be as helpful as I can, but they are usually shocked when I reply that there is no such thing as the right way to make tea. Yes, you read that correctly. There is no such thing as the right way to make tea!
In this post, I'll explain exactly what I mean by that and what has led me to that conclusion. I hope to dispel some of the misconceptions and misguided attitudes that I have come across in the online tea community along the way.
Tea is the 2nd Most Popular Drink in the World
Tea plays second fiddle only to water when it comes to worldwide beverage consumption. It is enjoyed and celebrated in innumerable ways in every corner of the globe. It also plays a significant role in many different cultures. Whether it is samovars of black tea in Russia or bowls of frothy matcha in Japan, who are we to tell anyone that they don't make tea "correctly"?
I've recently encountered a lot of people who believe that gongfu is the one true way to make tea. Their fanaticism reaches an almost cult-like level of tunnel vision. They look down their noses condescendingly at those who brew in any other method. God help anyone who tells this kind of tea drinker that they like using teabags. Gasp!
Don't be that guy, tea friends. Gongfu is my favorite way to make tea but isn't the only way. It is not nearly as ancient or mystical as those who would mislead you portray it to be. Jenn over at The Barefoot Tea Lady wrote an excellent article about this if you'd like to dig deeper.
Not All Tea Is the Same
According to The Tea Enthusiast's Handbook: A Guide to the World's Best Teas by Mary Lou and Robert Heiss, there are over 20,000 different teas in the world. It's just not possible for a single way of brewing to be the ideal way to prepare every one of them. For that reason, I find that it's best to let the tea guide you when it comes to preparation.
I often see posts on Reddit and other forums where teas that are not the classical styles from China or Taiwan are judged harshly because they didn't perform well when prepared gongfu style. Here's the thing: they aren't supposed to! The fault lies with the maker rather than the tea itself when you try to force it into a box where it doesn't belong.
Kyusu are favored for Japanese green teas, like sencha, because they were developed specifically for that purpose. You can try to brew the same tea using a gaiwan or yixing clay teapot, but the result is not going to be representative of what sencha is meant to taste like.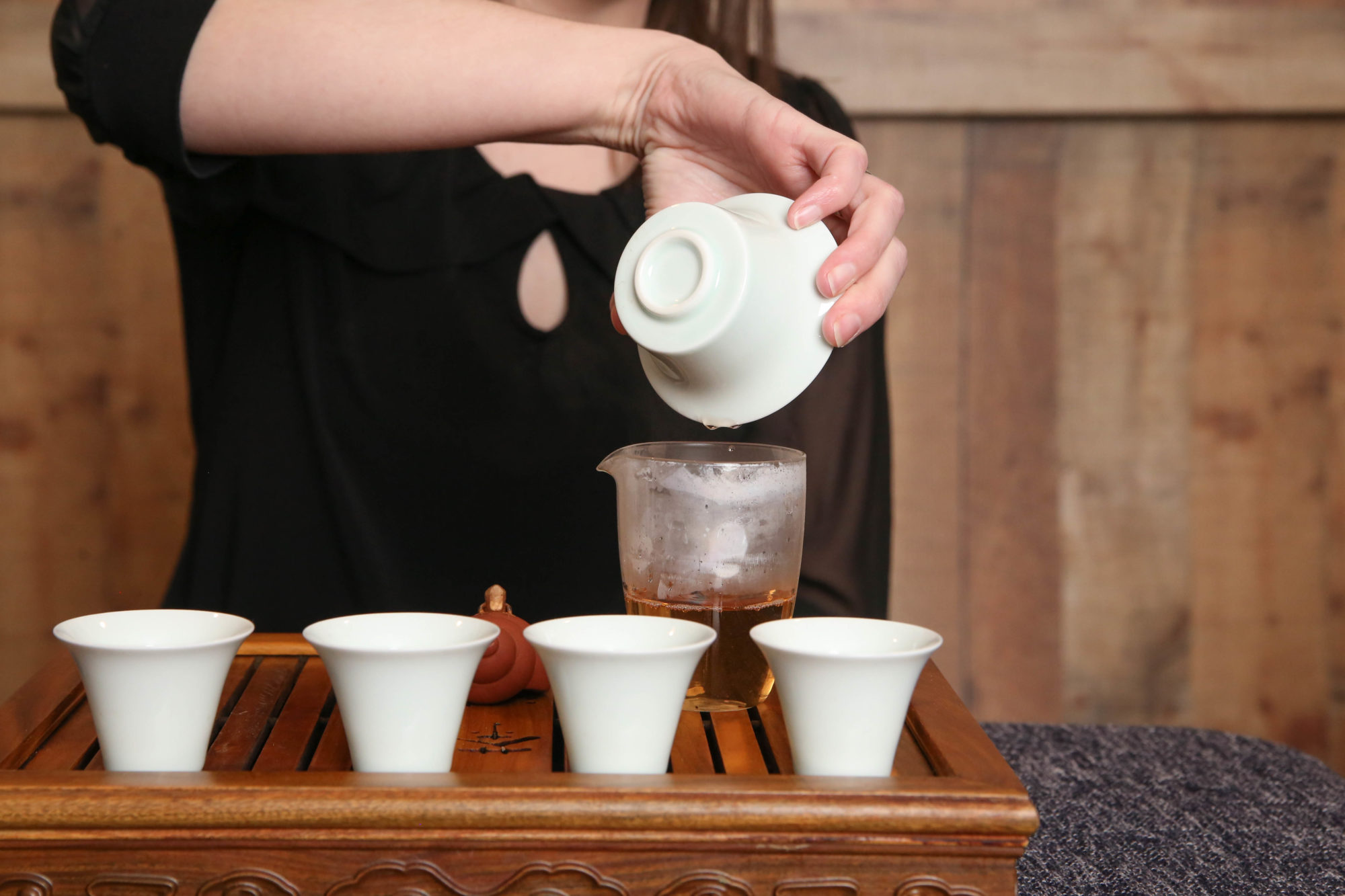 Making Tea Is All About Proportions
Making tea ultimately comes down to the science of extraction. Changing variables like the leaf-to-water ratio and water temperature will directly affect the result. Is the taste too bitter? Reduce the volume of leaves. Too weak? Add more tea. Overly astringent? Reduce the steep time. Tea that is too strong can be diluted to make the taste more pleasant. That is the principle behind making iced tea. It's typically brewed double-strength because melting ice will water down the tea.
The more practice you have with making tea, the more comfortable you'll feel playing around with proportions. Grandpa-style tea works because you're using just a small pinch of tea leaves in a tall glass of water. Lattes benefit from concentrated brewing parameters so that the tea has enough strength to stand up to milk.
What Matters Most Is That You Enjoy It
One of my favorite things about tea is that the preparer has ultimate control. You can make a tea taste however you want it to and at the end of the day, what matters is that you enjoy the taste. The flip side of that is that you have to let other people like what they like. Just say no to tea snobbery because the tea other people enjoy drinking doesn't affect you.
TLDR: Gongfu isn't the only way. Drink whatever tea you like, when you like it, and how you like it.
Do you think that there is a right way to make tea? I'd love to hear from you in the comments below, even if we have a difference of opinion!
Help Support This Site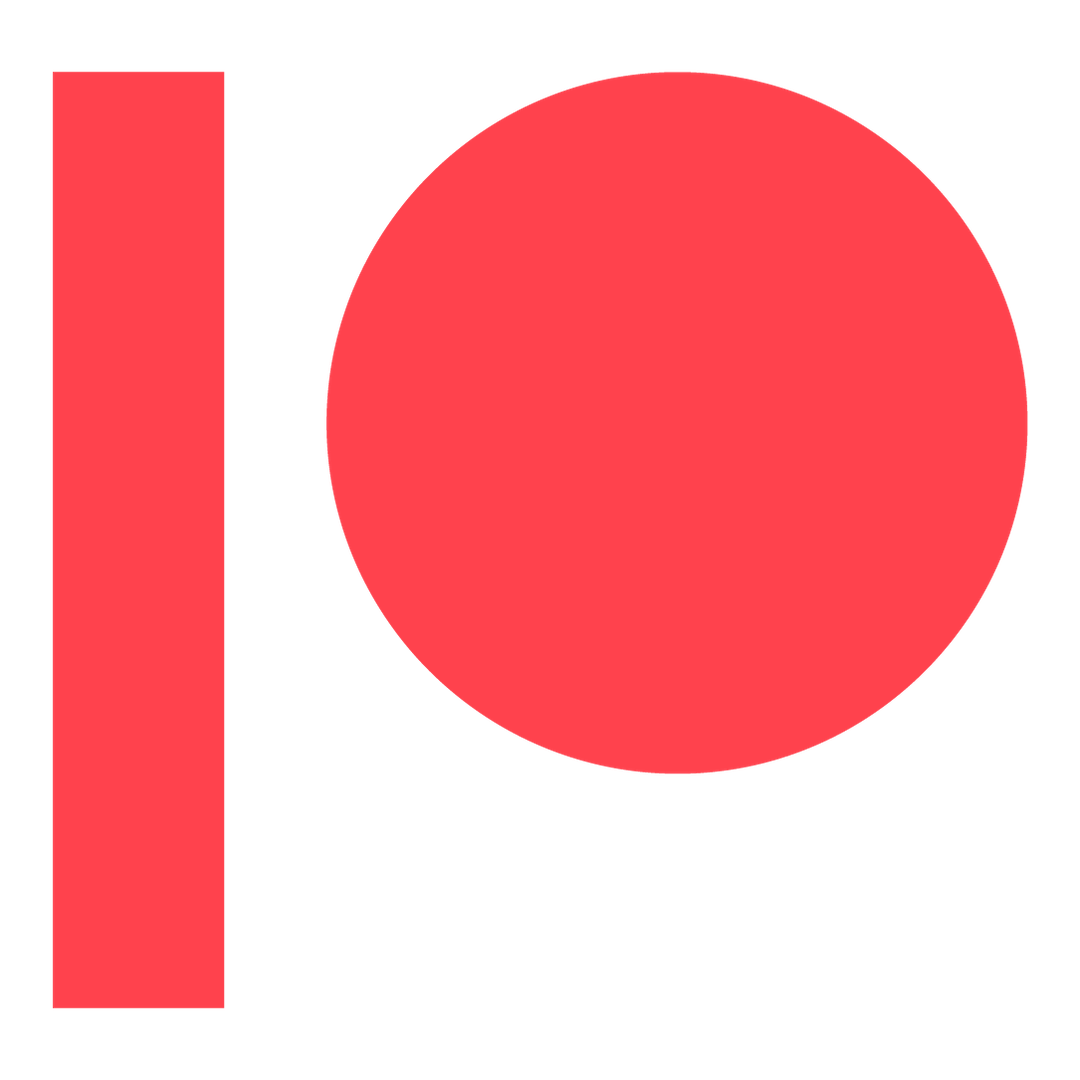 Access exclusive behind-the-scenes content, my private Discord server, surprise quarterly packages, and more!