Starting a tea business is an exciting yet scary endeavor. I've seen a lot of tea companies come and go since I first started writing this blog. There are many reasons why businesses fail, but I've also noticed some common habits and practices of those who do find success. Things have changed a lot since 2015 so I thought it was time for this post to get an update. Here are 8 things that you should do BEFORE getting started.
Be Passionate Before Starting a Tea Business
Tea has been so "trendy" in recent years that everyone is trying to get in on it. Start a tea business because you have a passion for it, not because you see potential dollar signs. Customers can see right through someone whose intentions are to make a quick buck rather than share what they love. I have seen many startup bros and capital investors take the money and run when they realize that their idea of tea doesn't jive with the customer base they assumed would be waiting for them to revolutionize one of the world's oldest beverages.
Never Stop Learning
Tea is an unfathomably large subject. I've been writing about it for almost 15 years and I am still constantly learning new things. If you're going to sell tea, you had better know your stuff. Read every book and blog that you can find. Drink many different kinds of tea, especially those that you don't plan to sell. Don't start your business as a way to learn about tea. This backward approach will only set you up for failure. Customers will look to you as the expert. Even once you've had a business for years, you should continue to continue your education in tea either through self-study or taking courses like those offered by World Tea Academy.

Do your market research
I can't tell you how many people I've talked to who dive in, believing wholeheartedly that they have a brand new idea, only to discover that the market is flooded with direct competition. I've particularly seen this when it comes to subscription services. The market is incredibly crowded and it is hard to stand out enough to get your piece of the pie. You should know exactly who you are up against and what they do before you even get started. It's also important to figure out who your target customer is going to be. Create an avatar of your ideal customer and aim everything that your company does at them rather than trying to speak to everyone.
Be Collaborative
The tea industry is a surprisingly small and connected place. Before even starting a tea business, make sure that you get active on social media and contribute to public forums like Reddit. Not only will this give you an insight into what your future customers want but you'll already have friends to help you get off the ground when you are ready. Don't look at other tea companies as your competition. Instead, try to think of ways that you might be able to collaborate. Rising tides float all ships. More consumers learning to enjoy tea will help every tea business succeed.
Business Basics
You don't need to have an MBA but you need to learn the basics of running a business before jumping into starting a tea business. So many people have been forced to close their businesses because they had passion in spades but no practical knowledge of how to run a company. Budgeting, accounting, and inventory management are all things you should learn before they cost you money. When it comes to tea, it is also very important to make sure you understand and follow food safety regulations. Specialists like Hula Consulting can help make sure your business stays in compliance.

Go to World Tea Expo
World Tea Expo is the one place where you can do market research, find suppliers, network, and attend educational seminars entirely focused on the subject of tea. The resources that you gain there will prove invaluable as your business grows even if you don't buy a single thing. I often recommend that people attend this trade show before starting a tea business to see exactly what they are getting into. Being able to talk with established industry professionals is invaluable. Remember what I said about being collaborative? The tea biz is among the most collaborative industries that you will ever come across. Everyone is willing to lend a helping hand or helpful piece of advice where they can.
Known your sources
It's a common practice to resell tea that is purchased through distributors. There is nothing inherently wrong with this, you should still know what the supply chain of your product is. Who made the tea? How did it get to you? What year was it processed? Was it sustainably and ethically sourced? What flavorings and inclusions are added to blends and why? Consumers will ask these questions so you should be able to answer them. Being honest and upfront about your products goes a long way in helping to build trust.
Be realistic
At last, we come to the inevitable reality check. There is a slim chance that tea will make you a millionaire. Most businesses fail within the first few years. Many of my tea vendor friends have a day job to support their business as a side hustle. I don't say this to discourage anyone from starting a tea business, but this is not something you want to do with rose-colored glasses on. Be realistic about your expectations of where your business will go and the bandwidth you have to dedicate to it.
Are there any tips for starting a tea business that I missed? What advice would you give to someone looking to get into the business? Let me know in the comments below!
This post was originally published on July 1st, 2015. It was revised and updated on August 7th, 2023.
Help Support This Site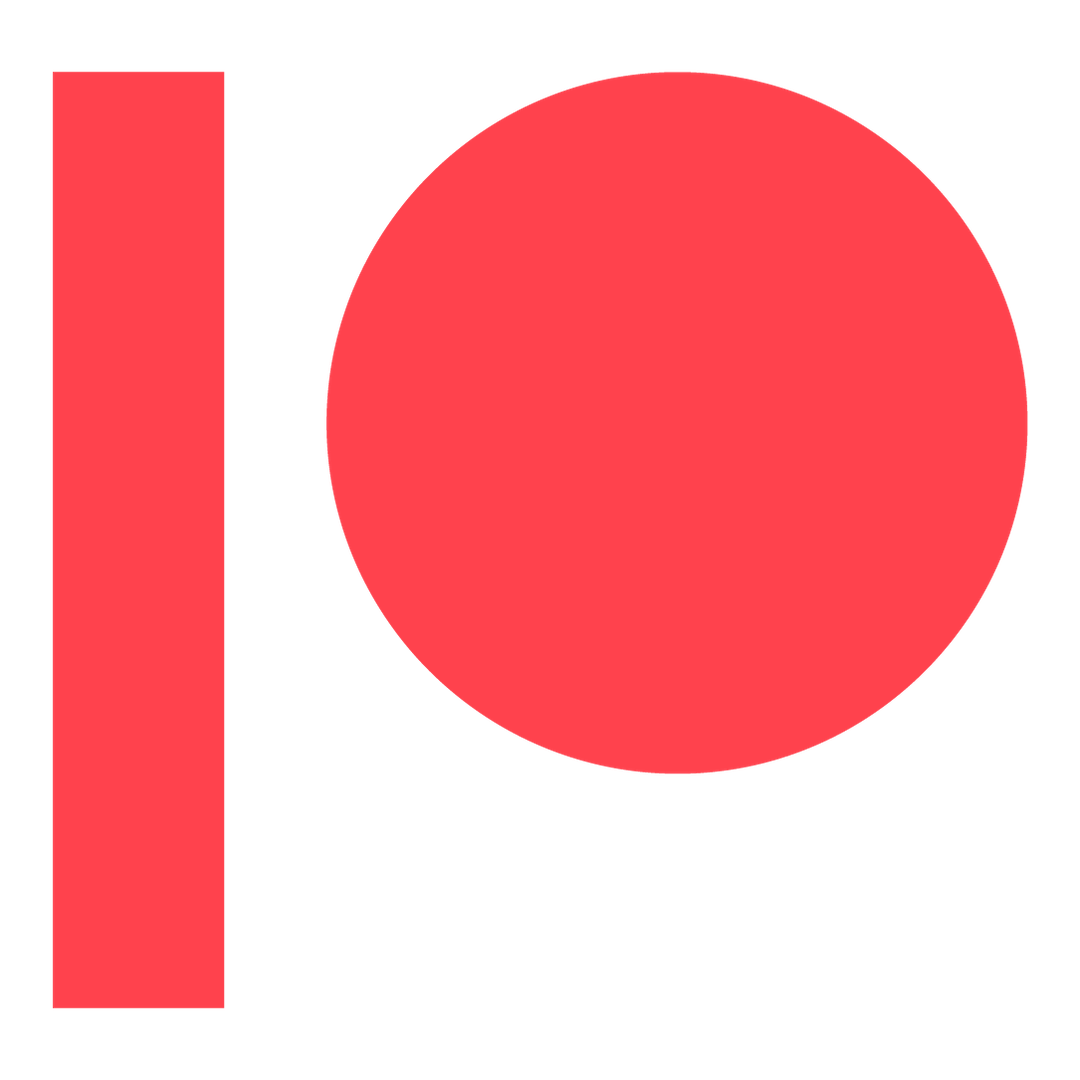 Access exclusive behind-the-scenes content, my private Discord server, surprise quarterly packages, and more!