Puerh cakes can be found in many sizes and shapes, especially now that a lot of U.S.-based vendors are doing custom pressings. Tuocha, puerh balls, and smaller 100g cakes are a great option for tea drinkers that just getting started. Traditionally though, bings weighed an oddly precise 357 grams. I've often wondered what the reasons are for that and in this post, I'll set out to find the answer.
Units of Measure
First, we should keep in mind that the metric system is a fairly recent invention (in relation to how long people have been drinking tea). Production of puerh cakes dates back to the Qing Dynasty. For most of the world's history, units of measure rarely crossed borders. Even today tea in China is more likely to be measured in liang or jin rather than grams or kilograms.
A single 357g cake is the equivalent of 7 liang. For storage and transport, puerh cakes are packed into tongs. Each tong is a stack of 7 cakes wrapped together in bamboo. Tongs are referred to as Qi Zi Bing and weigh 5 jin, or just a hair under 2.5kg. I've read in a few places that 7 is considered to be a lucky number in Chinese numerology so that may have played a role as well.

Why Was Tea Pressed Into Cakes?
Before the Ming Dynasty, all tea was green tea that was pressed into cakes or bricks. The emperor ordered that the production of compressed tea be stopped due to the rampant corruption surrounding the tea industry. The switch to loose-leaf tea led to innovations like the development of oolong and black tea. Yunnan is the westernmost province and was primarily populated by ethnic minorities so the royal decree never reached them.
Tea was originally pressed into bings because compressed tea was easier to transport via horseback than loose leaf. The Ancient Tea Horse Road, or Cha Ma Gu Dao, was a trade route that first emerged during the Tang Dynasty. Teams of people, mules, and horses traveled precarious mountain passes in order to trade tea with Tibet. If you would like to learn about this fascinating piece of tea history, I can't recommend Tea Horse Road: China's Ancient Trade Road to Tibet by Michael Freeman and Selena Ahmed enough.
12 tongs were then packed into a large basket, totaling approximately 30kg. Each horse, donkey, or mule would be able to carry one basket on each side. It is believed that being carried on long routes through humid environments (and next to the body heat of the pack animals) may have caused some natural fermentation to occur en route.

Aging
One of the most complex aspects of puerh tea is that it can age over time. Compressing the leaves into bings or other shapes slows down that process by reducing the surface area of tea that is exposed to oxygen. I don't think that this was part of the reasoning when puerh cakes were first compressed. Intentionally aging tea in a carefully controlled environment is a relatively new practice. Ancient tea drinkers did not have pumidors or Boveda packs so it is more likely to be a happy accident.
I hope that this post helped answer the question of why puerh cakes weigh 357 grams. Let me know in the comments if there are questions you have about puerh (or any other type of tea) like this one! I'll do my best to answer or find someone else who can.
This post was originally published on July 3rd, 2017. It was revised and updated on September 13th, 2022.
Help Support This Site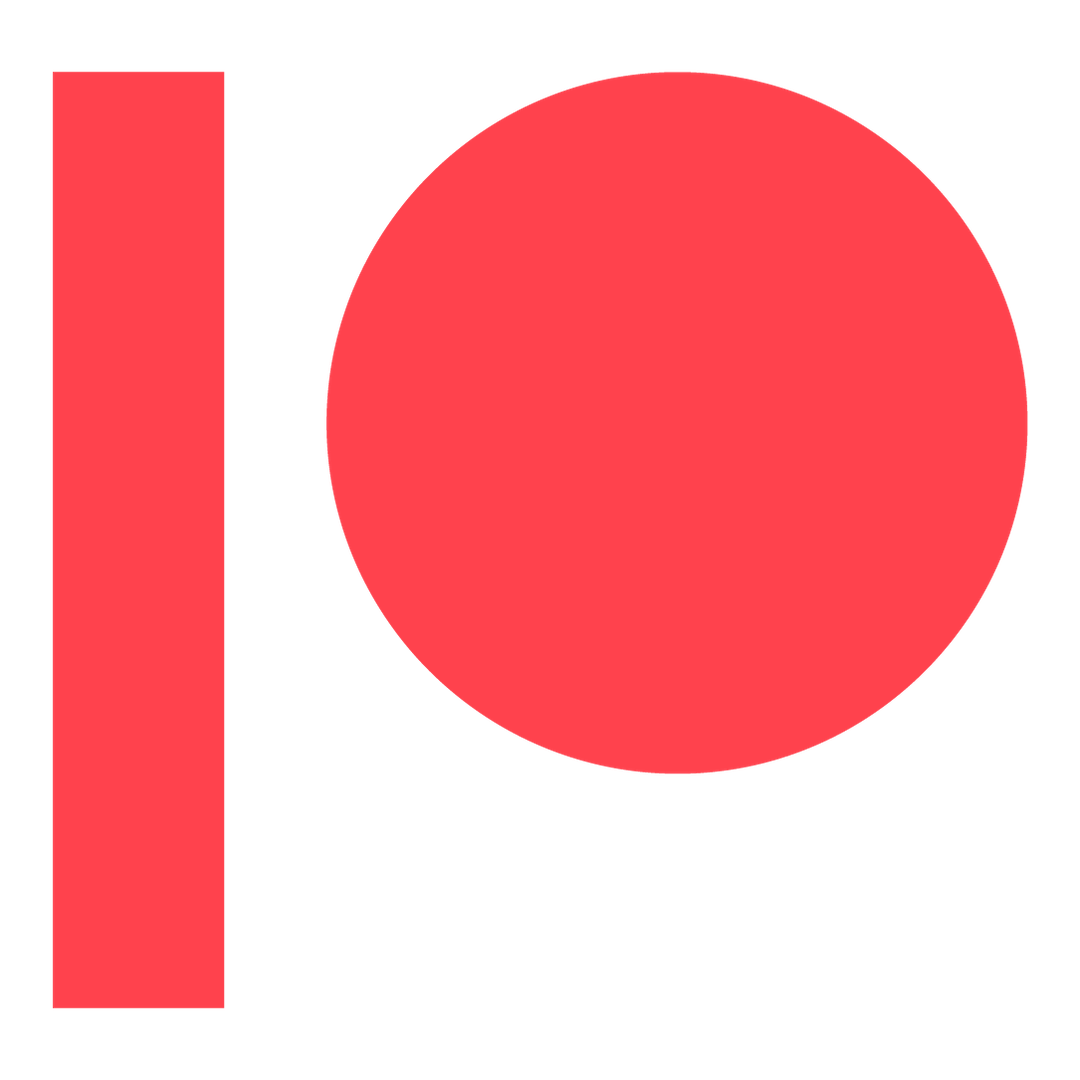 Access exclusive behind-the-scenes content, my private Discord server, surprise quarterly packages, and more!