I LOVE getting messages and tea questions from readers. It's a big part of why I do what I do. Where to learn about puerh is one of the most common questions that I get from you guys. Books are always my go-to resource and I've reviewed quite a few on the subject here on the blog.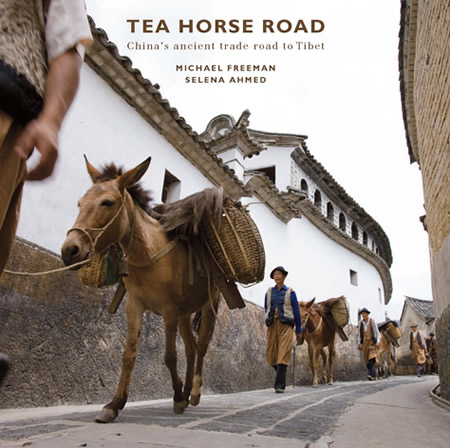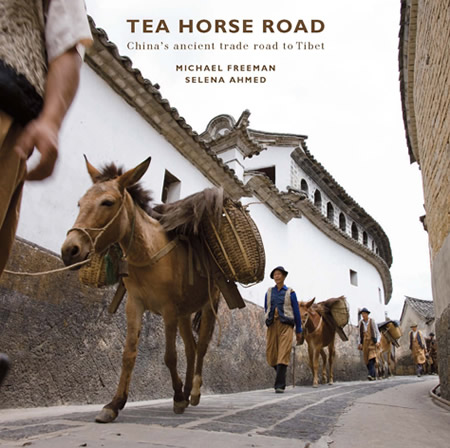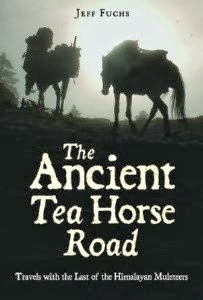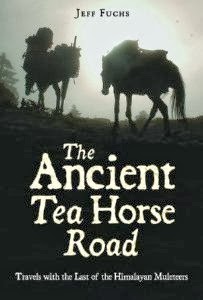 Both of these books are more about the region of Yunnan than the tea itself. They offer different perspectives that are two sides of the same coin. I'm a firm believer in the importance of context. If you want to understand a tea, you need to understand the place where it is made. That includes not just physical terroir but also the people and culture that have shaped it into the product we know today.
---

This book has become my personal tea encyclopedia. This book is just the facts and nothing but the facts so you won't find fanciful stories. What you will find is an exhaustive list of fermented teas from around the world. This an excellent reference guide as you navigate the world of heicha, of which puerh is one part.
---

I bet you didn't think you would see a fiction book on this list! The Tea Girl of Hummingbird Lane is a well-researched and intriguing story that includes quite a bit of information on tea. The author traveled extensively in Yunnan with Linda Louie of Bana Tea Company. There's even a tea tasting guide at the end for book clubs.
---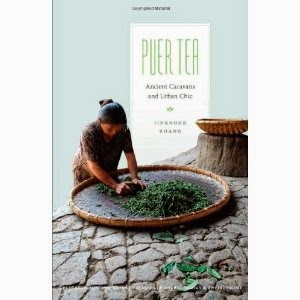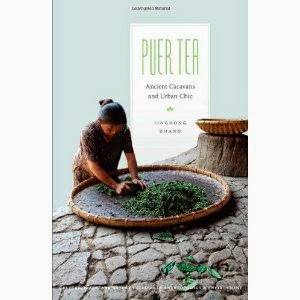 This is one of the books that I find myself recommending most often. It is a scholarly work but still very readable. It focuses largely on the Yiwu area but there is a lot to unpack, especially in reference to the puerh pricing bubble and crash in 2007. The author provides a lot of sociological perspectives on puerh that I have not seen anywhere else. There are accompanying videos that are all a must watch as well.
---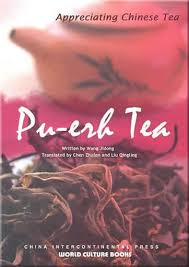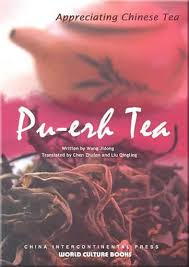 This is a quick but valuable read. It is rare to find Chinese sources in English. Though the translations can be a bit awkward, it is not difficult to understand. There are some insights into shou puerh processing and unusual teas that I think would be very helpful for beginners.
---
Is there a book that belongs on this list? Let me know about it in the comments below!
Disclosure: This post may contain affiliate links, which means I may receive a commission if you click a link and purchase something. Clicking these links won't cost you anything extra but they will help me to keep this site up and running. Thank you for your support!