Many of my readers are raving puerh fanatics, but fermented teas can be scary when you're first getting started. Over the years I've learned some simple tips and tricks that helped to improve my tea-drinking experiences. That is what inspired me to write a beginner's guide to enjoying puerh tea. I hope that it helps some of you along your journey.
Break It Gently
I did not own a puerh knife until I had already been running this blog for several years. After years of bear handing it, I've realized that I was being a bit too rough on my leaves. Breaking them into smaller pieces makes them much less pretty but can also release more bitterness. This is especially true for sheng puerh. I highly recommend using a puerh knife or needle (a letter opener will work in a pinch) to break the cake apart horizontally rather than digging through it. It can take a bit of practice to get the hang of this but it will make a difference in the taste of your tea.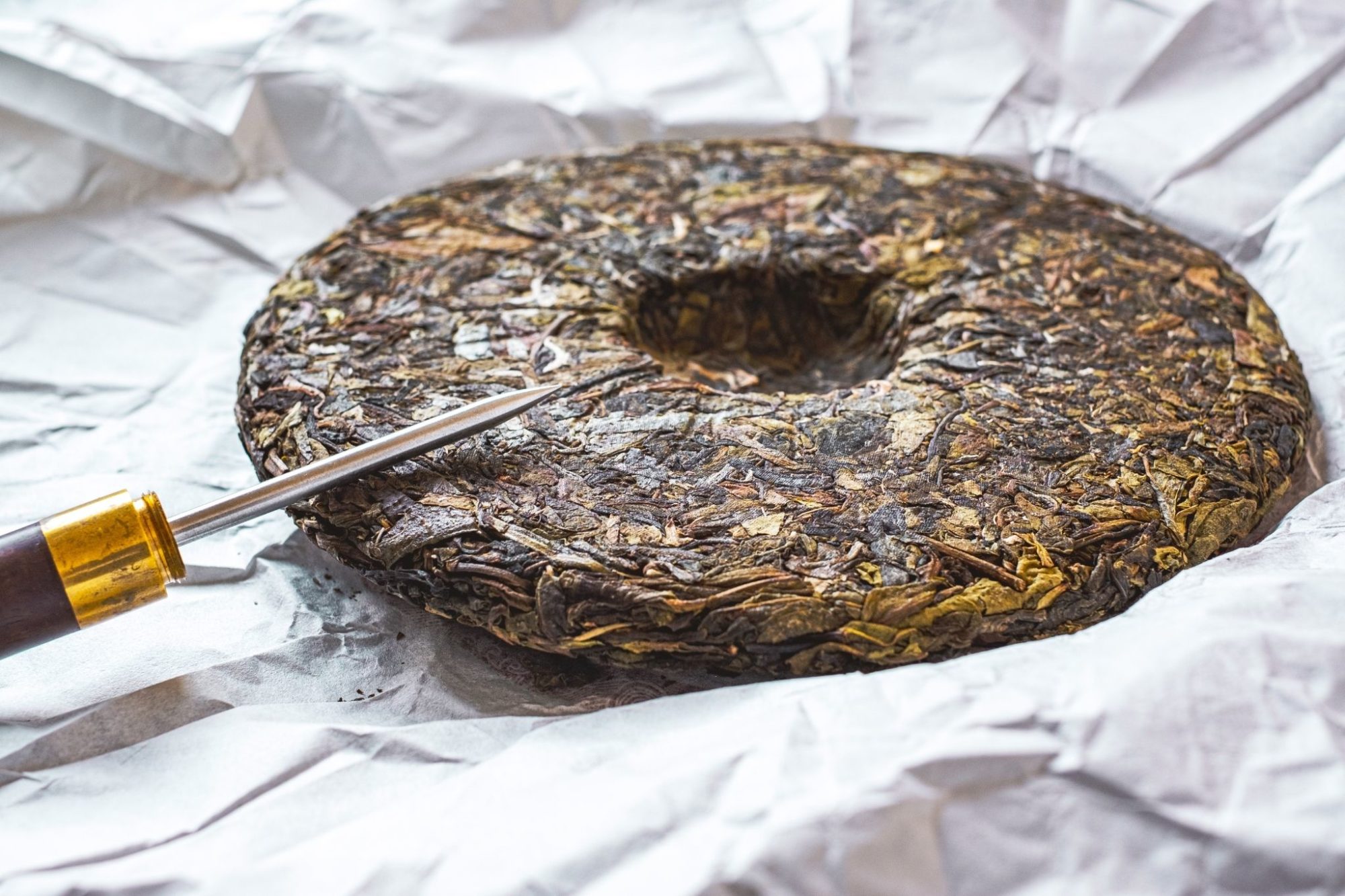 Weight It
I never really enjoyed puerh until I started using gaiwans and smaller-sized teapots. Part of this was because it's really hard to measure out teaspoons of compressed tea. I always wound up using way too much tea or not nearly enough. The gongfu style of tea preparation usually calls for weighing the tea. This is a more accurate and much easier way of measuring your tea.
I use about 8g of leaves when using a gaiwan or clay teapot. At first, that won't look like much at all but as you brew the leaves will break apart and expand quite a bit. For times that I'm not able to measure my tea, I like to use toucha, coins, or dragon balls since they are designed to be individual servings.
Give Gongfu a Try
At the beginning of my tea journey, I brewed almost everything using an infuser basket and a teapot or teacup. While there's nothing intrinsically wrong with this I find that puerh will sometimes not perform well, especially if you aren't accustomed to its unique taste. Gaiwans and smaller gongfu-sized teapots give you much more control over the final taste.
The longer the infusion, the more tannins will be released from the leaves. Tannins are polyphenols that cause a bitter taste. It's the same substance that causes the mouth-puckering effect of red wine. If you are finding that sheng puerh is unpleasant, I recommend giving flash infusions a try. You can always add on to the steep time as you go to ensure the tea maintains its strength without becoming bitter.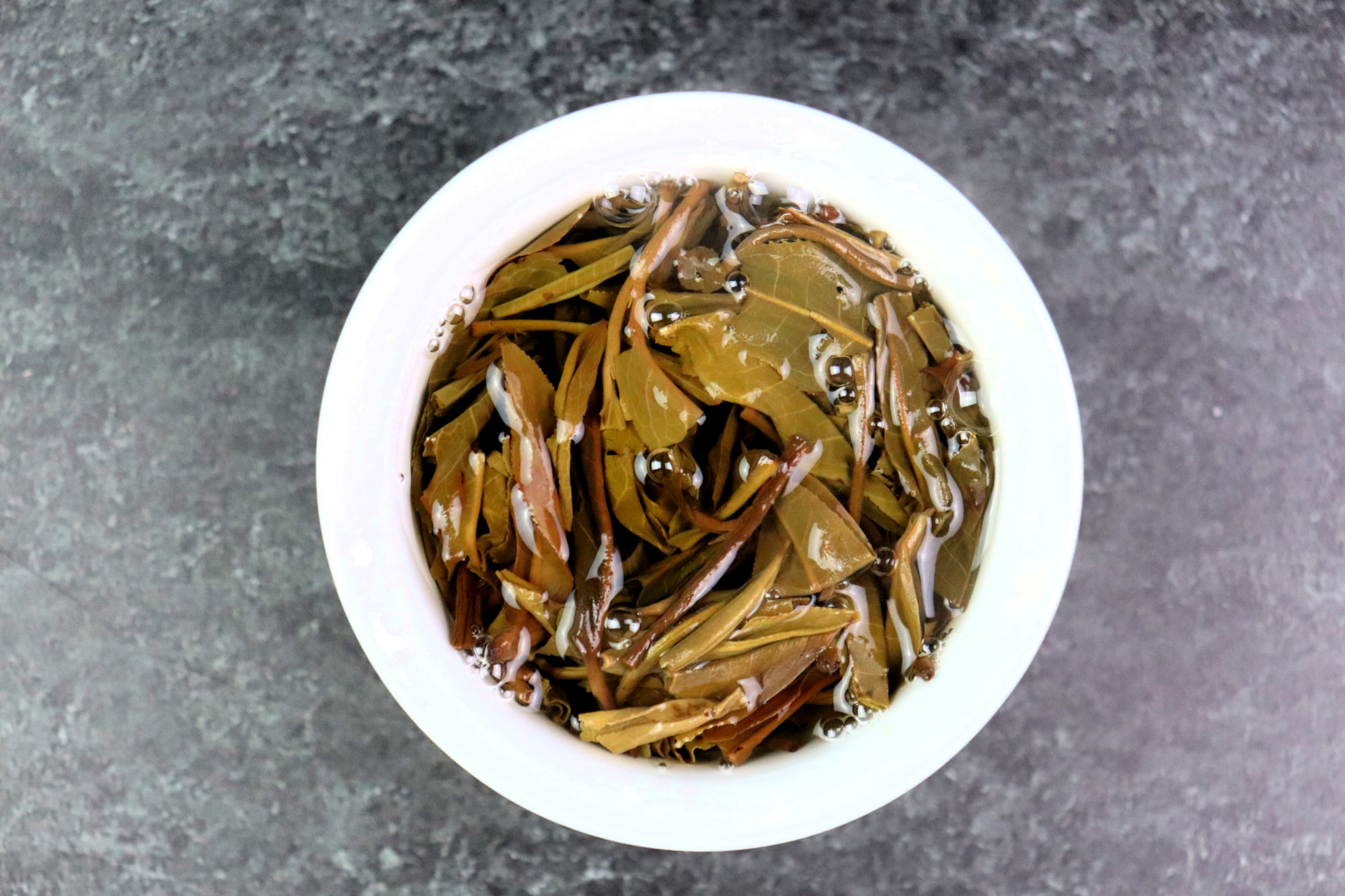 Buy Quality
I've been a serious tea drinker for a long time, but puerh was my last frontier. I was convinced that I hated the stuff until a company with good quality puerh changed my mind. I realized that many of the first samples I tried were of questionable quality and not representative of the category. Fishy shu or musty poorly stored sheng has incited the same reaction in many a tea drinker. I do not recommend buying random teas on Amazon or eBay until you know what you are buying.
As I mentioned earlier, some of the first puerh teas that I tried were very bad quality. The bing that you pick up in Chinatown for $5 just isn't going to cut it. There are a lot of great companies out there who can help you to discover the world of fermented tea. Don't be afraid to ask questions and shop around before leaping. Order sample sizes to start rather than buying expensive cakes.
Here are some of my favorite puerh tea sellers:
Puerh is Not a Monolith
Once you start digging into the world of puerh, you'll realize that is wondrously complex. There are differences to explore in the teas from every village and mountain. I have a fondness for the sweet softness of Yiwu's sheng while others love the legendary bitterness of Lao Man E. One of the keys to enjoying puerh is finding the regions that appeal most to your tastes.
While I regularly drink both raw and cooked puerh, I very much prefer the bright and vegetal character of sheng. You might like the earthy taste of shou instead. Give them both a thorough try before ruling either of them out completely.
---
These tips are based on my own experiences. As always, there's no such thing as the right way to make tea. What matters most is that you enjoy the result. Do you have any tips or tricks for enjoying puerh tea? I'd love to hear about them in the comments!
This post was originally published on November 21st, 2016. It was last updated on February 28th, 2022.
Help Support This Site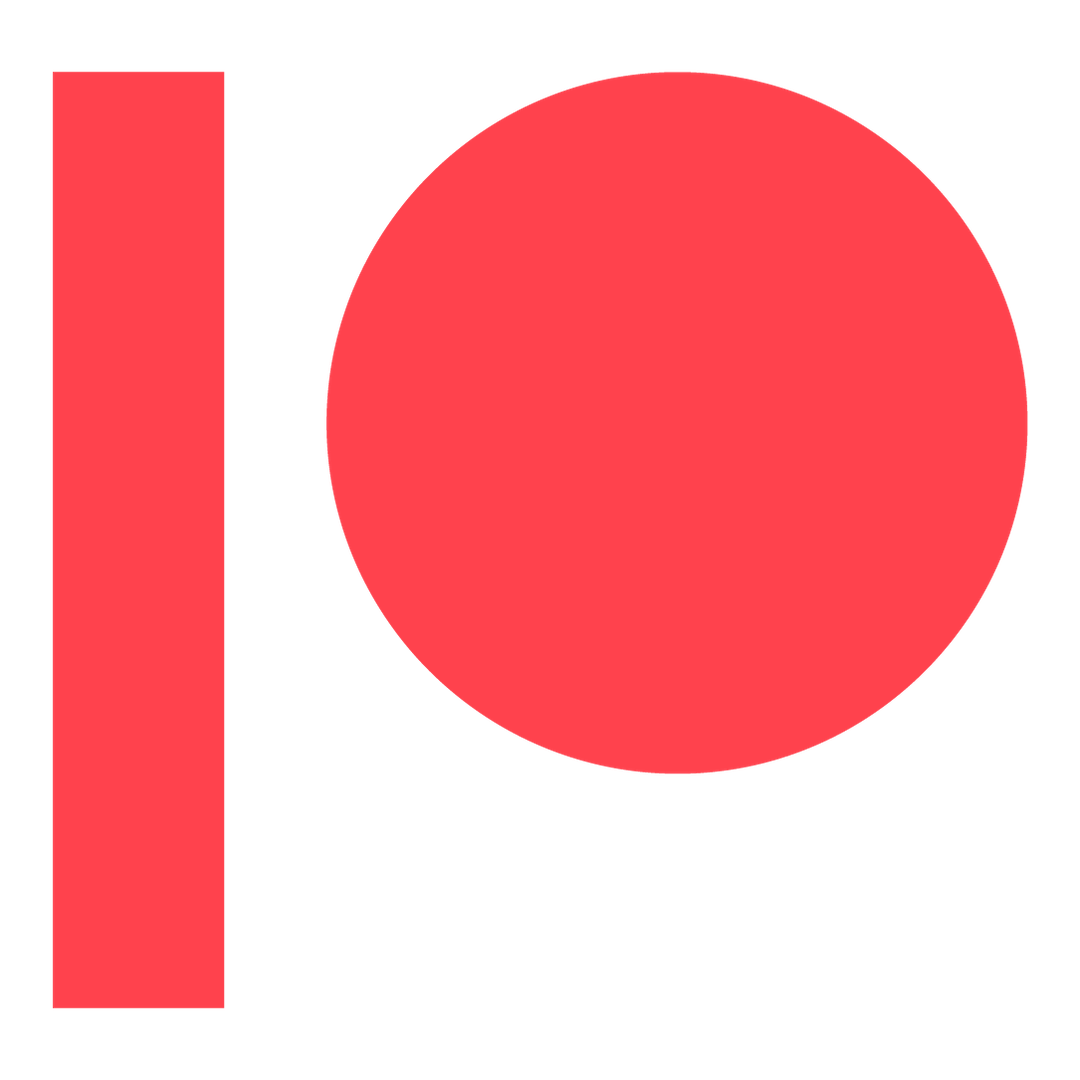 Access exclusive behind-the-scenes content, my private Discord server, surprise quarterly packages, and more!