Country of Origin: Taiwan
Leaf Appearance: dark green, tightly rolled
Water Temperature: 212 degrees
Steep Time: 50 seconds
Preparation Method: porcelain gaiwan
Liquor: reddish amber
When you think of Taiwanese oolongs, lightly oxidized gaoshan is probably what comes to mind. That is not all this region has to offer. DalunShan Red High Mountain Oolong Summer 2020 from Mud&Leaves was oxidized to 80-90%. Otherwise, it has all of the hallmarks of high mountain oolong. It was grown by the Hsieh Jiang Lin Tea Garden on DalunShan at around 1000m elevation. Let's get into how it tastes!
Leaf
The dry leaves were dark and tightly rolled. Under my bright photograph lights, they had an almost army-green color. They had a sweet aroma, but no toastiness since this tea is unroasted. I prepared this tea in a porcelain gaiwan using Mud&Leaves' recommended infusion times and fully boiling water.
The first infusion was 50 seconds, followed by 45 and 50 seconds on the subsequent rounds. I was surprised by how quickly the leaves unfurled. Gongfu is the way to go for this type of tea, but if you would like to brew Western style, give the leaves plenty of room to expand.

Liquor
Muds&Leaves DalunShan Red High Mountain Oolong brewed up a reddish amber liquor. The taste was malty and sweet with notes of creamed honey. If I were blind-tasting this tea, I would have thought it was a black tea. It was smooth with a nice grounding feeling. It bordered on almost chocolatey, not quite there. The finish had some astringency but it was not unpleasant at all.
This tea is a great choice for those who enjoy more mellow black teas such as Ruby 18. The flavors did drop off quite a bit after the third infusion. That is not necessarily a make-or-break characteristic for me. I'd rather have fewer infusions of a truly interesting and complex tea than infinite rounds like one that is unremarkable.
This tea is sold out, but you can enter your email on Mud&Leaves' website to be notified when it is available.
Have you ever tried Mud&Leaves DalunShan Red High Mountain Oolong Summer 2020? Let me know your thoughts in the comments below!
DalunShan Red High Mountain Oolong Summer 2020 sample provided for review by Mud&Leaves.

Help Support This Site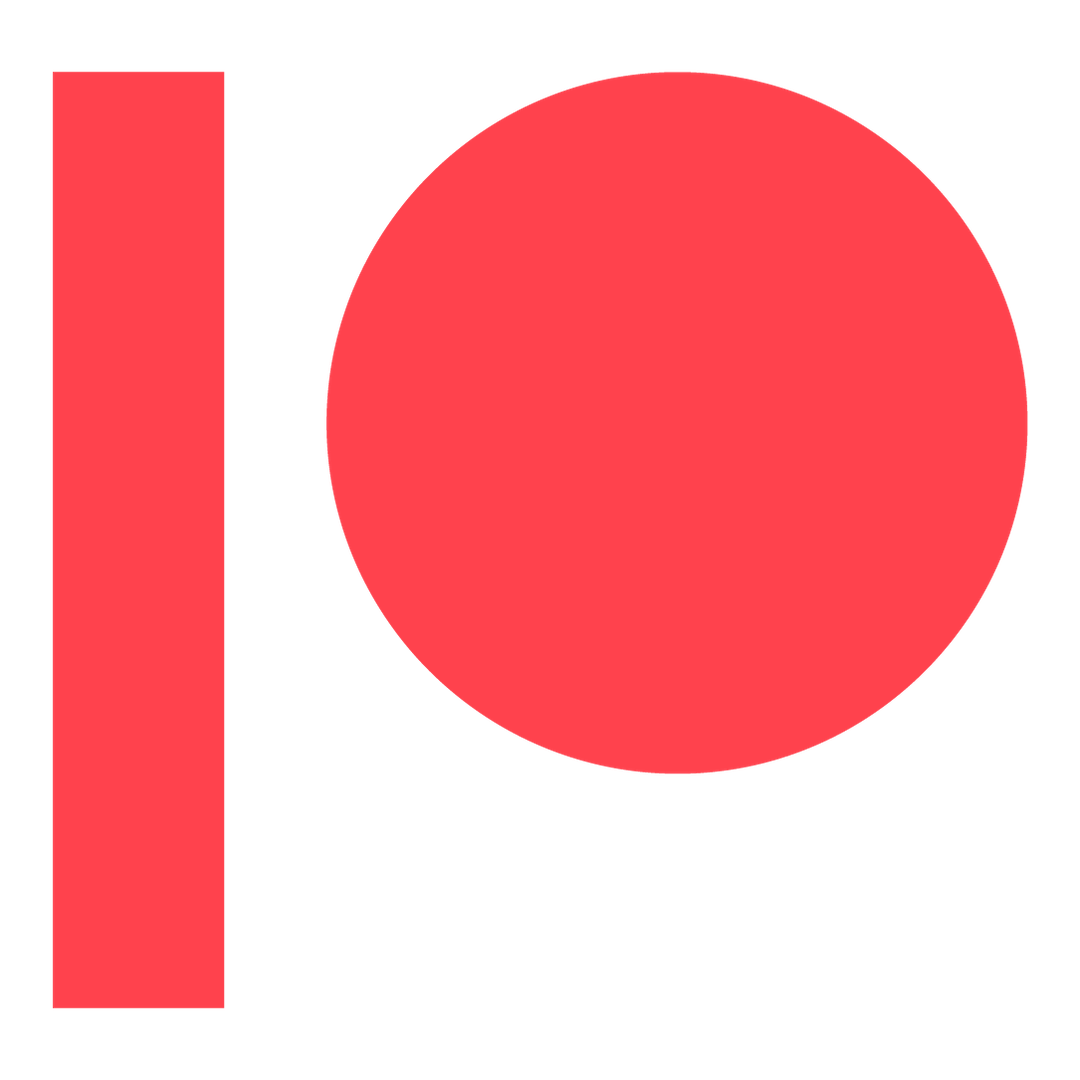 Access exclusive behind-the-scenes content, my private Discord server, surprise quarterly packages, and more!