Country of Origin: China
Leaf Appearance: large fuzzy buds
Water Temperature: 212 degrees
Steep Time: 20 seconds
Preparation Method: porcelain gaiwan
Liquor: deep gold
Girl Village Raw Pu'er was produced by Yang Xiu Hai on April 10, 2022, in Jinghong, Yunnan using the Da Ye cultivar. Now that's the level of detail I love to see from tea sellers! Volition Tea also includes notes from its farmers on each product page. It was fascinating to learn about how Yang Xiu Hai left their corporate job to chase their dream of owning a tea farm. It made me even more excited to try this tea. Let's get into it!
Leaf
The dry leaf was mostly made up of silvery grey buds that were covered in trichomes, the downy hairs that we love to see on high-quality teas. They had a woodsy sweet aroma with an intriguing hint of menthol. The paper tube packaging this tea came in is fun and colorful. It's the perfect size to throw in your bag for traveling.
I prepared this tea gongfu style in a porcelain gaiwan using fully boiling water. The sample had about 8g of leaf so I decided to go whole hog and use it all. My first infusion was 20 seconds and that was gradually increased for subsequent rounds.

Liquor
Girl Village Raw Pu'er brewed up a deep gold liquor. The initial was smooth and sweet with a grounding earthiness. The second infusion packed more of the astringency that you might expect from sheng puerh. From there the tea continued evolving with notes of dried hay and stone fruit. Overall it was a very approachable and balanced tea. There was enough complexity for seasoned drinkers, but newbies won't find it too punchy or overwhelming.
One of my favorite things about the world of tea is the connections that it makes both online and in person. I first became acquainted with Annie from Volition Tea through Instagram and some mutual friends in the Chicago area. She was passing through NYC and had some time to meet up so I took the train over after work.
We had some bubble tea in Herald Square Park and chatted about life, tea, and so many things. I was impressed by her warm personality and obvious passion for tea. Annie generously brought me an assortment of her teas to take home. Girl Village Raw Pu'er is the first one of those teas I've reviewed here on the blog. There will be more to come!
Girl Village Raw Pu'er sample gifted by Volition Tea.

Help Support This Site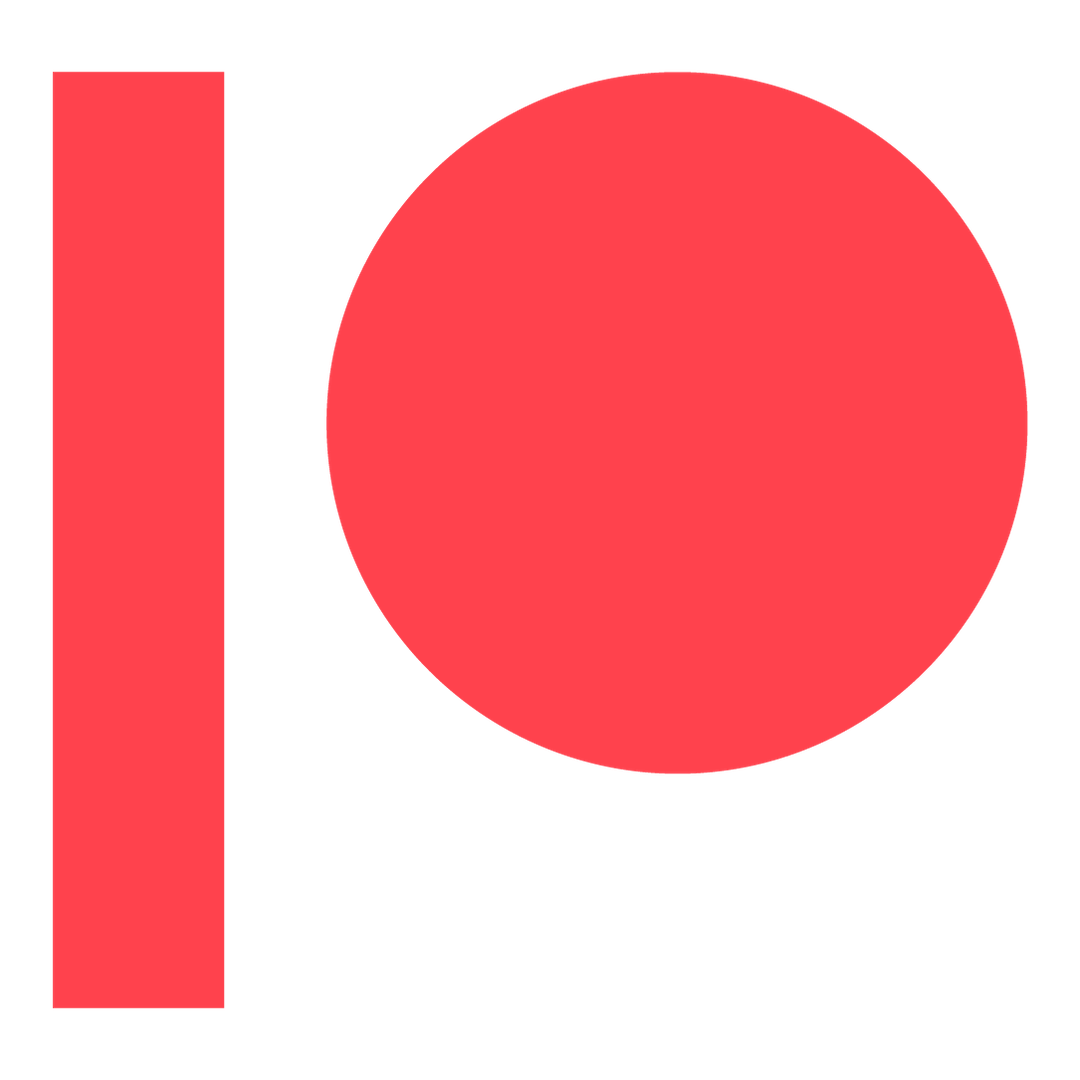 Access exclusive behind-the-scenes content, my private Discord server, surprise quarterly packages, and more!