Country of Origin: Japan
Leaf Appearance: deep green, needle-like
Water Temperature: 175 degrees
Steep Time: 1 minute
Preparation Method: kyusu
Liquor: buttery gold
Mizuba Tea Co. is a company you probably associate with matcha. Lucky for us tea lovers, they also offer a range of loose-leaf teas. I previously reviewed and enjoyed the Organic Gyokuro and Organic Kyô-bancha. It's time for the Organic Sencha Yabukita to get its turn in the spotlight.
This tea was produced in Makizono, Kagoshima in early April. It is a chumushi, meaning that the leaves received a normal amount of steaming during processing. Single-estate, single-cultivar Japanese teas are not easy to come by so I was excited to see Mizuba Tea Co. offering several options.
Leaf
The dry leaves of Organic Sencha Yabukita were a deep, dark green with a thin needle-like shape. My camera had difficulty capturing the color as it was for some reason, but I tried to color-correct it as best as I could. Some broken leaves are expected from Japanese green tea due to how they are processed but this one was mostly whole.
I prepared this tea according to Mizuba Tea Co.'s recommendations for this review. My trusty glazed kyusu was just the right size to steep 6g of leaves in 180 ml of water. The temperature was 175℉ with an infusion time of 1 minute.

Liquor
Mizuba Tea Co. Organic Sencha Yabukita brewed up a buttery gold liquor. My senses focused on the thick mouthfeel from the first sip. The taste was sweet and savory with umami in spades. There was some astringency but it was balanced. Mizuba Tea Co.'s tasting note of light guava was spot on. I enjoyed the fruity character of this tea. It was more grassy than vegetal but in a crisp, very green way. My second infusion was more toned down but still very tasty. I experimented with cold brewing the last bit of my sample and that turned out very good as well.
Yabukita gets a bad rap sometimes because it is such a widespread cultivar, but I think this tea does a great job of showing what it can do. It is fairly priced for the quality with enough complexity to capture the palates of connoisseurs and beginners alike. I would recommend it to anyone looking to dive a little deeper into sencha.
Have you ever tried this Organic Sencha Yabukita? Let me know your thoughts in the comments below!

Organic Sencha Yabukita sample provided for review by Mizuba Tea Co.
Help Support This Site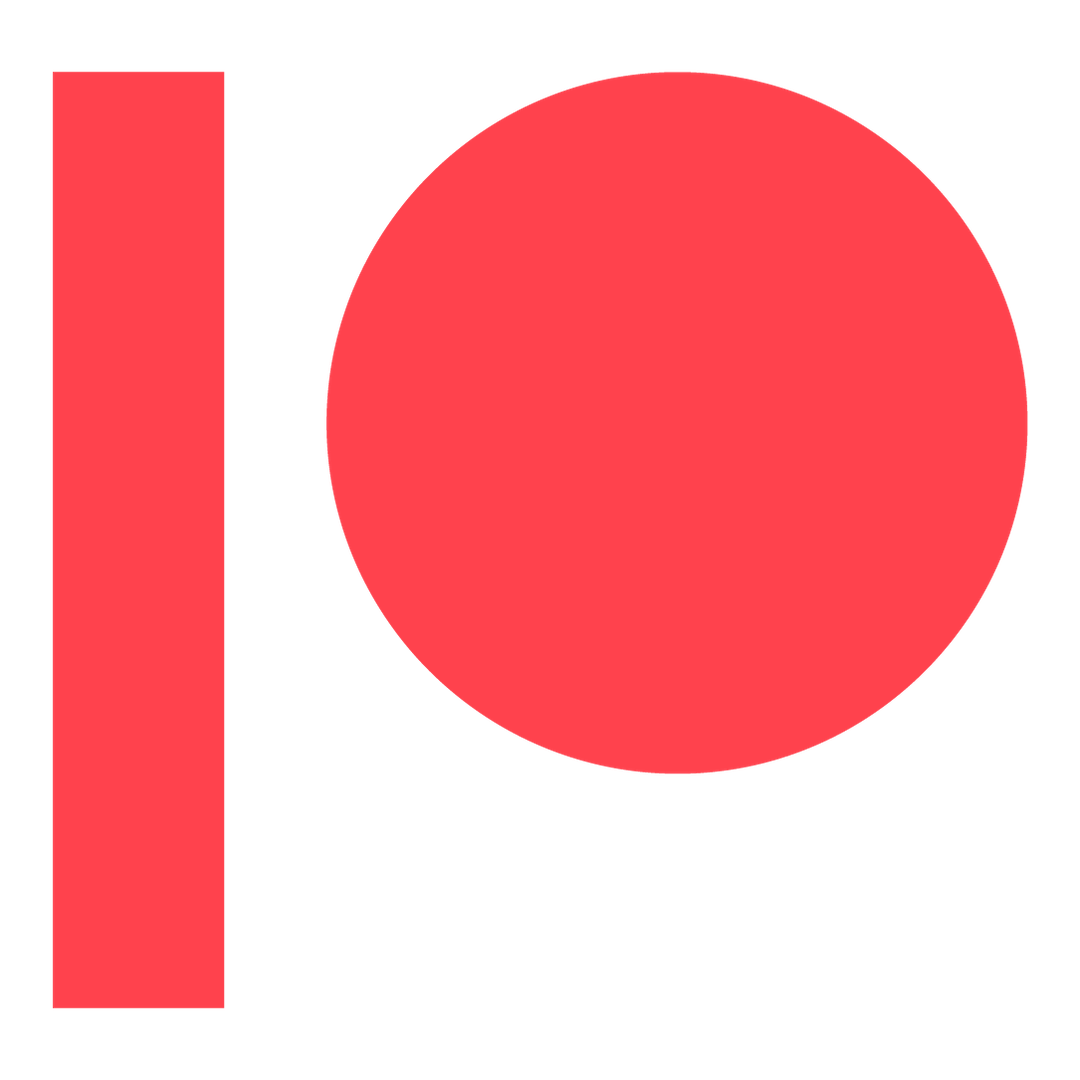 Access exclusive behind-the-scenes content, my private Discord server, surprise quarterly packages, and more!