Country of Origin: China
Leaf Appearance: very small, dark with scattered golden tips
Water Temperature: 210 degrees
Steep Time: 20 seconds
Preparation Method: porcelain gaiwan
Liquor: deep red
Little Red Cup Tea Co. is one of those brands that I have known and loved for a very long time. I jumped at the chance to get reacquainted with their selection when their social media person reached out about sending some teas for me to try. One in particular that stood out to me was the Number One Black Special, a super limited bud-only black tea from China's Hubei Province. There are only 150 pouches available so I was very grateful to receive a sample for review.
Leaf
The leaves of Number One Black Special were incredibly tiny. My pictures don't quite do the scale of them justice. They were mostly dark in color with scattered golden tips throughout. I noticed a distinct dark chocolate and tobacco aroma. Little Red Cup Tea Co.'s recommended brewing parameters were 210℉ water with an infusion time of 4 minutes. I just had to give gongfu in a porcelain gaiwan a go for my first tasting, but I did also enjoy it that way afterward. It performed very well both ways, so much so that I had a hard time deciding which version of this tea I liked better.

Liquor
Number One Black Special brewed up a deep red liquor. A ton of trichomes could be seen floating in the water while it was infusing. This is one of those teas that make you understand why black tea is called red tea in China. It was smooth and comforting with a lot of natural sweetness. The dark chocolate notes that I picked up in the dry leaves were present but in a subtle way.
I recommend sipping it from smaller cups to force yourself to slow down and savor each sip. The second infusion had a little more astringency but it wasn't bitter or unpleasant by any means. Gongfu brewing emphasized the sweeter aspects of its character while western style brewing had more of a breakfast tea character.
Have you tried Little Red Cup Tea Co.'s Number One Black Special? Let me know your thoughts in the comments below!
Number One Black Special sample provided for review by Little Red Cup Tea Co.

Help Support This Site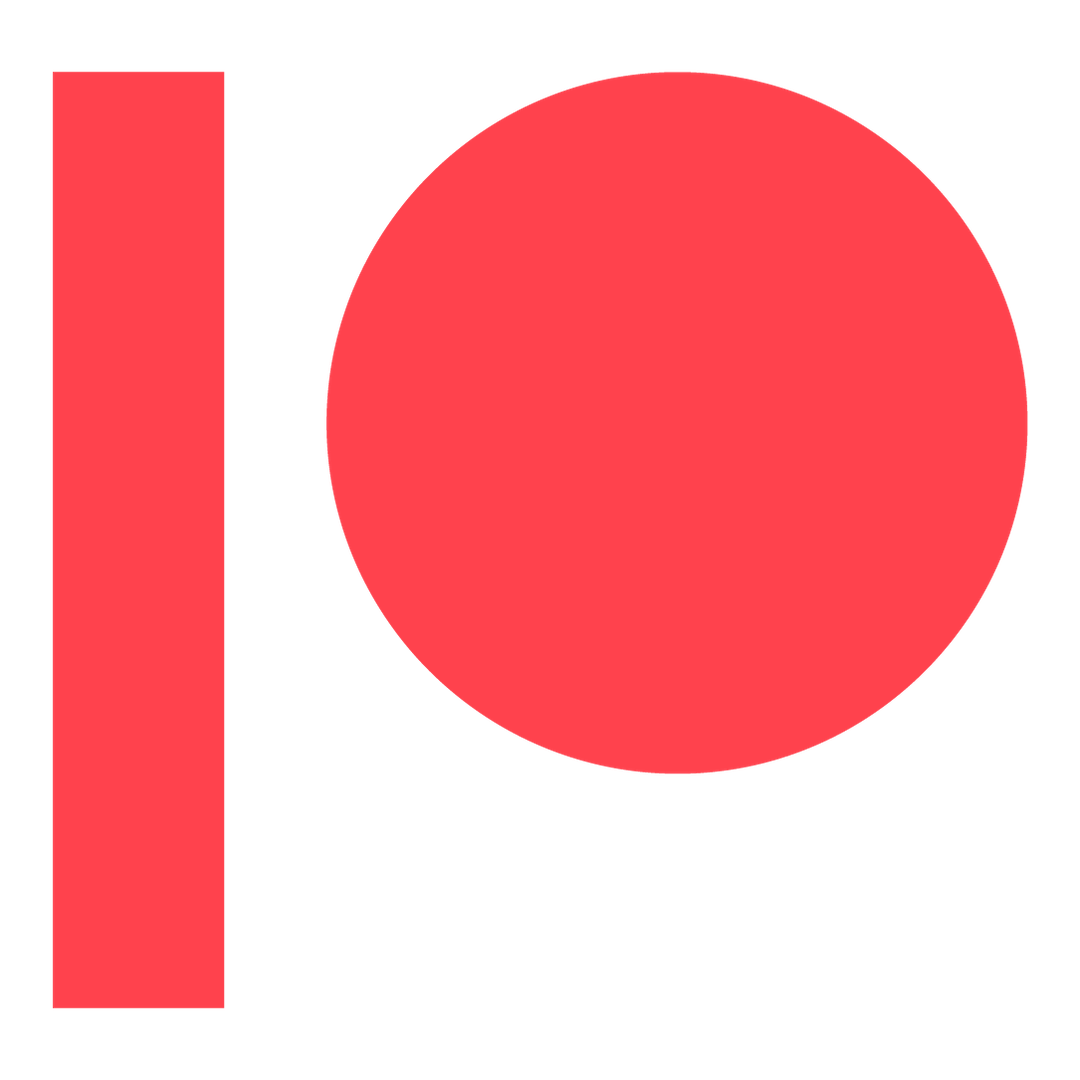 Access exclusive behind-the-scenes content, my private Discord server, surprise quarterly packages, and more!