Country of Origin: Japan
Leaf Appearance: dark greens and browns, flaky
Water Temperature: 195 degrees
Steep Time: 5 minutes
Preparation Method: glass teapot
Liquor: reddish amber
When you think of Japanese teas you might envision the glossy green needles of sencha and gyokyro. There is more than meets the eye, though! Kyo-bancha is not a tea that I see talked about frequently. Similarly, you probably associate Mizuba Tea Co. with matcha. They have also expanded to include heritage loose-leaf teas. This is the second offering from that line that I am reviewing here on the blog.
The name kyo-bancha means 'everyday tea from Kyoto'. You might see it labeled as iribancha. It is also sometimes called Akachan-Bancha (baby bancha) because it contains very little caffeine. The leaves are steamed to halt oxidation, then sun-dried, and gently roasted. The leaves aren't rolled so they have a somewhat rougher appearance than Hojicha, its more popular cousin.
Leaf
Mizuba Tea Co. Organic Kyô-bancha was harvested in Wazuka in late March using over-wintered leaves of Yabukita and other cultivars. The dry leaves were dark and flaky in appearance. There were some stems but it was mostly made up of larger broken leaves. Doesn't the closeup picture below look like a pile of fall leaves waiting to be jumped into? They had an earthy and toasty aroma. I steeped this tea in a glass teapot with 195℉ water for 5 minutes.

Liquor
Mizuba Tea Co. Organic Kyô-bancha brewed up a reddish amber liquor. The taste was surprisingly sweet and smooth with no astringency at all. It was light-bodied with a woody quality up front and the same comforting toastiness that I had smelled in the dry leaf. Notes of cocoa nibs and caramel with just a hint of smoke kept me wanting to drink more. This tea kept its strength well through several more infusions. I haven't tried boiling it, but I have a feeling that it would perform well that way.
I don't think I have ever met a tea so well suited to sipping on a chilly day. The smokiness is nowhere near Lapsang Souchong level so don't let that scare you. This tea is a must-try if you are a fan of hojicha and other roasted teas. It is also a great choice for nighttime sipping since it isn't likely to keep you up.
Have you tried Mizuba Tea Co. Organic Kyô-bancha? Let me know your tasting notes in the comments below!
Organic Kyô-bancha sample provided for review by Mizuba Tea Co.

Help Support This Site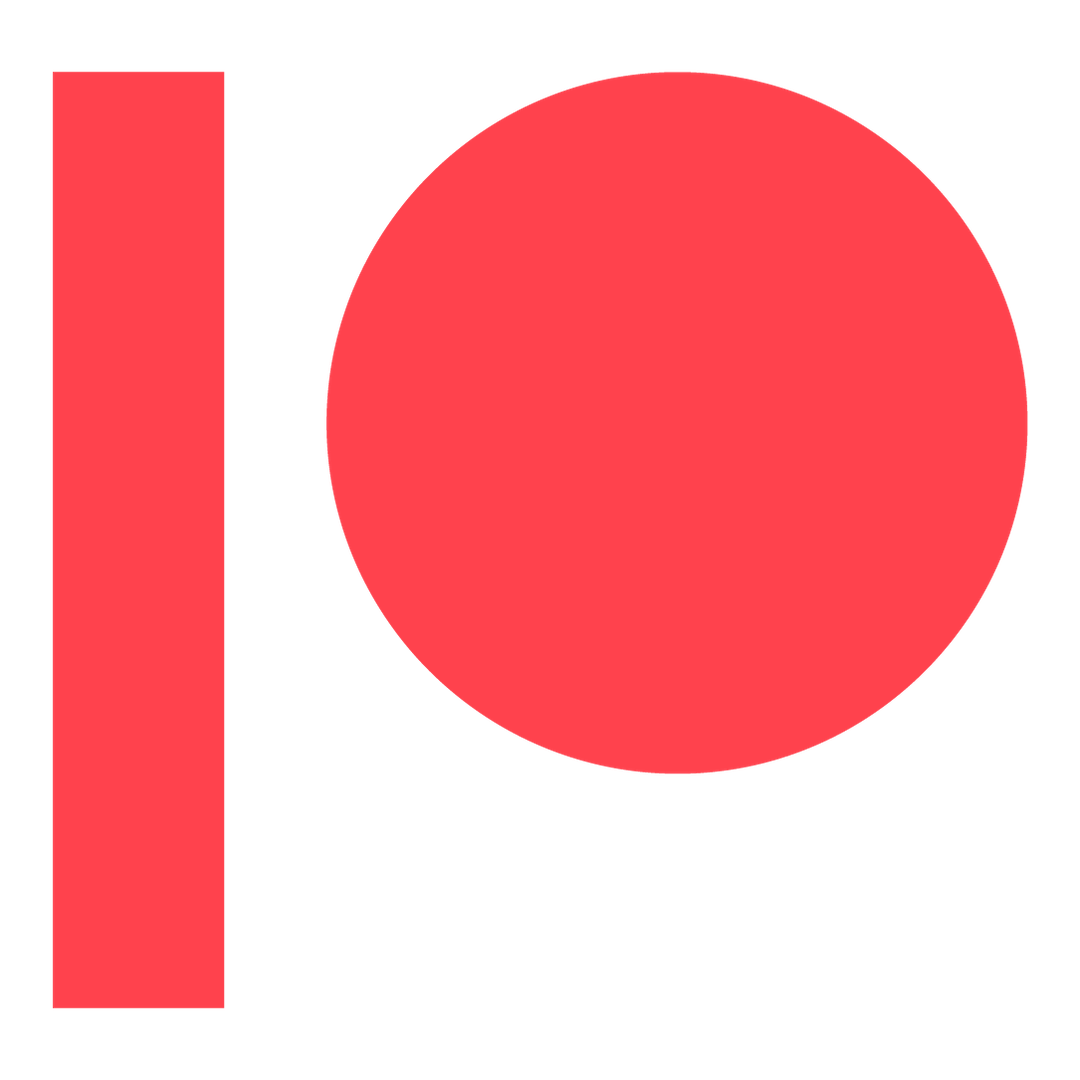 Access exclusive behind-the-scenes content, my private Discord server, surprise quarterly packages, and more!