Dragonwell, aka, Longjing, hails from the West Lake region of China's Zhejiang Province. This green tea is well known for both the flat shape of the leaves and its distinctive chestnut aroma. Its history dates back to the Tang Dynasty and Dragonwell is usually found at the top of any list of China's most famous teas. This tea was even served to President Obama when he visited China in 2016. In this post, you'll learn everything that you need to know about Dragonwell green tea, where it's from, what it tastes like, and how to brew it.
Legends
Several legends surround this famous tea. In a city by the same name, there is a well that was said to be inhabited by a dragon. The local people would pray to it for rain when there is a drought. I have heard from several people who have visited the well that after rain, the lighter rainwater floats on top of the dense well water creating a rippling effect. It is this curious phenomenon that is believed to be the source of the legend.
Another story tells of Emperor Qian long visiting a temple and watching the ladies picking tea. He enjoyed it so much that he decided to give it a try. While he was picking the tea he received a message that his mother was ill. In his haste to leave he shoved the leaves into his sleeve. When the Emperor visited his mother, she noticed the aroma of the leaves and he had it brewed for her. It is said that the distinctive flat shape of Long Jing is designed to mimic those leaves.

How Is It Made?
The plucking standard is an important factor in Dragonwell. Higher quality examples are comprised almost entirely of terminal buds. Larger leaves that are more than "two leaves and a bud" are generally considered to be a sign of a poorly made tea.
The first Dragonwell harvest of the year is generally the most prized. This is referred to as pre-Qingming as the tea is made before tomb sweeping day (April 4th or 5th). Many tea sellers will sell pre-orders of this tea before the leaves are even taken off the bushes. For this reason, the early budding cultivar Longjing #43 is often favored over classic varieties.
Leaves that are destined to become Dragonwell are roasted within a few hours after plucking to halt oxidation. As they are heated on the wok the tea maker firmly but gently presses them against with sides of the pan. Repeating this step many times effectively folds the leaves into a sword shape while also removing any residual moisture. Although this step was traditionally done by hand, machines are often used now to increase production.
Eric from Tea Geek posted a great video of his experience making Dragonwell in Hangzhou.
What Is That Fuzz In My Tea?
I often see panicked posts on forums from people who are worried that their Dragonwell tea might be moldy. The fuzzy bits they're seeing are actually trichomes, the tiny little hairs that protect the delicate buds of the tea plant. This is actually an indicator of a higher quality tea! You might find trichomes coating the inside of the bag of tea, clumped on leaves, or in fuzzy little balls on their own. Trichomes add sweetness and make the mouthfeel of brewed tea softer.


Where Is It From?
The West Lake region has a mild climate with abundant rainfall and rich soil. This terroir is a big part of what defines this tea. It would not taste the same if it was produced somewhere else. There are five mountain peaks where Dragonwell is made. Not all tea companies will reveal where their dragonwell is from but the good ones will give you very specific information. In order of desirability they are:
Shifeng – Lion's Peak
Longjing Village – Dragon's Peak
Yunxi – Cloud Peak
Hupao – Tiger's Peak
Meijawu – Plum Peak
What Does It Taste Like?
Dragonwell brews up a light yellowish-green liquor. You'll be able to see lots of trichomes floating around in your cup or sharing pitcher. The taste is mellow and sweet, making it a perfect starter green tea. Floral notes of orchid along with a crisp vegetal character and deep nuttiness that is often described as a chestnut aroma. A well-made dragonwell should be smooth with no noticeable bitterness or astringency.

How to Brew Dragonwell Green Tea
Dragonwell is typically prepared with water that is less than boiling, around 170-185°. Western-style steep times will range between 1 and 3 minutes. If you're going gongfu, infusions of 15 to 30 seconds are par for the course. My personal preference is to use glass vessels. The leaves are just too beautiful to not watch them dance around. You'll want to avoid heavy materials like yixing clay because they retain too much heat.
One of the most popular ways to drink Dragonwell is "grandpa style". Just place a small amount of leaves in a tall glass and fill it with hot water. Strain with your teeth as you drink and refill with more hot water as you go. I love brewing this way because one pinch of leaves can last for a very long time.
Where to Buy It
Dragonwell is one of those teas that can get extremely pricey. You don't necessarily have to break the bank to find a good one for brewing at home, but if it sounds too good to be true it usually is. I do not recommend buying it from places like Amazon, AliExpress, or eBay for that reason. Here are some of my favorite companies to purchase Longjing green tea from:
Do you have a favorite dragonwell? What's your favorite way to brew it? Let me know in the comments below!
This post was originally published on November 16th, 2017. It was revised and updated on September 26th, 2022.
Help Support This Site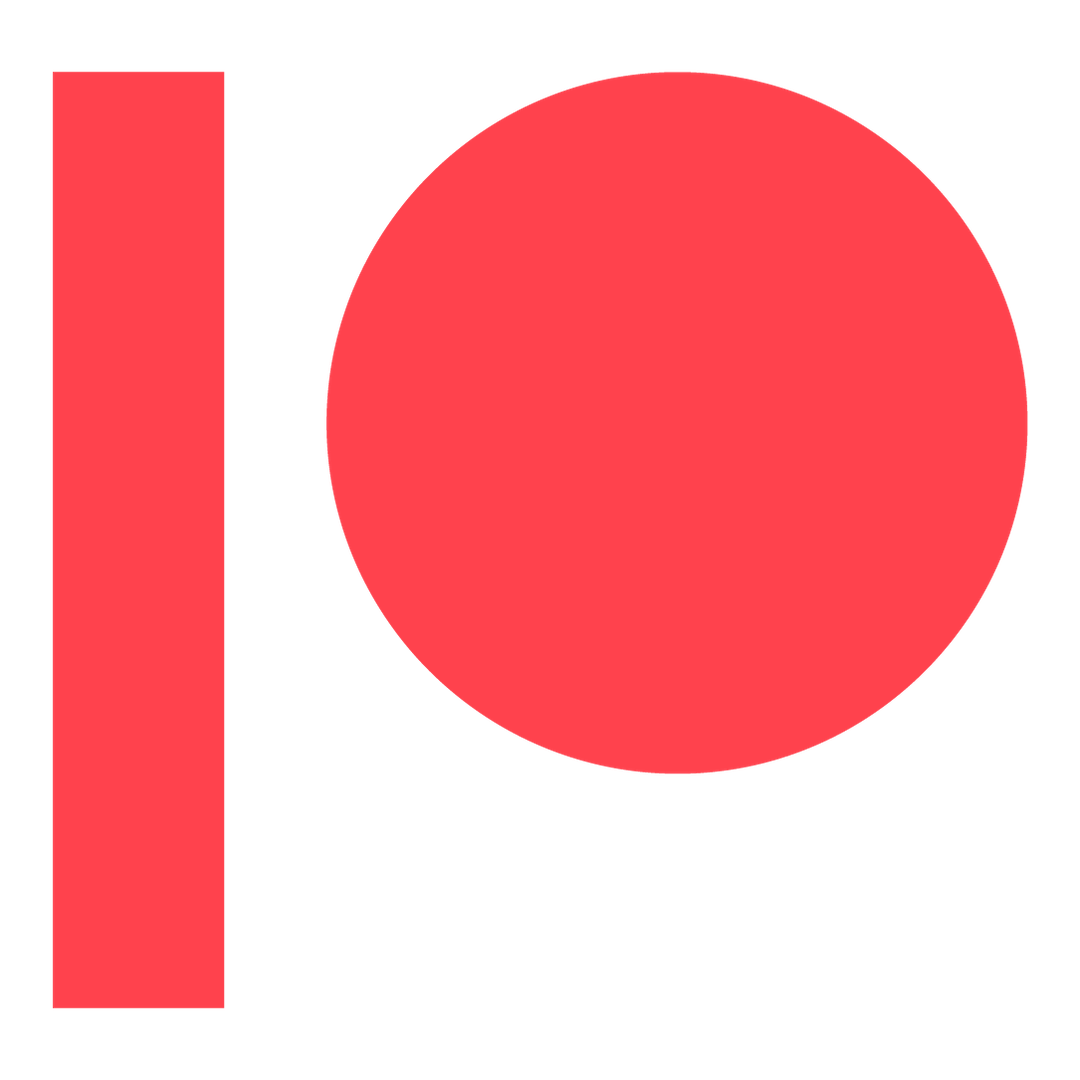 Access exclusive behind-the-scenes content, my private Discord server, surprise quarterly packages, and more!