This post contains affiliate links. I may earn a commission for purchases made through these links at no additional cost to you. You can find my privacy policy here.
I was so excited when I heard that Zach Mangan, founder of Kettl, had written a book about Japanese tea. Books on tea are often very formulaic but this promised to be a much deeper dive. Stories of Japanese Tea: The Regions, the Growers, and the Craft was published in May of 2022 by Princeton Architectural Press. I often recommend Kettl as a great U.S.-based source for Japanese teas and I love visiting their shop in Brooklyn. If you haven't already checked them out, pick up some tea to accompany you as you read along with their delicious matcha chocolate.
What is it about?
The subtitle of this book tells you exactly what it is about. It is broken up into three main sections. The Region: From History to Harvest gives an overview of Japanese tea history and notable growing regions. There is also a general explanation of how green tea is typically processed in Japan. Each chapter of The Growers and Their Teas is dedicated to a different type of tea. Background information on production is given for each of them along with brewing parameter recommendations.
The Craft: From Procuring to Taste focuses on everything to do with brewing and drinking tea, including several delicious-sounding recipes. The book finishes with a handy guide to where to buy tea in Japan and a list of terms. Short interviews with tea producers and other industry experts are scattered throughout the book. The passion they have for Japanese tea really jumped off the page.

Would I recommend it?
I would absolutely recommend Stories of Japanese Tea: The Regions, the Growers, and the Craft to anyone with an interest in Japanese tea. It is a huge subject and Zach did a great job of making it approachable without oversimplifying. The author's enthusiasm for the subject is contagious. I loved hearing all of the personal stories about how Zach discovered Japanese tea and started his company. It's impossible to cover every topic, but he covered as much as you possibly could in the space of 200ish pages.
Matcha tends to hog the spotlight when it comes to coverage of Japanese teas. It certainly gets its due in this book but it isn't put on a pedestal. I was also happy to see that while there is a small section on tea and health, there wasn't a ton of focus put on health benefits at all. The interview with Dr. Andrew Weil is insightful for those who have an interest in that.
It is a paperback but solidly built and thoughtfully designed. I was easily able to carry it in my tote bag for reading on my commute. The full-color photographs beautifully illustrate Japan, its wonderful teas, and its people. This book would make a super thoughtful gift for any tea lover in your life. I think it would even be interesting for foodies.
Have you read Stories of Japanese Tea: The Regions, the Growers, and the Craft by Zach Mangan? What was your favorite part? Let me know in the comments below!
This book was provided for review by Princeton Architectural Press.
Help Support This Site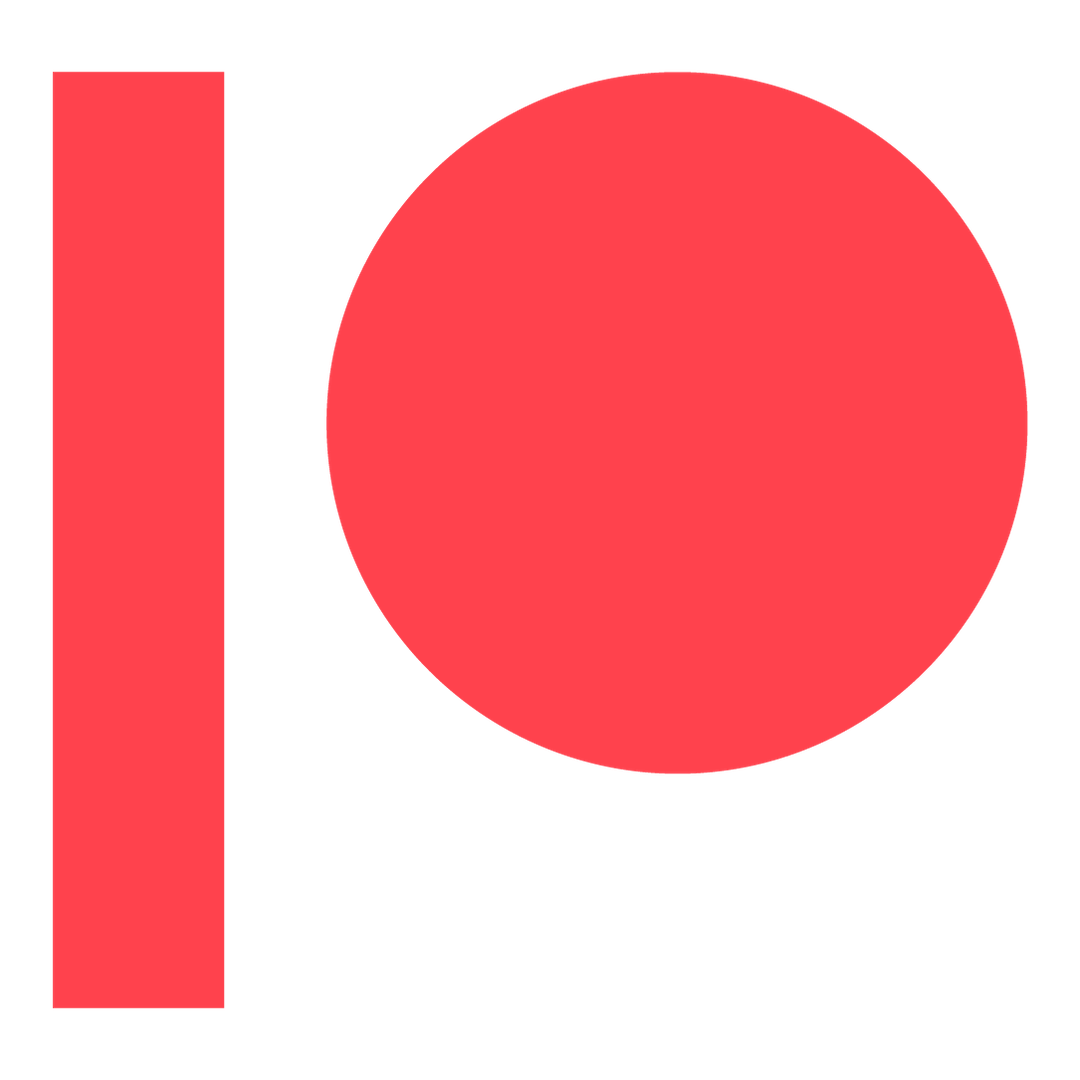 Access exclusive behind-the-scenes content, my private Discord server, surprise quarterly packages, and more!