Country of Origin: China
Leaf Appearance: dark with golden tips scattered throughout, compressed
Water Temperature: 212 degrees
Steep Time: 30 seconds
Preparation Method: porcelain gaiwan
Liquor: amber
Last month I shared a review of Big Red, the first in a trio of dian hong blends from Crimson Lotus Tea. Next up to bat is Roam. I've always been a big fan of the art that Glen and Lamu pick for their tea wrappers; this one is no exception. This one is no different with its stoic bison in red ink. It almost reminds me of an old-fashioned linocut or woodblock print. The font even has a bit of a western feel to it. Roam comes pressed into 200g cakes.
Leaf
The leaves of Roam were small and dark in color with lots of golden tips mixed throughout. My sample was not very tightly compressed and I could pull them apart easily with my hands. They had a noticeably earthy and sweet aroma. I prepared this tea gongfu style using a porcelain gaiwan. The water was fully boiling and the first infusion was 30 seconds. That was gradually increased across the brewing session. The dry leaves looked quite small but unfurled quite a bit within the first few infusions.


Liquor
2021 Roam Dian Hong Black Tea Blend brewed up a pretty reddish amber liquor. The taste immediately struck me as a real classic dian hong. It was malty and herbaceous with a lingering sweetness. There was a subtle hint of citrus that added an almost juicy quality. Overall it was very smooth without much astringency. When I shared some tasting notes on Instagram, Crimson Lotus Tea commented that it makes a great Hong Kong-style milk tea. I will definitely need to give that a try!
Since most of my readers are based in the United States, I've linked to the Seattle inventory. That will be your best bet for speedy delivery. Those of you outside of the U.S. might want to order from the China inventory instead. I really love the Crimson Lotus gives us two options. Sometimes the tea just can't wait!
Have you ever tried 2021 Roam from Crimson Lotus Tea? I'd love to hear your thoughts in the comments below!
2021 Roam Dian Hong Black Tea Blend sample provided for review by Crimson Lotus Tea.

Help Support This Site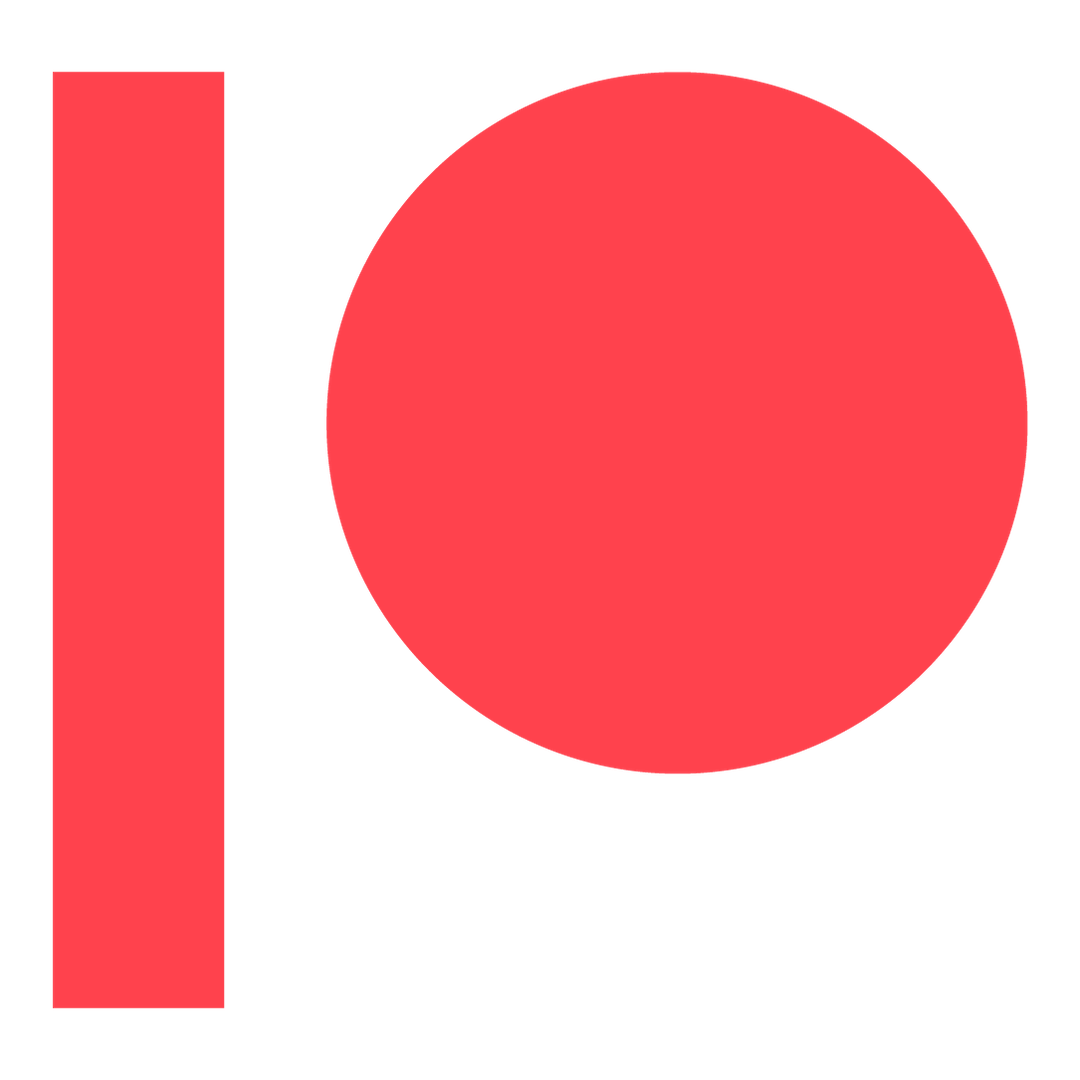 Access exclusive behind-the-scenes content, my private Discord server, surprise quarterly packages, and more!