Country of Origin: China
Leaf Appearance: mixed greens and browns, compressed
Water Temperature: 212 degrees
Steep Time: 10 seconds
Preparation Method: porcelain gaiwan
Liquor: gold
I was very excited when Chen Sheng Hao reached out to share some of their teas. I had heard a lot about them from other puerh enthusiasts but hadn't had a chance to try their offerings before. The 2020 Na Ka Raw Pu-erh Tea is the second offering I've reviewed here on the blog. Naka is a Lahu minority village located in Mengsong. The tea garden is over 1,600 meters above sea level. It was harvested in 2020, and the material came from trees that are less than 200 years old.
Leaf
Chen Sheng Hao's 2020 Na Ka Raw Pu-erh Tea is pressed into 250g bricks. The sample I received was already broken up, but it didn't seem to be too tightly compressed. The leaves were a mix of greens and browns with fuzzy tips scattered pretty evenly throughout.
I prepared this tea gongfu style in a porcelain gaiwan using fully boiling water. After a quick rinse, the first infusion was 10 seconds long. An additional 10 seconds was added for each subsequent infusion.

Liquor
Chen Sheng Hao 2020 Na Ka Raw Pu-erh Tea brewed up a beautiful golden liquor. In the cup, it was viscous and sweet with a strong fruity character. It packed the classic punch I've come to expect from Na Ka teas but the astringency was not overwhelming by any means. There is only one short customer review of this tea listed on the company's website, "Pineapple bone broth. Buy two, one for now and later". I couldn't have put in better myself!
The world of puerh can be intimidating to dive into. I love that they offer sample sizes so you don't have to commit to a full brick right off the bat. Even if you do, it is still an affordable way of getting to know the taste of Na Ka teas.
Have you ever tried Cheng Sheng Hao 2020 Na Ka Raw Pu-erh Tea? What tasting notes did you take from it? I'd love to hear from you in the comments below!
2020 Na Ka Raw Pu-erh Tea sample provided for review by Chen Sheng Hao.

Help Support This Site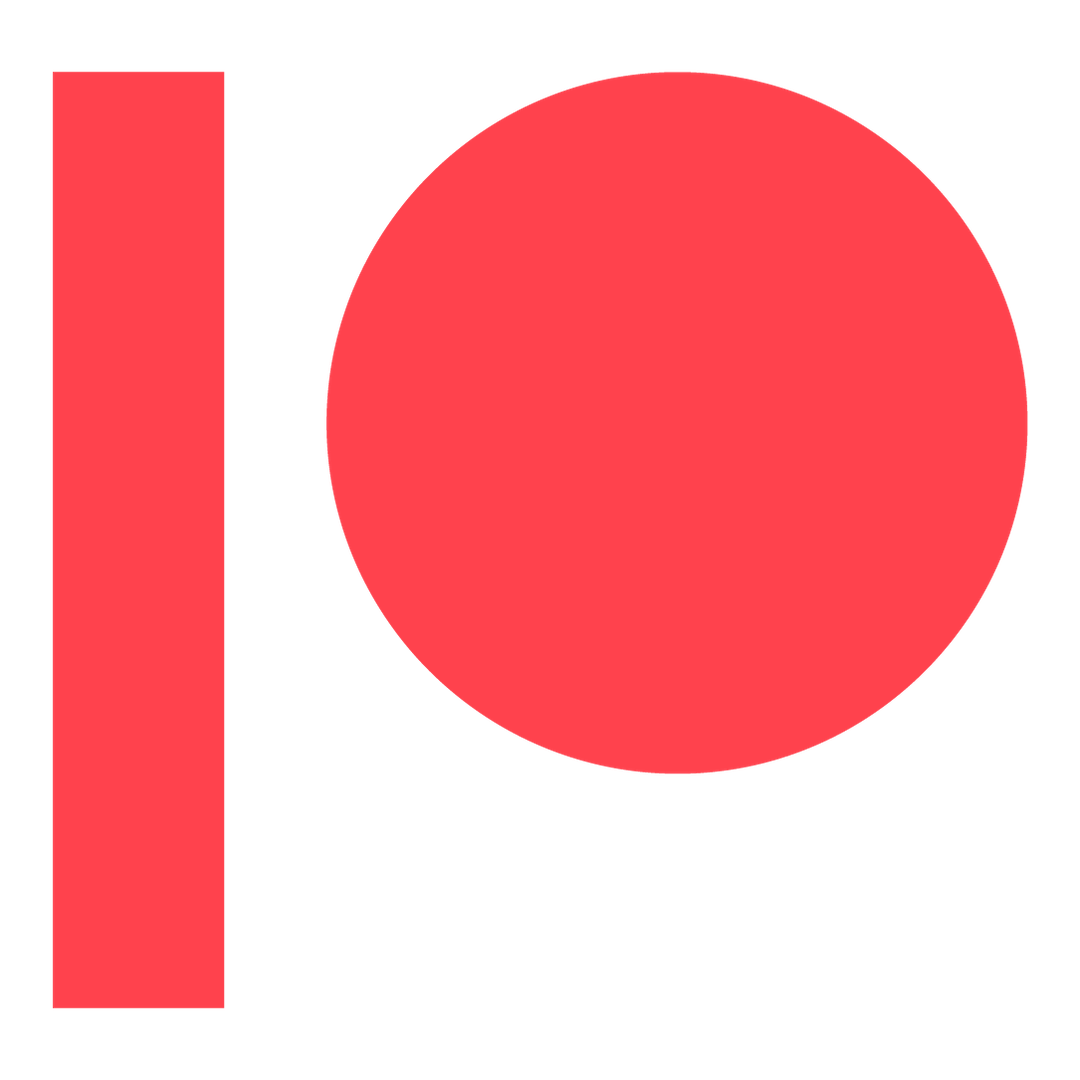 Access exclusive behind-the-scenes content, my private Discord server, surprise quarterly packages, and more!