Country of Origin: China
Leaf Appearance: small, dark, and slightly twisted
Water Temperature: 203 degrees
Steep Time: 30 seconds
Preparation Method: porcelain gaiwan
Liquor: coppery red
Wildwood Black Tea from Herald Tea hails from Tong Mu Guan, the birthplace of black tea. This part of Wuyi Province is known for making Lapsang Souchong. You might associate that name with a very smokey flavor, but unsmoked versions like this one are also produced there. They become increasingly more popular than the traditional version over the last decade or so. Let's get into it!
Leaf
The leaves were very small and uniformly dark with a slightly twisted shape. Some stems were visible, which isn't unusual to see from a tea that was semi-wild farmed. They had a sweet and earthy aroma. I prepared this tea gongu style in a porcelain gaiwan. The recommended parameters seemed a bit odd so I went with my personal preferences instead. My gaiwan was about 150ml so I used 7.5g of leaves. The water was just under boiling at 203℉ with a first infusion of 30 seconds. I gradually increased the steep time throughout my session with this tea.

Liquor
Wildwood brewed up a nice coppery red liquor. The taste was smooth with notes of raisins and dark honey. There was a starchiness to it that almost reminded me of butternut squash. The overall feeling while drinking this tea was grounded but also uplifting at the same time. There was some astringency, but it was a more mild than what you might expect from a black tea.
Slightly different aromas were apparent on my empty cup, gaiwan lid, and wet leaves. All of them were delicious and intriguing. I enjoyed 5 to 6 fairly consistent infusions before the flavor started to fade. This tea would be a great choice for those who aren't typically black tea lovers. It offers a ton of natural sweetness and complexity without being overly punchy.
Have you ever tried Wildwood from Herald Tea? I'd love to hear from you in the comments below!
Wildwood Black Tea sample provided for review by Herald Tea.

Help Support This Site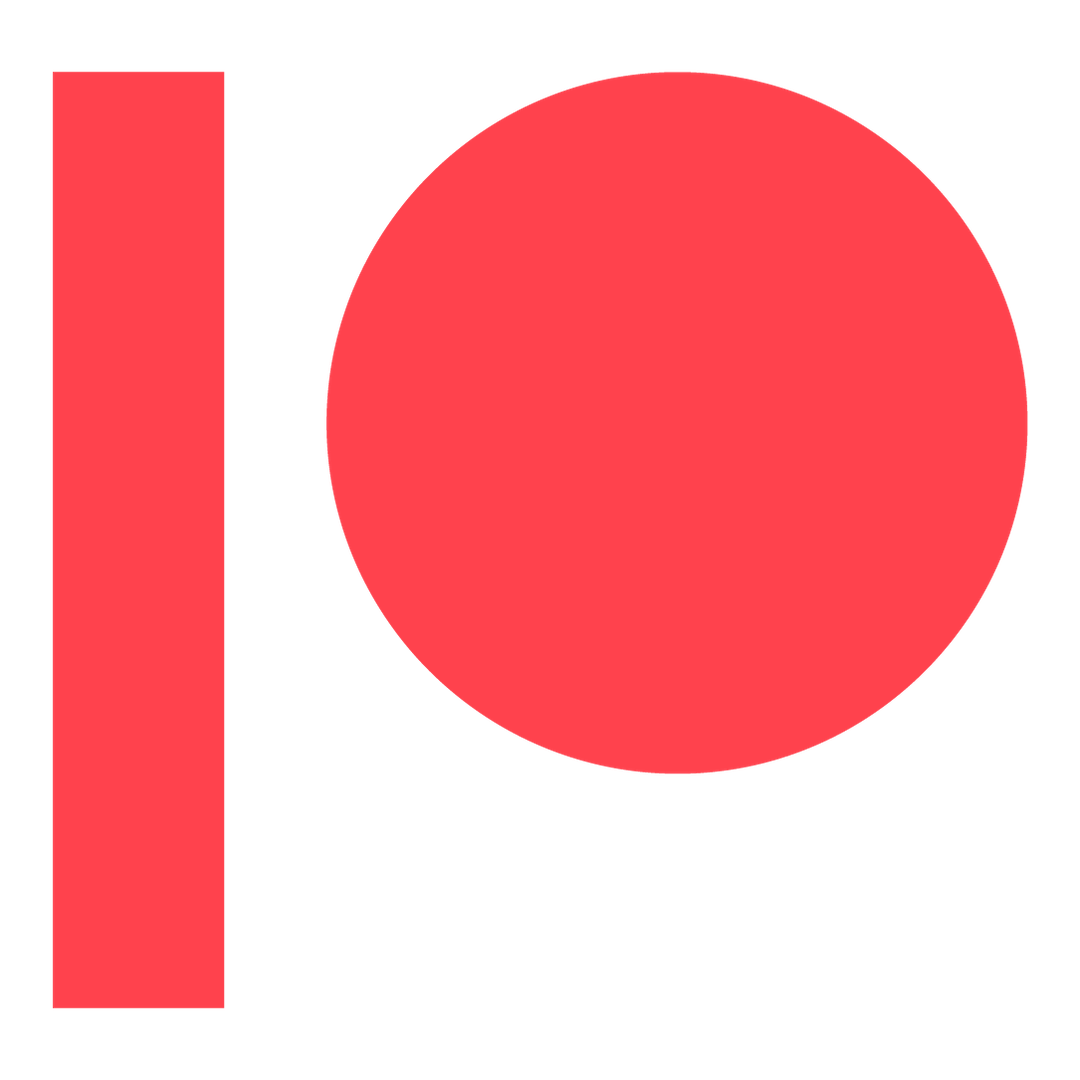 Access exclusive behind-the-scenes content, my private Discord server, surprise quarterly packages, and more!