The weather is still chilly and unpredictable here in New Jersey, but daylight saving time just passed and the first day of spring is a week away. It is one of my favorite times of year because it also means that the new spring teas from around the world will be making their way to market soon. Here is everything you need to know so that you're ready for the 2022 season.
Why are spring teas different from other harvests?
In most growing regions, winter is a time of rest for tea plants. The first leaves that sprout in the early spring are full of all of the nutrients that were stored up during that time. They are higher in natural sugars while also being lower in tannins, resulting in a sweeter and more aromatic finished product. The tea harvest starts in March or early April each year for most regions. In China, tea harvested before the pre-Qingming festival is especially prized.
Freshness Matters
Freshly harvested teas are best consumed as quickly as possible. It might be tempting to load up, but I recommend only purchasing as much as you think you will consume within about 6 months. After that time frame, even the most expensive tea will start to lose its character. Storing the leaves properly can help to maintain the flavor for as long as possible. Airtight tins are the best storage option because they prevent exposure to oxygen. You'll also want to make sure to keep your tea away from heat, light, and moisture.
Green tea is the most sensitive to storage issues because it is the least oxidized. There are a few exceptions, but green tea is not a good candidate for aging for that reason. Refrigeration can help, with the caveat that it should be dedicated storage with no danger of food smells. Oolong can be aged with periodic roasting to remove residual moisture in the leaves.
Spring Teas to Look For
Each growing region has special spring teas that they are known for. If you're just starting to explore, here are some of my favorites that you'll definitely want to try.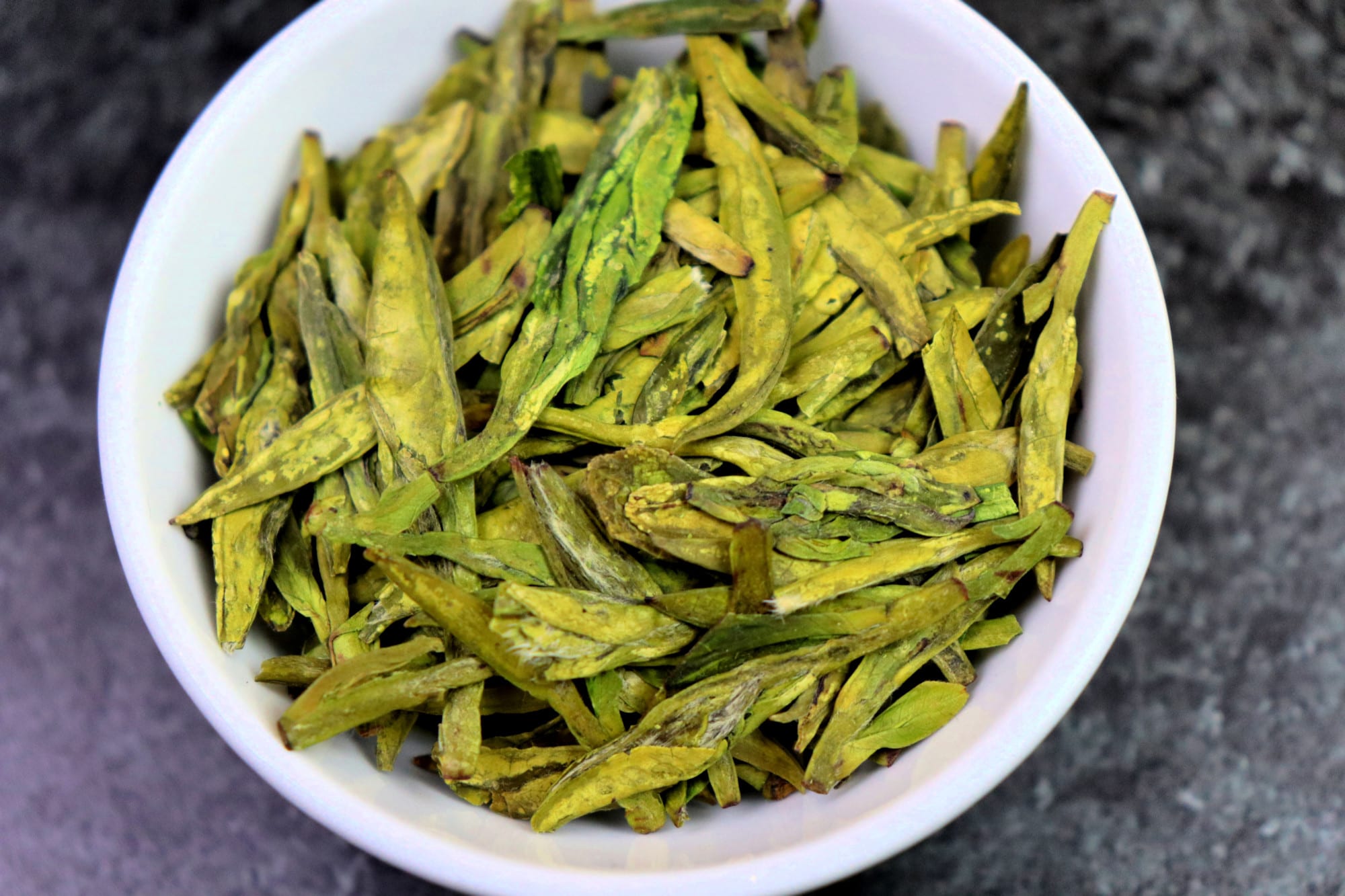 Dragonwell
Dragonwell is one of China's most highly-prized green teas. This tea tends to be extremely expensive, especially the pre-Qingming harvest from desirable areas.
Shincha
Shincha is a term for the first harvest of sencha in Japan. You might also see it called ichibancha. It is more delicate to brew with a sweeter, more mellow taste.
High Mountain Oolong
The spring harvest for Taiwan's high mountain oolongs is wonderfully fresh and fragrant. If you enjoy floral aromas in tea, this is the one for you.
1st Flush Darjeeling
1st Flush Darjeeling is a black tea but tends to have a greener appearance and taste. The tea estates in India compete to release their new teas first each year.
Are Spring Teas Always Better?
The answer to this age-old question is sometimes, but not always. It is important to keep in mind that tea is a complicated agricultural product. It is grown in a variety of terroirs with different weather conditions. Leaves can be harvested year-round in some places. Thanks to global warming the timing of weather changes is also shifting.
Personal preference also needs to be taken into account. Are you judging the tea itself or the hype around it? The winter harvest of high mountain oolongs has a lower yield and is more often used for gifting so it can be more expensive than spring teas. I have found fall harvest puerh and autumnal Darjeelings to be just as enjoyable as their spring counterparts.
What spring teas are you looking forward to most this year? Let me know in the comments below!
Help Support This Site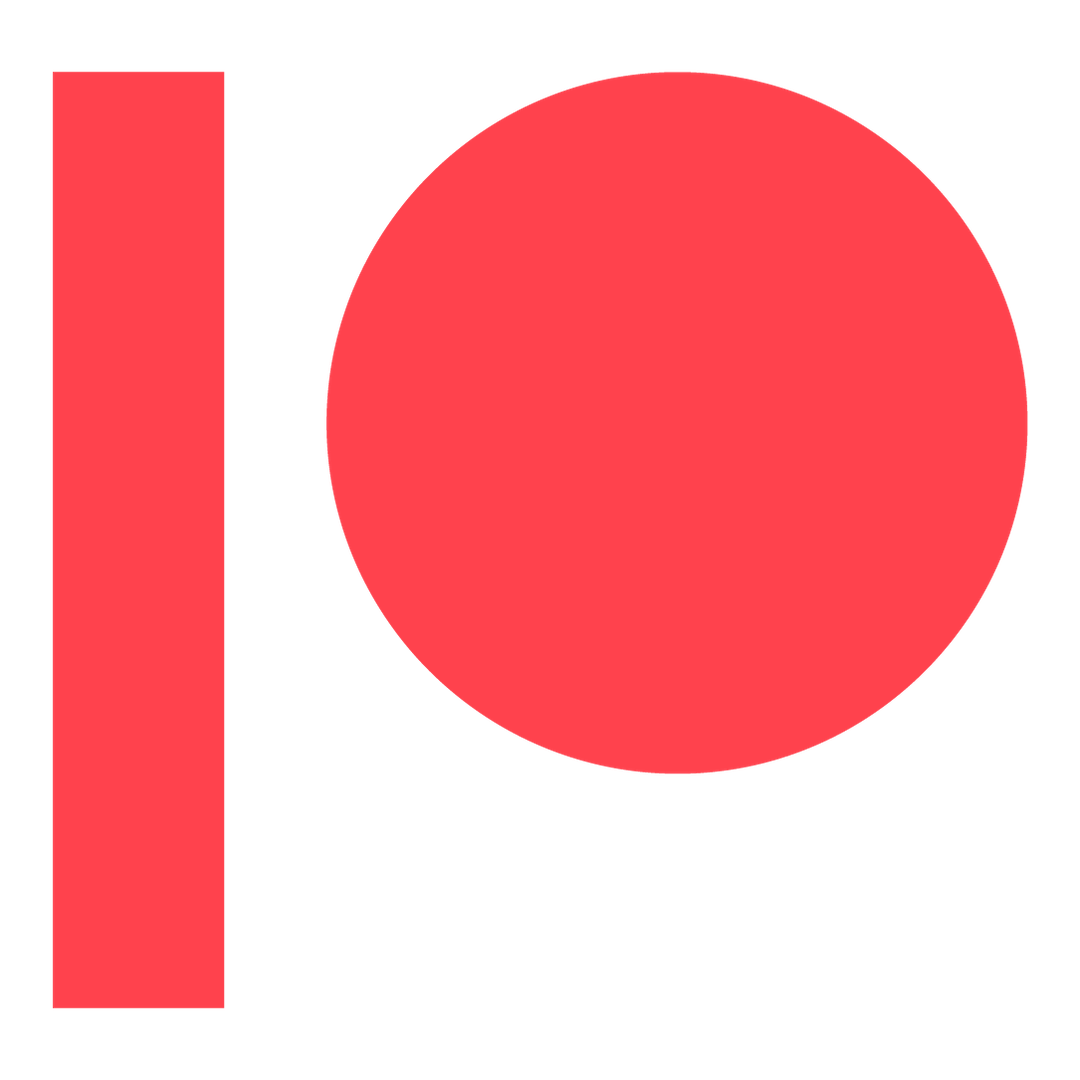 Get access to exclusive behind-the-scenes content, my private Discord server, surprise quarterly packages, and more!