Country of Origin: Japan
Leaf Appearance: bright green, finely ground
Water Temperature: 160 degrees
Preparation Method: traditional
Liquor: bright green, frothy
Ian from Yunomi generously offered me a discount code so that could select some teas to try. They are one of my go-to Japanese tea sellers so it took hours to make selections from their huge catalog. You would be hard to pressed to find another company so close to the source. It had been a while since I treated myself to a really good matcha and this Yame Oboro Matcha from Kuma Tea Garden caught my eye.
It was made with the Okumidori cultivar in early May in Yame, Fukuoka Prefecture. One thing that made my tea nerd heart happy was to see that they list not just the harvest date, but also the grinding date. That should be a bigger deal when it comes to matcha! You can order the February grinding now, or preorder the June grinding.
Leaf
Yame Oboro Matcha was bright green in color with a fine, talc-like texture. There was some static charge to the particles while scooping, but the clumps broke up easily once sifted. I prepared this tea using Yunomi's instructions for making usucha. I used 2g of tea powder in about 3oz of 175℉ water. It's a bit hotter than my usual preference but I usually try to follow the vendor's recommendations before trying my own methods.
One thing I have to note is that this tea had some of the best packaging of any matcha that I've ever had. It was totally airtight and shaped in a way that didn't get powder everywhere. The lid snaps on with an oh-so-satisfying click. I peeled the stickers off the tin when it was finished because I definitely plan to reuse it in the future.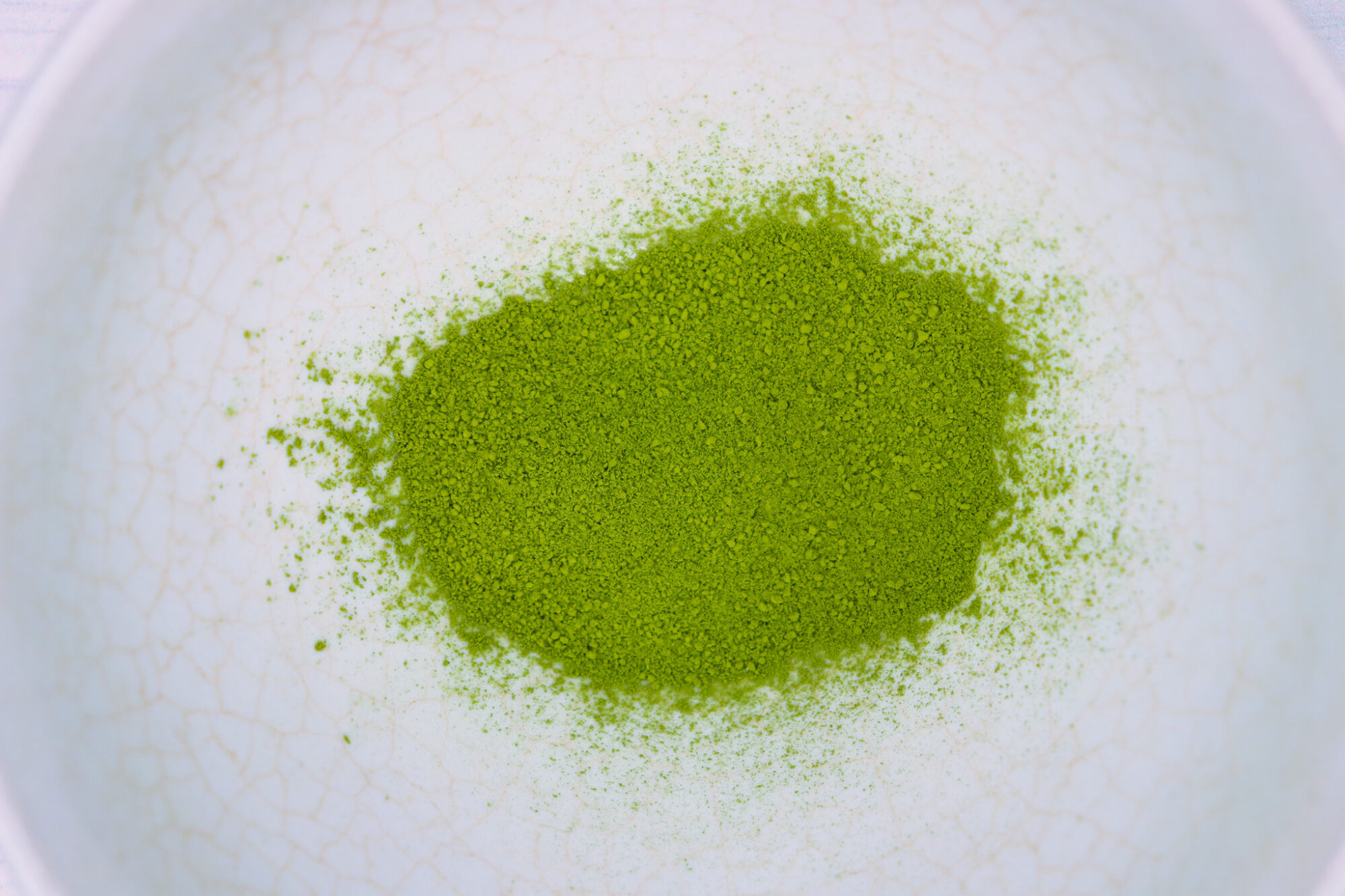 Liquor
Yunomi Kuma Tea Garden FK039: Yame Oboro Matcha frothed easily and created a nice thick foam. The first thing I noticed was a surprisingly milky taste up front. It almost felt like I was drinking a latte. There were notes of crisp snow peas with an aftertaste that lingered long after each sip. There was some savoriness, but it wasn't an in-your-face kind of umami. It was not bitter at all, even when made with slightly hotter water.
If you've never tried single-estate or single-cultivar matcha before, this tea would be an excellent way to get your feet wet. It also holds a lot of charm for those that are more seasoned matcha drinkers. Have you ever tried Yunomi Kuma Tea Garden FK039: Yame Oboro Matcha? Let me know your tasting notes in the comments below!
Yunomi Kuma Tea Garden FK039: Yame Oboro Matcha sample gifted by Yunomi.

Help Support This Site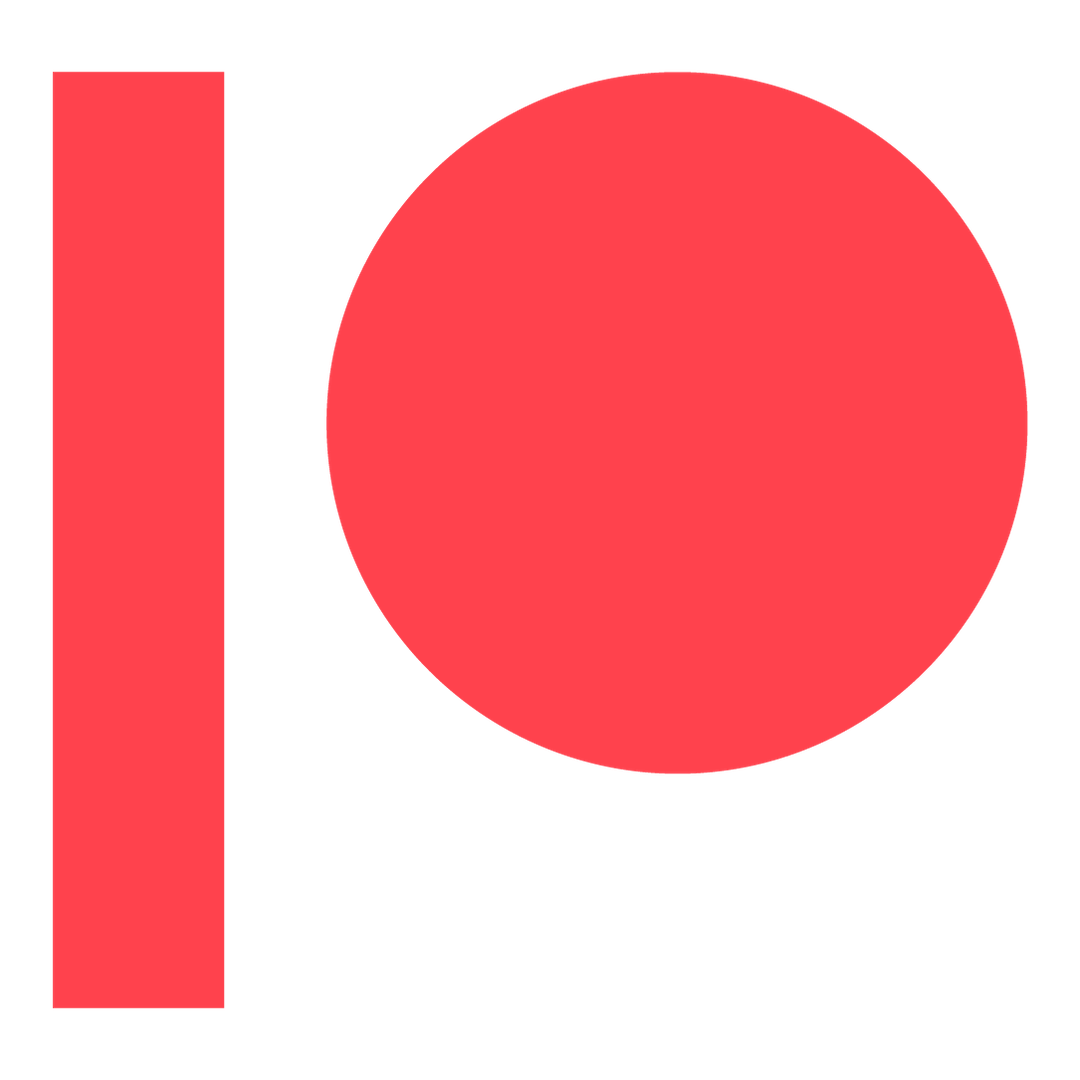 Access exclusive behind-the-scenes content, my private Discord server, surprise quarterly packages, and more!