Country of Origin: India
Leaf Appearance: bright green, finely ground
Water Temperature: 185 degrees
Steep Time: 3 minutes
Preparation Method: glass teapot
Liquor: bright gold
An oolong from Darjeeling? You read that right! Nectar of Darjeeling was made with the first flush harvest from AV2 bushes on Gopaldhara Tea Estate. The leaves are rolled during processing, which is part of what puts it in the oolong category rather than black tea. They were then lightly oxidized. The elevation was 5500 – 7000 ft. Does that make it gaoshan?
Tea has lots of grey areas. It makes my tea nerd's heart happy to find examples that don't fit neatly into boxes. I've enjoyed Gopaldhara Tea's productions for a variety of tea sellers for many years, but U.S. tea drinkers can now purchase teas directly from them at gopaldhara.com. Established
Leaf
The dry leaf was a mix of greens and browns with tiny buds scattered throughout. I noticed a faint floral aroma when I opened up my sample packet. They were mostly whole, but there wasn't much uniformity in their shape. I prepared this tea in a glass teapot following the brewing recommendations from Gopaldhara Tea. My water was 185℉ with an infusion time of 3 minutes. I also did two subsequent infusions for the same amount of time.

Liquor
Nectar of Darjeeling brewed up a bright gold liquor. The first thing I noticed was that the texture was thicker and more viscous than I would expect from a typical Darjeeling. It had a pleasant mouth-coating effect after each sip. The taste was mellow and naturally sweet with notes of honey and crisp apples. There was minimal astringency, and it kept its strength well through the different infusions.
I would recommend this tea to anyone who is a fan of Darjeeljng's 1st flush black tea or that is looking for someone unique to add to their tea arsenal. Unfortunately, I often run into the problem of having too much tea and too little time which then leads to a big backlog of reviews. While I tasted the 2022 vintage of Nectar of Darjeeling, I do not doubt that any year's harvest of this tea would be just as enjoyable.
Have you ever tried an oolong from Darjeeling?
Nectar of Darjeeling sample provided for review by Gopaldhara Tea.
Help Support This Site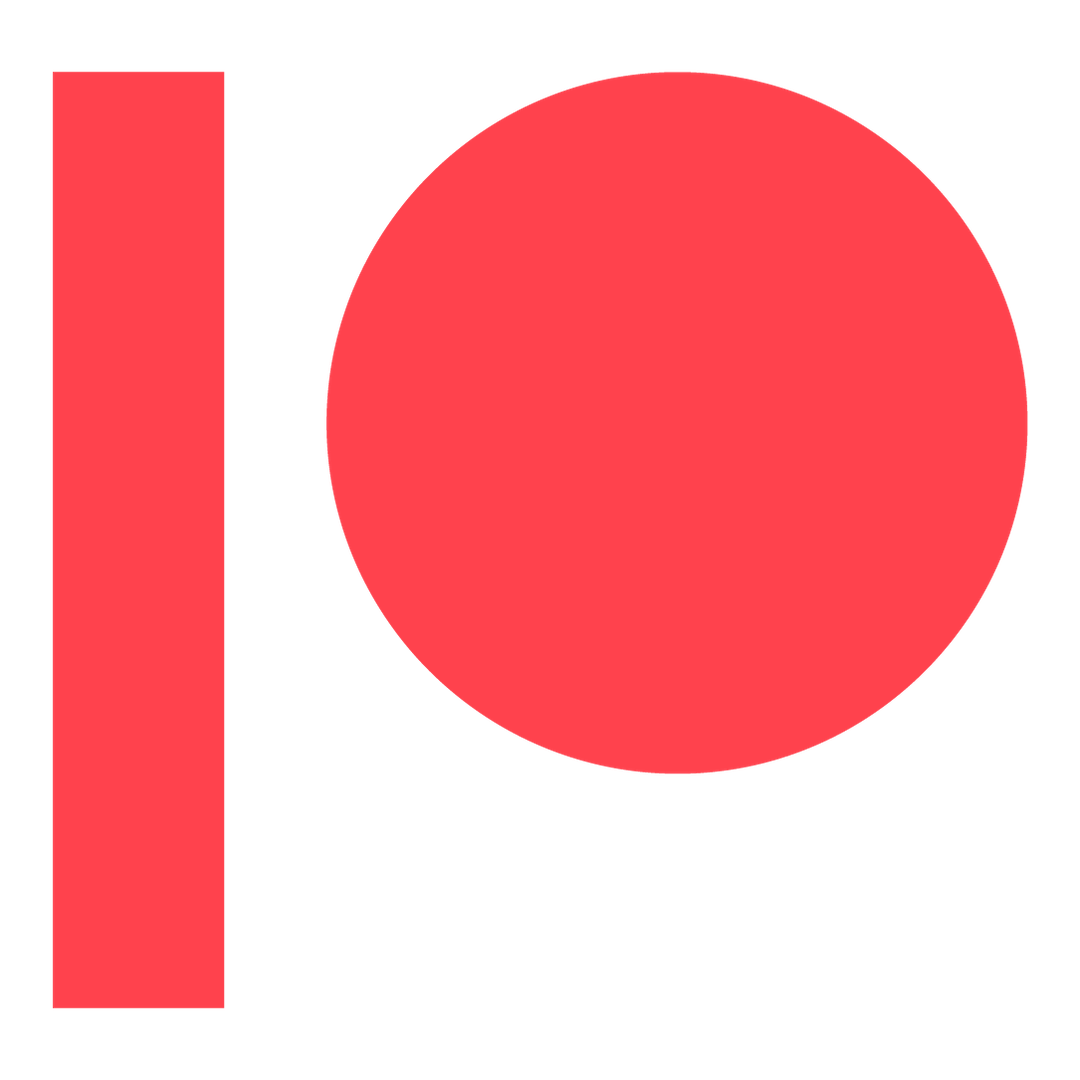 Access exclusive behind-the-scenes content, my private Discord server, surprise quarterly packages, and more!