Like many tea lovers, I'm a sucker for British period pieces. Adaptations of Jane Austen's novels are among some of my favorites. Netflix's Bridgerton series is also one of my guilty pleasures. The characters are often seen sipping tea throughout each episode. That got me thinking. What kind of tea do they drink on Bridgerton?
In this post, I'll be sharing a look into the period, what kinds of tea were popular, and where you can purchase teas to create your own authentic Bridgerton experience at home.
What Period Does Bridgerton Take Place In?
Bridgerton is a series based on a collection of fictional romance novels by Julia Quinn. The stories are very loosely based on actual history, but we do know that they are set in the early 1880s. Series 1 takes place in 1813 and season 2 in 1814. That puts them squarely in the Regency Era. It was so named because Prince George of Wales served as regent for his father George III during this period.
Brittain had been developing a steady tea habit since the 1600s, but it was still a luxury reserved mostly for the wealthy during the Regency Era. Afternoon tea as we think of it today had not yet come into vogue. Tea was most often served at breakfast and about an hour after dinner. Those who could afford the extravagance took their tea with milk or cream, but adding sugar was common for nearly all tea drinkers.

What Kind of Tea Did They Drink During the Regency Era?
British tea drinking is usually associated with teas like Darjeeling and Assam. However, the Regency Era predates tea production in those regions. Brittain's tea imports at this time came from China by way of The British East India Company. Many of the teas that were popular at this time are the same types that were thrown overboard at the Boston Tea Party. In general, they were much more coarse and lower quality than the Chinese teas we drink today.
| | |
| --- | --- |
| Bohea | Darker oolong from the Wuyi Mountains |
| Congou | Higher-grade black tea, often from Fujian or Anhui |
| Hyson | Green tea from Anhui Province |
| Souchong | Black tea from the Wuyi Mountains, sometimes smoked |
Where to Buy Tea Like They Have on Bridgerton
The Republic of Tea has its own line of licensed Bridgerton teas. While they are fun, these are really just modern blends in branded packaging. Here are some places where you can find teas similar to what they might be drinking on Bridgerton.
Pour these teas into your fanciest vintage teacups to really feel like you're playing the part. Dressing up could be fun too. If hosting a tea party, serve them with a light offering of breads and sweets. Regency Era tea was a simpler affair so there's no need for extravagant spreads or tiered serving trays.
Are you a fan of Bridgerton? What tea would you drink if you were a character on the show? I'd love to hear from you in the comments below!
Help Support This Site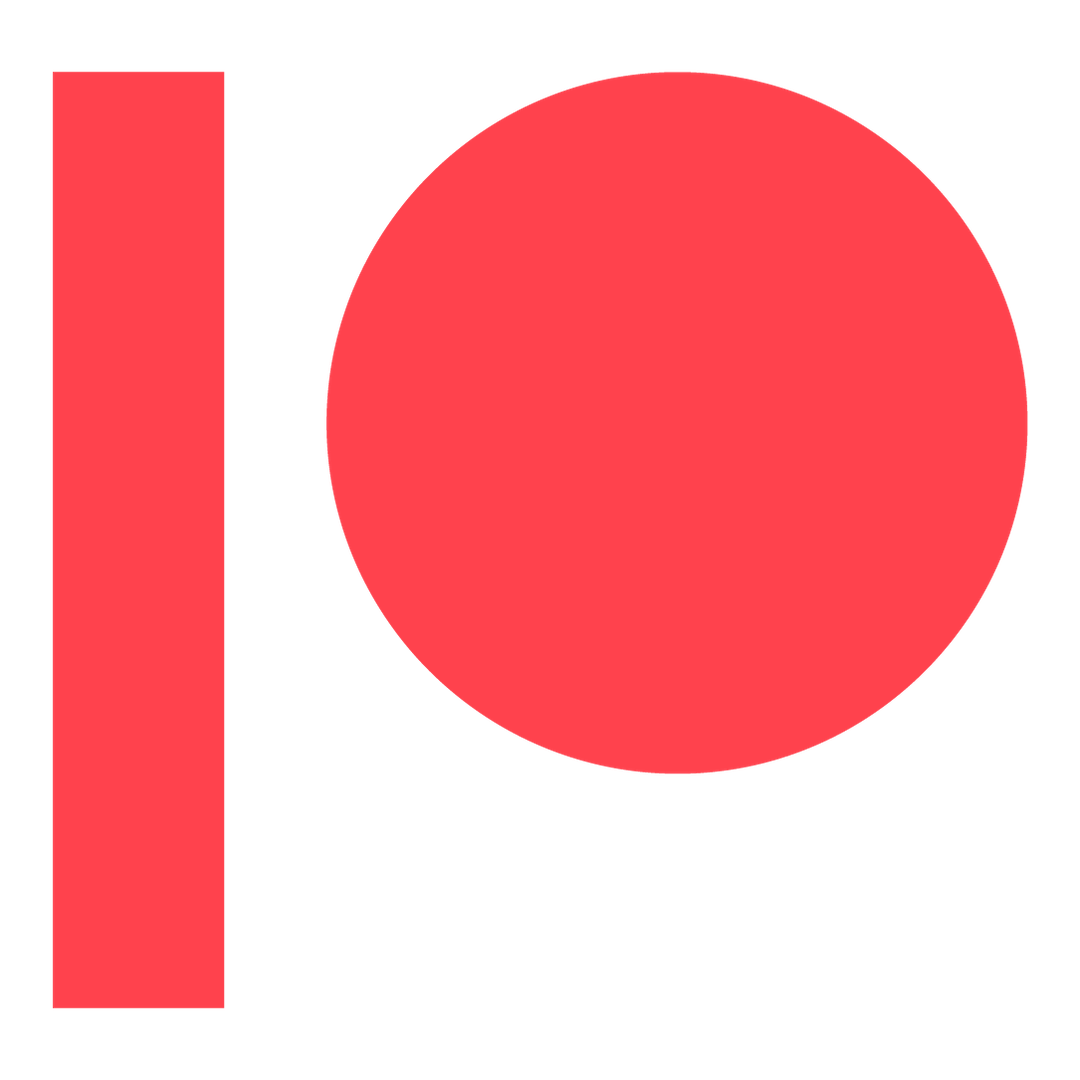 Access exclusive behind-the-scenes content, my private Discord server, surprise quarterly packages, and more!