I have a very exciting announcement to make. I wrote a book!
You might have noticed that I've been publishing fewer blog posts than usual over the last 6 or 7 months. That is because I've been hard at work writing, experimenting, and tasting. The Tea Recipe Book is being published by Rockridge Press and will be officially released on May 17th. The good news is that it can be pre-ordered on Amazon right now!

The pages of The Tea Recipe Book are filled with 50 recipes for hot and iced teas, lattes, boba, cocktails, and sweets. It was really important to me that the book be approachable. There's no tea snobbery here! Each recipe can be made at home using ingredients and tools you probably already have (or can easily find). I tried my best to give substitutions and alternative methods so that the recipes can be adapted. It would make me so happy if this book helps even more people discover the wonderful world of tea.
I started this blog nearly 14 years ago because I wanted to share my passion for tea with the world. Writing a book is a pipe dream that I have always had in the back of my head. I've never considered myself a professional writer and I had no idea how to make something like that happen. Thankfully, my publisher approached me and made the entire process of writing a book much less intimidating.
I am so grateful for every one of my readers. It is because of your support and encouragement that this opportunity happened. I really couldn't have done it without you.
If you buy the book, please tag me on Instagram, Facebook, or Twitter when you make the recipes. I can't wait to see what tasty things you create!
Help Support This Site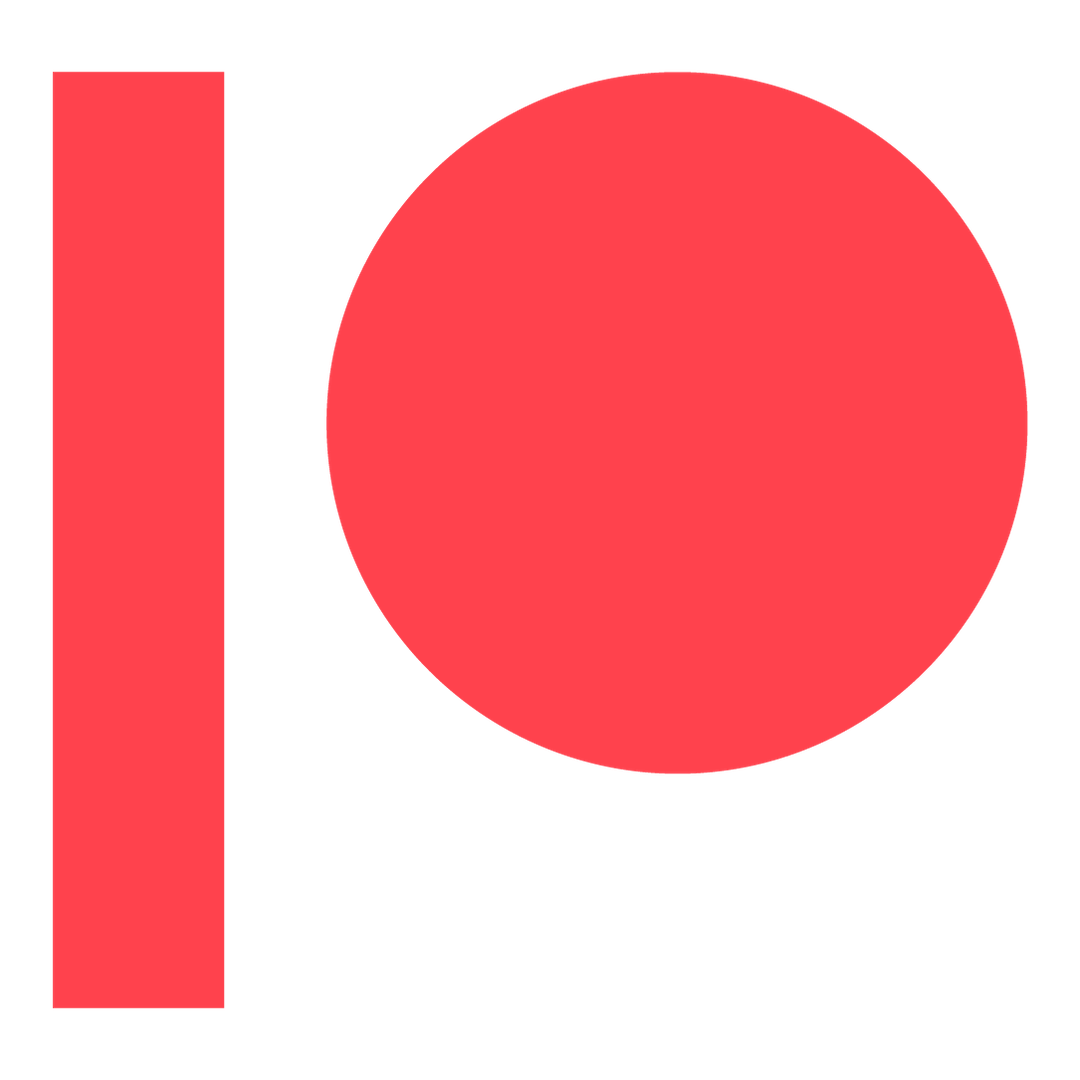 Access exclusive behind-the-scenes content, my private Discord server, surprise quarterly packages, and more!