Country of Origin: China
Leaf Appearance: sage green, mix of downy buds and larger leaves
Water Temperature: 175 degrees
Steep Time: 30 seconds
Preparation Method: glass gaiwan
Liquor: pale yellow liquor
The Tea Spot is an old favorite on my blog. I've been reviewing their teas since 2012. It has been fun to dive back into their catalog, especially since I focus exclusively on pure teas now. Monkey-Picked White hails from Guangxi, China. You might be asking yourself, was this tea really picked by monkeys? It is actually an old industry term used to designate higher-quality teas. This tea is a Bai Mu Dan-style white tea made up of a mix of buds and larger leaves. Let's get into it!
Leaf
The dry leaf of Monkey-Picked White was fluffy and fuzzy, just the way I like my white teas. The leaves were sage green in color and a mix of larger leaves with slender buds. Some broken leaves were scattered throughout but the majority of them were whole.
I wasn't quite sure how I wanted to brew this tea so on a whim I gave gongfu-ing it a try in my glass gaiwan. I'm so glad that I did because the tea really performed well that way. My water temperature was 175℉ with a first infusion of 30 seconds. That time was gradually increased over the course of my session.


Liquor
Monkey-Picked White brewed up a beautiful pale gold liquor. The initial sips were straight honeysuckle; floral and naturally sweet. The mouthfeel was soft yet effervescent at the same time. All of the trichomes from those lovely buds were visibly swirling around my sharing pitcher. As the tea cooled, juicy notes of stonefruit came to the forefront. There was no bitterness or astringency to speak of.
This is a perfect white tea for those who struggle with finding the flavor in super delicate teas like silver needle. It has everything that I love about white tea, just in a slightly more noticeable way. It also isn't didn't have grassy or dried hay notes in case you aren't a fan of those. Don't expect it to be the same as Fuding white teas (because it isn't one!) and you won't be disappointed.
Have you ever tried Monkey-Picked White? I'd love to hear your tasting notes in the comments below!
Monkey-Picked White sample provided for review by The Tea Spot.

Help Support This Site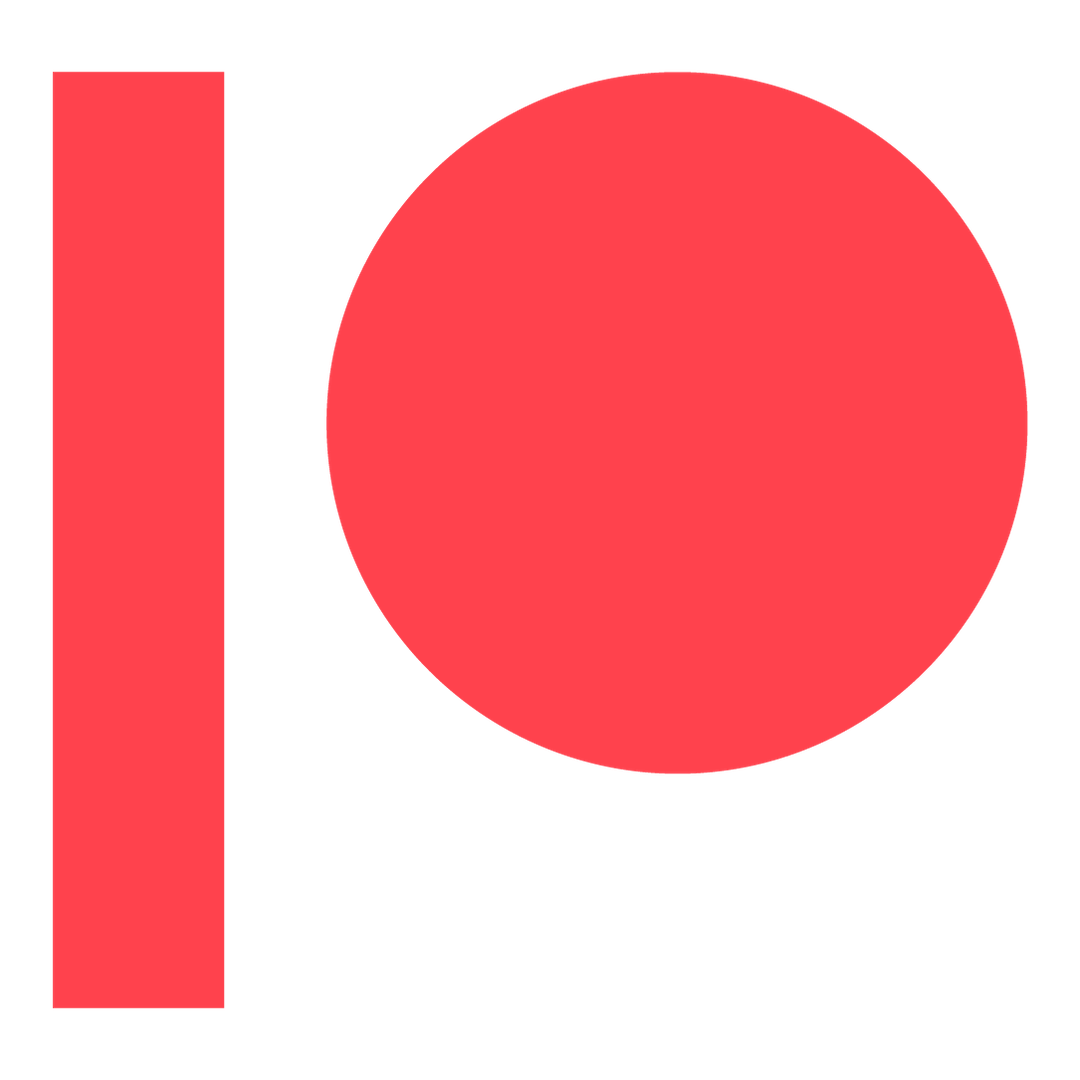 Access exclusive behind-the-scenes content, my private Discord server, surprise quarterly packages, and more!