Country of Origin: Nepal
Leaf Appearance: small, dark, and curled.
Water Temperature: 190 degrees
Steep Time: 4 minutes
Preparation Method: glass infuser
Liquor: amber
Nepal Tea Collective is a company that I've gotten to know over the last few years. We first connected at a tea festival because we were both from the same area of New Jersey. I instantly fell in love with their delicious teas, beautiful packaging, and mission to share Nepalese teas with the world. Somehow I've never actually reviewed their teas before so I jumped at the chance when they offered to send some samples for the blog.
You might have known them previously as Nepal Tea LLC. They have recently changed their name to Nepal Tea Collective because they are now a public benefit corporation. The first tea up to bat is Shangri-La Oolong. It was sourced from Kanchanjangha Tea Estate, the first certified organic tea garden in Nepal.
Leaf
The leaves of Shangri-La Oolong were tiny and curled with a dark appearance. The shape almost reminded me of Dong Fang Mei Ren. Under my bright photography lights they appeared more green than they did to the naked eye. I prepared this tea in a glass infuser using Nepal Tea Collective's recommended parameters. The water temperature was 190℉ with an infusion time of 4 minutes. Once they unfurled the leaves were large and somewhat broken. This is normal for oolong as the rolling process purposely bruises and breaks the leaves to get the juices flowing.

Liquor
Shangri-La Oolong brewed up an amber liquor. The taste was an intriguing mix of smoke and baking spices with a subtle malty note. Freshly cracked black pepper came to mindd. It was full bodied but smooth with no bitterness. A sweetness lingered in the aftertaste. I noticed a dryness focused only in the middle of my tongue. This tea re-iteeped well. The second infusion was mellow and more floral than the first but just as enjoyable.
One thing I love about Nepal Tea's product descriptions is that they give in depth notes on how the tea is processed. Not only is this super cool and nerdy, but it also helps tea drinkers with understanding how this tea compares to others they might be more familiar with. This tea is quite unlike Chinese or Taiwanese oolongs so it is great that they communicate that so clearly.
Have you ever tried Shangri-La Oolong? Tell me your thoughts in the comments below!
Shangri-La Oolong sample provided for review by Nepal Tea Collective.

Help Support This Site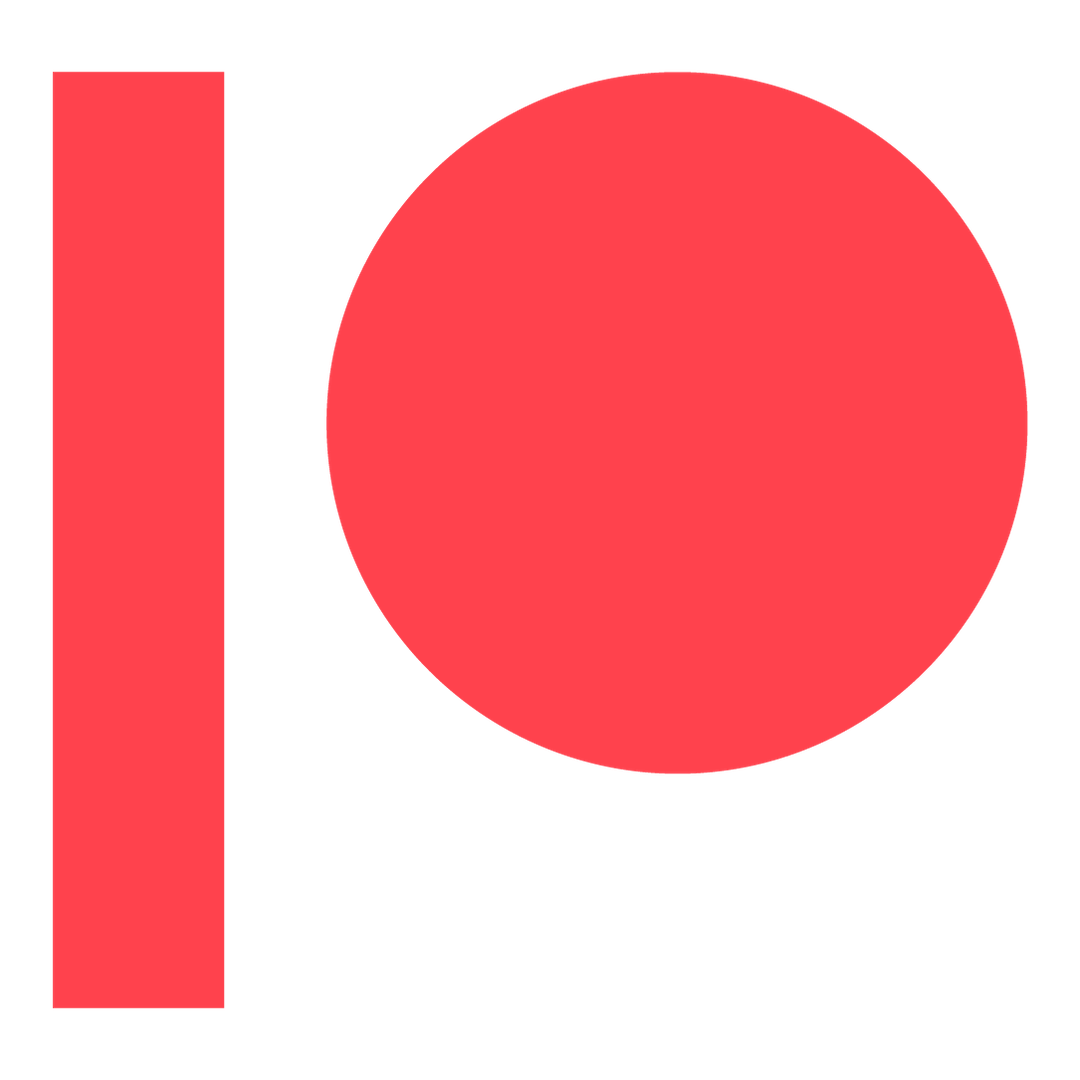 Access exclusive behind-the-scenes content, my private Discord server, surprise quarterly packages, and more!