Indian teas sometimes get an undeserved bad rap among tea enthusiasts. I connected with Poorvi of Herbs & Kettles because of her passion for sharing high-quality Indian teas. In this post, I'm reviewing four different teas from their collection. There are the usual suspects of Darjeeling and Assam along with some more unusual selections. I think it really shows the diversity that can be found within Indian teas if you know where to look. Let's dive in!
Meghalaya Limited Edition Silver Needle
Meghalaya Limited Edition Silver Needle was made up entirely of teeny tiny greenish-grey buds. They were covered in trichomes. I prepared it using Herbs & Kettle's western style recommendations: 5g in 8oz of 175℉ water for 2 minutes. The liquor was a pale yellow color and I noticed a subtle floral aroma on the wet leaves.
In the cup, it was soft and sweet with a thick mouthfeel. The aftertaste lingered long after each sip. It was delicate yet complex with notes of honey and jasmine against an herbaceous background. The second infusion was slightly less soft but still very nice. Sweet hay and subtle hints of clove popped up.

Assam Golden Needle
Assam Golden Needle was made up of fine buds, almost all covered in golden hairs. They had a malty-sweet aroma. I couldn't help but think that it was very refined looking for an Assam. I prepared this tea in a western fashion: 5g in 8oz of 210℉ water for 3 minutes. It brewed up a reddish amber liquor. The taste was malty and sweet with delicious notes of dark honey.
Herbs & Kettles' tasting notes included yellow raisins and I think that was spot on. The mid-palate was full of cocoa and comforting baking spices. It had a slightly dry finish but it was not unpleasant at all. Assam Golden Needle re-steeped well, with the flavors being a bit less delicate on 2nd infusion.

Darjeeling Golden Summer Muscatel
The leaves of Darjeeling Golden Summer Muscatel had a very fine and tippy appearance. I was almost reminded of Oriental Beauty oolong because of the range of colors, especially under my bright photography lights. They had an earthy sweet aroma. I followed Herbs & Kettles' brewing recommendations: 5g in 8oz of 205℉ water for 3 minutes. It brewed up a golden amber liquor.
Even before taking my first sip, I noticed an intensely floral and somewhat biscuity aroma. The taste was sweet with a pleasant and crisp astringency. Notes of sweet honey and hay transitioned into a grapey fruitiness. This tea certainly lives up to its namesake of muscatel. It kept its body well throughout several subsequent infusions.

Naga Khalap Tea (Smoked Aged Bamboo Wild Tea 2016)
Naga Khalap Tea is one of the most unique Indian teas I have tried in recent memory. It is a smoked and aged tea made by the Naga tribe. The leaves were encased in bamboo and very tightly compressed. Herbs & Kettles' website explains that this tea is traditionally boiled, but that they prefer steeping it gongfu style. Western-style brewing would definitely take a very long time for the tea to open up.
I noticed a smoky aroma right off the bat. It was not a lapsang souchong level of smoky, but it was present. The taste was surprisingly similar to sheng puerh. Fruity notes of stonefruit were followed by a mineral quality. It was savory with a bit of a punch but not exactly bitter. I noticed a dryness at the back of my throat in later steeps.

Each of these teas had such a clear and distinct character that really represented the terroir of the regions they are from. If I had to pick a favorite, it would have to be the Meghalaya Limited Edition Silver Needle. It was so delicate yet complex at the same time. I thoroughly enjoyed all of them, though.
Have you tried any of these teas from Herbs & Kettles? Let me know in the comments below!
Tea samples provided for review by Herbs & Kettles.
Disclosure: I have worked privately with Herbs & Kettles, but this post is not sponsored.
Help Support This Site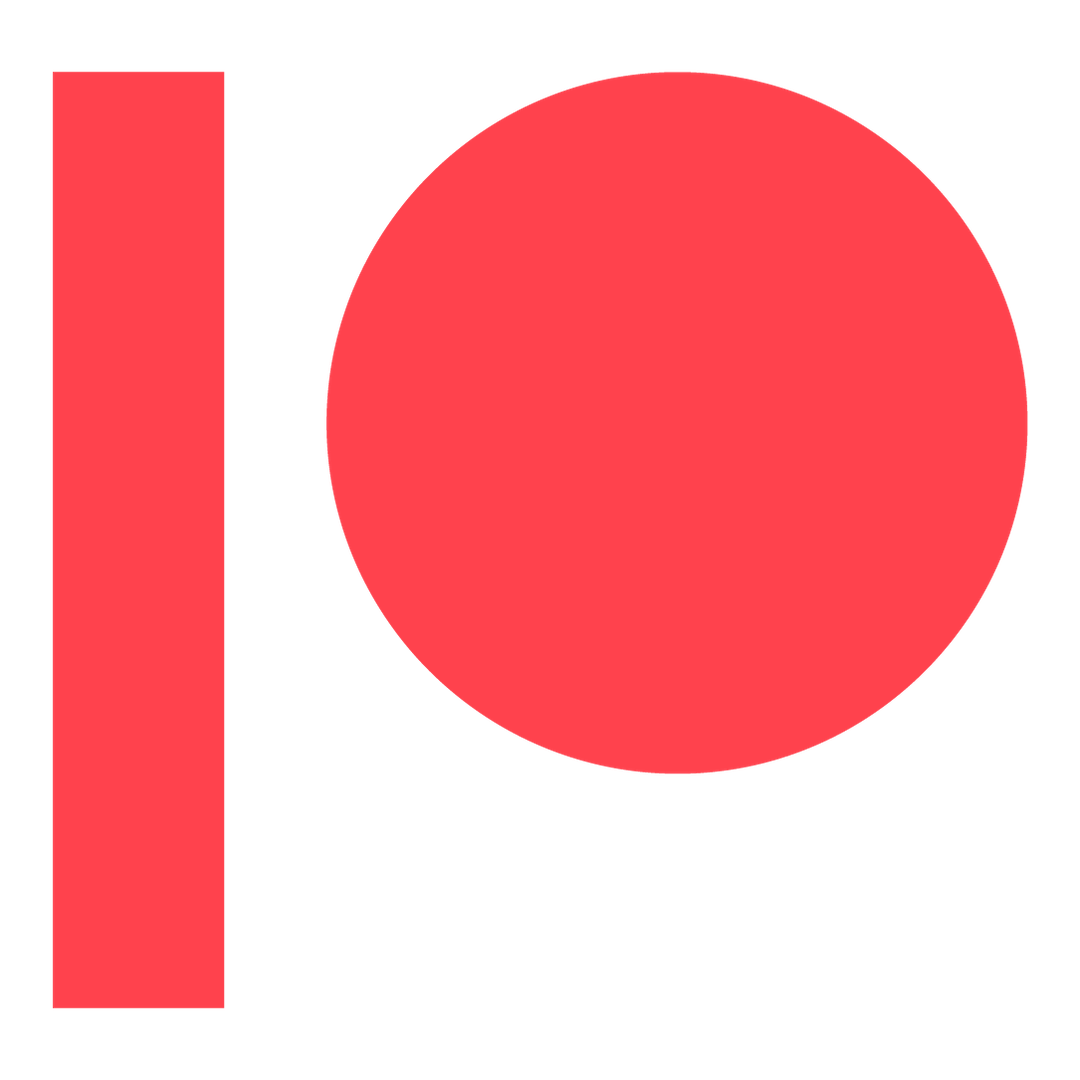 Access exclusive behind-the-scenes content, my private Discord server, surprise quarterly packages, and more!