One of my favorite things about having a tea blog is tasting tea from small companies all over the world so that I can share them here with you. Last year Ryan from Tezumi reached out when they first launched their lineup. It is their mission to share Japanese tea made by artisanal producers. Unfortunately, my backlog means this review is the first up.
I thought it might be interesting to taste these two Okumidori matcha green teas from Uji side by side. Two grams of each tea were prepared with 158ºF water and whisked using a bamboo chasen. Let's check out Tezumi's Umezuki and Kanoyama Matcha!
Umezuki Matcha
Umezuki was made by Riichi Yoshida, a 16th-generation farmer who leads Yoshida Meichaen. The green tea powder had a vibrant green color with a fine texture. It whisked easily into a thick froth. I immediately noticed a fresh, vegetal aroma. The taste was buttery and bittersweet with deep umami. I found myself slowly savoring the uplifting and expansive feeling after each sip.


Kanoyama Matcha
Kanoyama was made by Azuma Chaen, a fourth-generation family business currently managed by Teruko Azuma. The color of the tea powder was somewhat darker than the Umezumi, though the texture was as it should be. It whisked easily, but the froth was airier and less dense. The taste was chocolatey and nutty with an overall more grounded feeling. If you're a fan of earthier matcha, this tea is the one for you.


I enjoyed my experience with both of these teas thoroughly. If I had to choose a favorite it would be the Umezuki, but that isn't quite fair. There is a time, place, and mood for every tea. Kanoyama struck me as the kind of matcha I would crave on a chilly winter morning. Umezuki is what I would reach for during an outdoor tea session on a lush spring day.
Have you tried the Umezuki and Kanoyama matchas from Tezumi? Let me know your thoughts in the comments below!
Looking to learn more about matcha? Check out my matcha hub for informative articles, recipes, and more!
Help Support This Site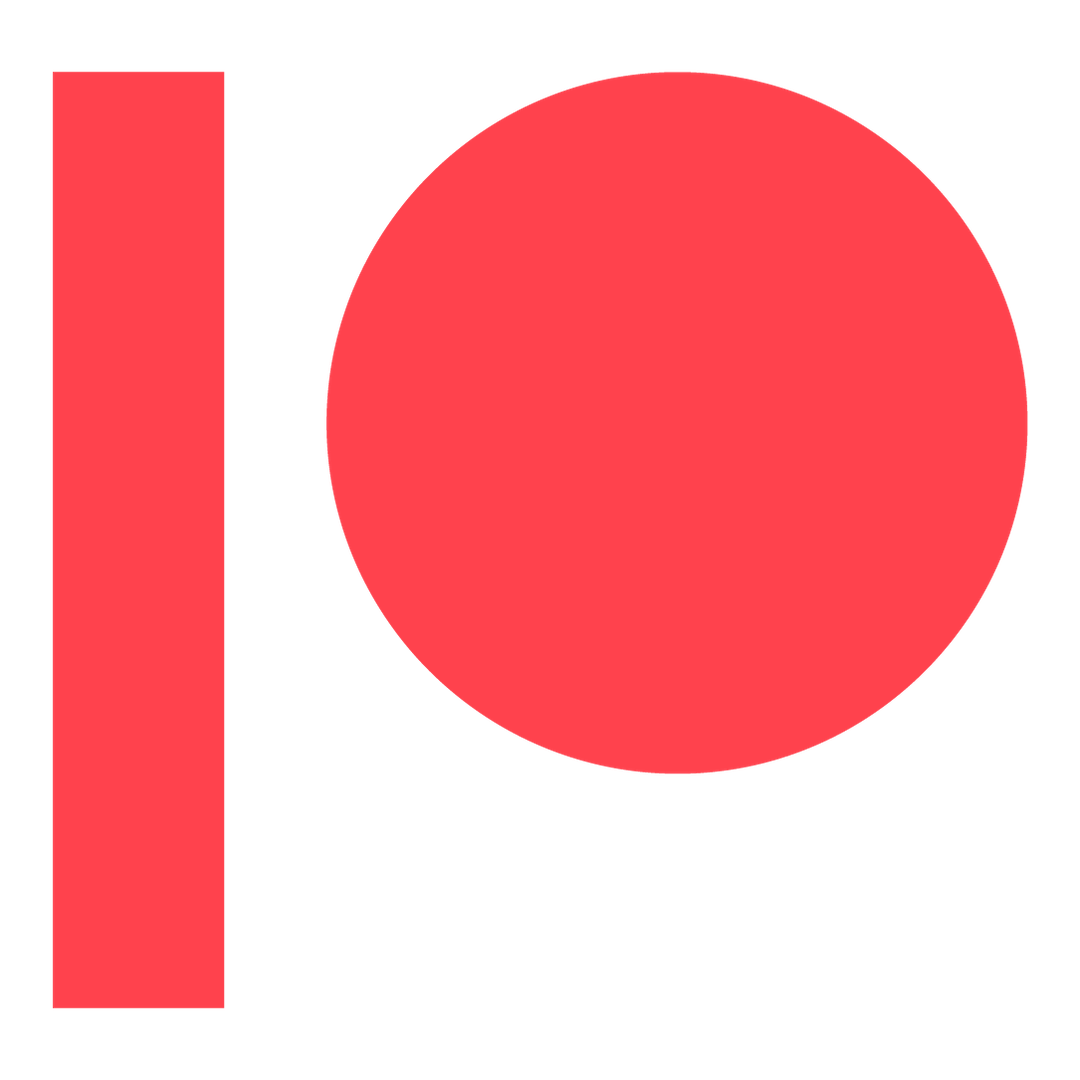 Access exclusive behind-the-scenes content, my private Discord server, surprise quarterly packages, and more!