I recently asked my Instagram followers what tea topics they would like to learn more about. Geography was a popular response so this is the first in a series where I'll be exploring some of the regions when the teas we know and love come from.
Darjeeling, Assam, and Nilgiri are the big three when people talk about Indian tea regions. I love them all but, there are so many other teas to explore! For this post, I'll be using the region list that is used by the Tea Board India. They have each been granted a geographic indication by the World Trade Organization. Keep in mind that there are small producers throughout India and not all of them fit into neat little boxes. Nearly all of the tea produced in India is black tea but that is slowly changing.
Darjeeling
Darjeeling is arguably the most famous tea region in India. Tea was first planted in this region in the 1800s by British colonizers. The first tea plants to grow here came from Robert Fortune's travels to China. If you'd like to learn more about that, I recommend All the Tea in China by Sarah Rose. There are currently 87 gardens within the area defined by the geographic indication. The climate here is relatively cooler as the teas from this region are grown at a high elevation. They are known for their muscatel aroma, particularly the 2nd flush.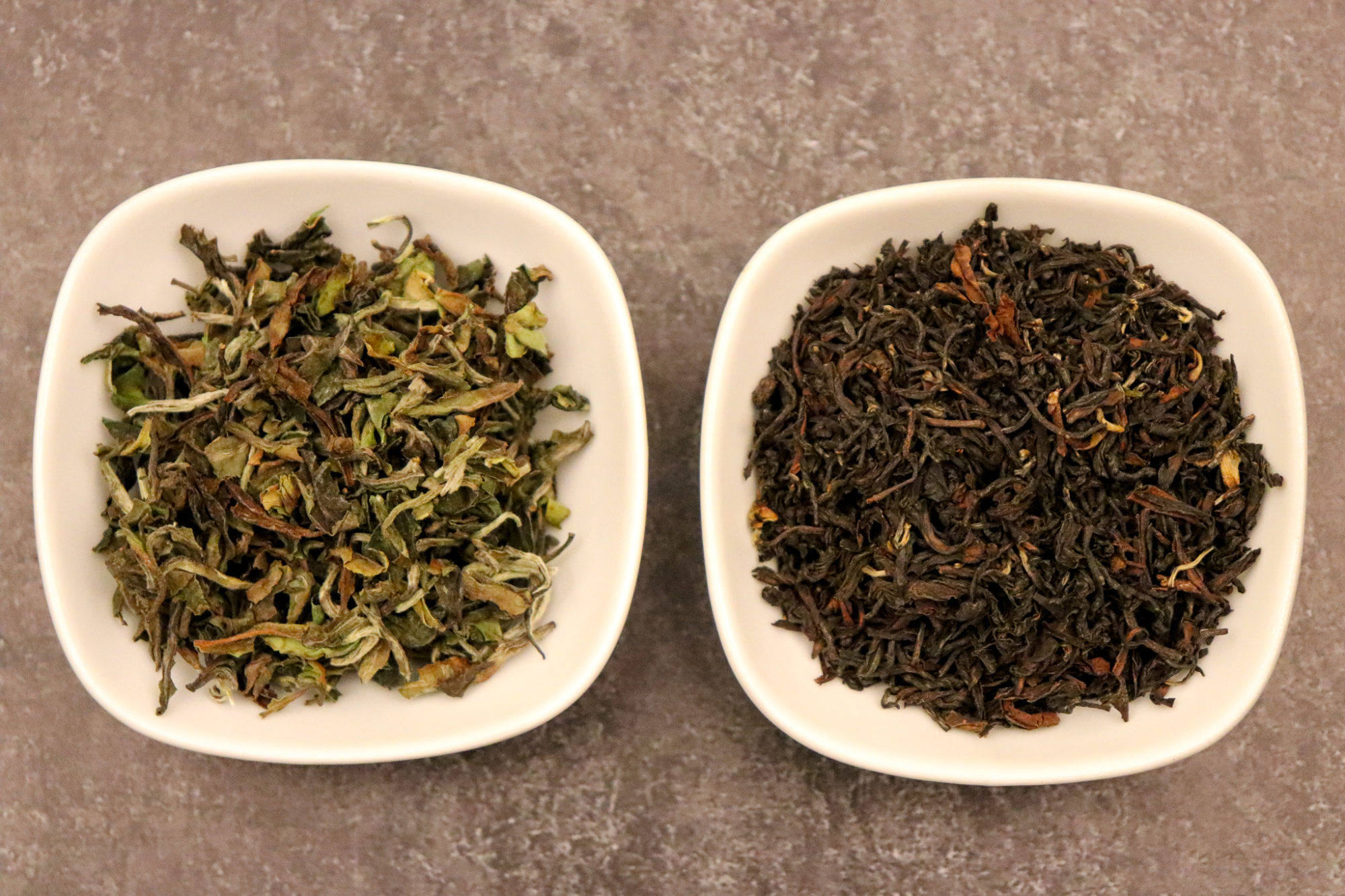 Assam
Assam is a lowland Indian tea region with a hot and humid rainy season. The Chinese plants that thrived in Darjeeling did not do well in this climate. Rober Bruce is often credited with discovering native tea plants growing in Assam. It had been used by the Singpho for centuries before that encounter. Their traditional preparation involves smoking the tea and then packing it into bamboo tubes. The teas from this region are known for being bold and malty. They are frequently used in breakfast-style blends for this reason. There are approximately 800 tea estates in Assam.
Nilgiri
Nilgiri is another high-elevation tea region. Its name means 'blue mountain'. Commercial tea growing was started in 1845. After Indian independence, the Nilgiris focused more on low-quality CTC tea. There are several hundred tea estates in this region as well as thousands of smallholders who sell their harvests to bought leaf factories. Nilgiri tea is balanced and brisk but not quite as bold as Assam. High-quality orthodox teas from here have a citrus note that I enjoy.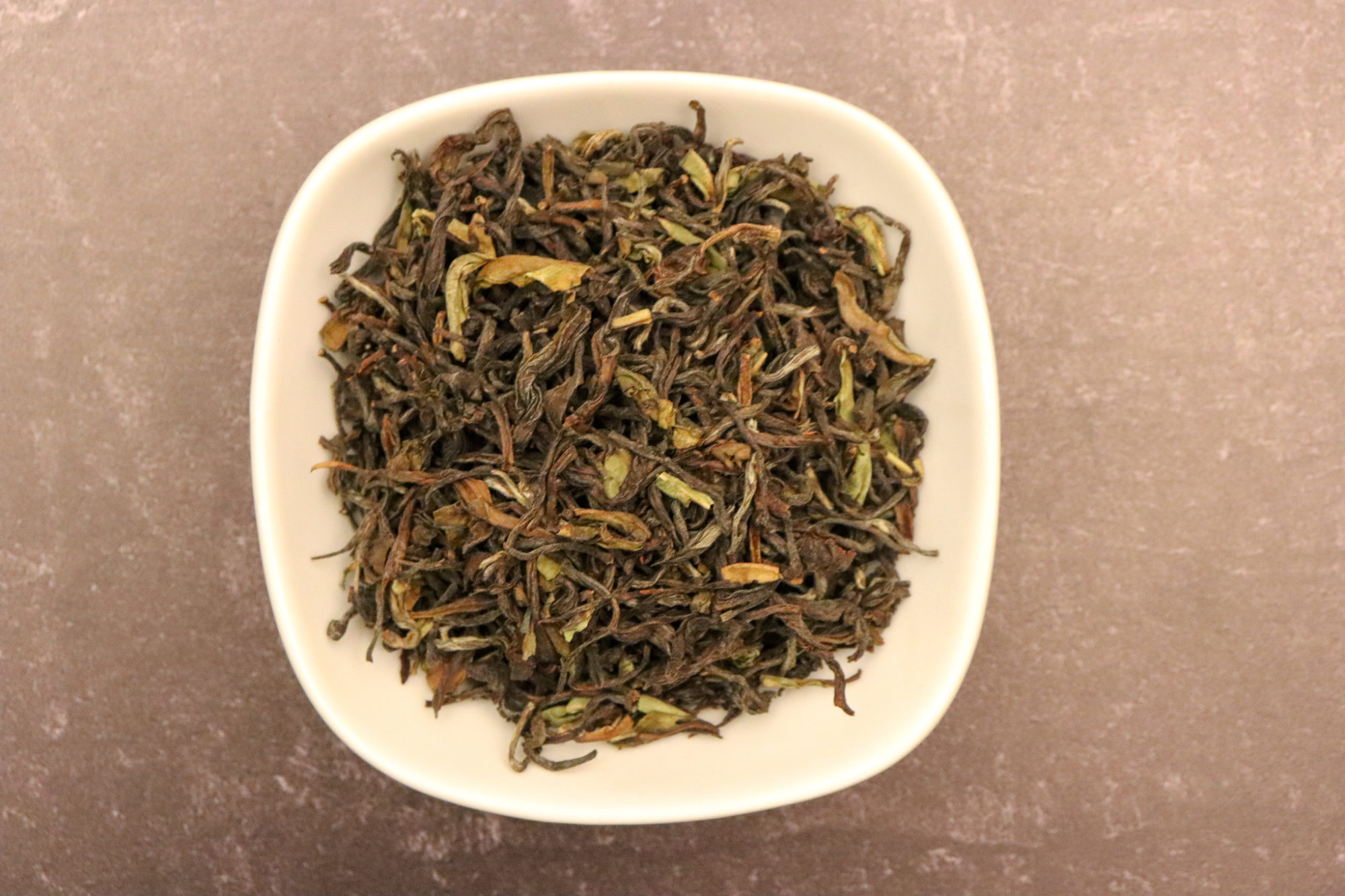 Special Tea to Try!
During January and February, the weather in Nilgiri turns quite cold. Frosts settling on the tea plants can cause severe damage. The plants that survive are harvested to make an appropriately named tea called Nilgiri Frost. The concentrated aromatic compounds make it sweeter with a fruity aroma.
Kangra
Kangra, known as 'the valley of the gods', is an Indian tea region located in the north-western state of Himachal Pradesh. Tea production was started there in 1852 with plants of Chinese origin. Tea production was severely damaged by an earthquake in 1905 but has slowly been making a comeback since the 1960s. There are around 6,000 smallholders alongside one cooperative factory and a few private tea estates. Black orthodox tea makes about 90% of the finished tea produced there. Kangra tea is paler in color and less aromatic than Darjeeling but has a lingering sweet aftertaste.

Dooars-Terai
Planters were encouraged to establish new estates in Dooars-Terai after the success that was had in Darjeeling. Terai is located in the foothills of Darjeeling while Dooars is lower elevation and borders Bhutan. There are 300 estates in this region and they make up about 20% of India's tea production. Most of the tea is CTC-style black tea. Teas from Dooars-Terai are bright, smooth, and a little lighter than Assam but still full-bodied.
Sikkim
With just under 180 hectares under tea, Sikkim is the smallest geographic indication. It is located just north of Darjeeling. The Temi Tea Estate accounts for most of that, but local smallholders are beginning to cultivate tea as well. Sikkim tea is bright and slightly floral with a sweet finish. It can taste very similar to teas from its northern neighbor so I often recommend it to people looking for a less expensive alternative.
Tripura
Tripura is an interesting region because it is the only one that was not started by British planters. It has a history of tea cultivation dating back to 1916. There are about 54 Tea Estates, 21 Tea processing factories, and more than 2500 smallholders. Tripura seeming flies under the radar, but they are the 5th largest producer in all of India. Most of that is CTC black tea and a small amount of green tea. They are very little known outside of India, so much so that I could not find a description of what they taste like!.
---
I hope that this post has helped you learn a little more about Indian tea regions. These are only brief descriptions to get you started but I encourage you all to dig deeper. I have a feeling that we're going to see some truly interesting teas from India in the future as demand for specialty teas increases.
Which one of these Indian tea regions makes your favorite tea? Did you discover a new one that you would like to try? Is there one that didn't make Tea Board India's list but should? Let's chat in the comments below!
Help Support This Site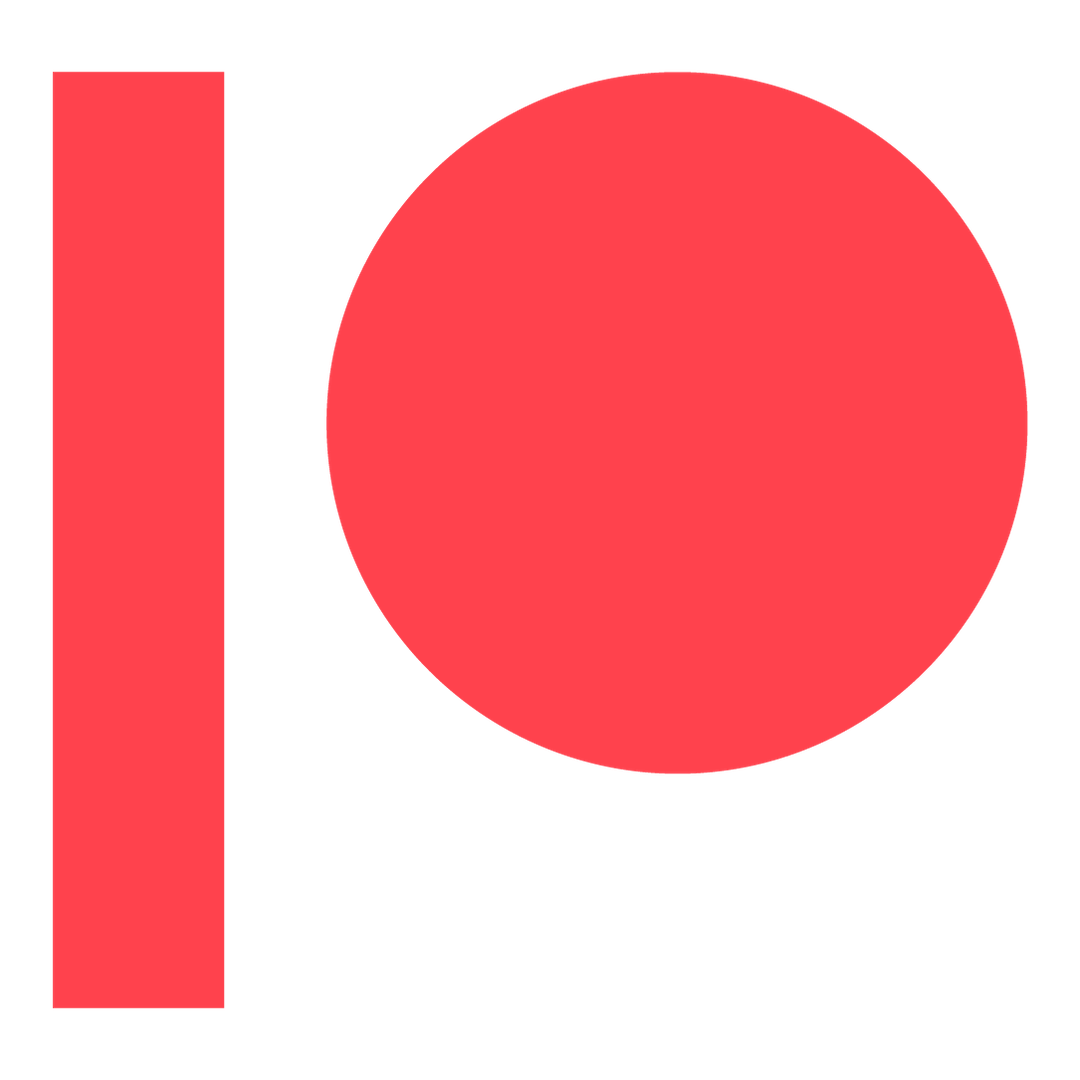 Access exclusive behind-the-scenes content, my private Discord server, surprise quarterly packages, and more!