Finding the perfect gift for the tea lover in your life can be challenging. It's hard to know exactly what varieties or flavors they might like, especially if you don't know a lot about tea yourself. Monthly tea subscriptions are a thoughtful option that will bring your loved one months of enjoyment. In this post, I'll be sharing some of my favorite monthly tea subscriptions. They're categorized by the type of tea drinker you might be shopping for to help you find the perfect one.
Why Tea Subscription Services Make a Great Gift
You might be asking yourself, why should I buy a special subscription when I can just get tea bags at the store? The truth is that those are not of the highest quality. If your friend or family member is really into tea, then they would prefer to drink something a bit higher quality. Gifting a curated and/or customizable subscription shows that you put some real thought into it. It also gives the recipient something that is enjoyed for however many months you choose to purchase for them. Depending on your budget, I recommend purchasing at least 3 months of shipments to ensure the best experience.
Beginners
If your favorite tea lover is just starting on their journey they might not know exactly what they enjoy just yet. For that reason, I recommend going with companies that are better known because their teas tend to be more accessible. It is a good idea to add a simple infuser basket to your gift if they don't already have a way to brew loose-leaf tea
Adagio
Adagio offers three different options for their monthly tea club: popular, decaf, and gourmet. You'll save 10% on a 6-month subscription and 15% if you purchase 12 months. The full year's shipping schedule is available so that can make it easy to spot if there is something they need to avoid.
Website: https://www.adagio.com/
What you get: 5 sample-sized pouches of loose tea
Price: $16-$28 per month
Harney & Sons
Harney & Sons teas are sold in grocery stores and places like Barnes & Noble so your tea drinker might already be familiar with the brand. Their tea of the month is a great option for beginners because they offer both sachet and loose-leaf options.
Website: https://www.harney.com/
What you get: 20-30 sachets or 1-4oz of loose leaf
Price: $14-$19.50 per month
Explorers
Explorers regularly drink loose-leaf tea, but they've realized that they have only just started to scratch the surface of what the tea world has to offer. I recommend gifting a club that offers a wider, more customizable selection. This type of tea drinker has a good idea of what kind of tea they enjoy, but they are also excited to try new things.
Atlas Tea Club
Each month of Atlas Tea Club features tea from a different country along with a postcard, detailed tasting notes, and brewing tips. There are three types of boxes: variety, pure teas, and blended teas. You can also set preferences to all tea types, black teas, or green and oolong teas.

Website: https://atlasteaclub.com/
What you get: 2 different teas that equal a total of 40-48 grams of tea
Price: $14 per month
Tea Runners
Tea Runners is unique in that it is the only tea subscription I have come across that is truly customizable. Subscribers have over 30 customization options to choose from each month. This is the perfect choice for picky tea drinkers who know what they want.
Website: https://tearunners.com/
What you get: 4 pouches of tea and each pouch contains roughly 0.75 – 1.2 oz of tea
Price: $22-$30 per month
Serious Tea Heads
Serious tea heads are easy to spot because they have upgraded to gongfu-style brewing. If you ask what their favorite kind of tea is the answer might be puerh or yancha. There is always room to learn but serious tea heads have a good knowledge base of the different terroirs, varieties, and cultivars. This type of tea drinker is less likely to enjoy flavored or blended options.
White2Tea
White2Tea is known for its puerh, but this tea subscription features everything from raw and ripe puerh to oolong and green teas. Some of the teas are club exclusives that you can't get otherwise. Each shipment is accompanied by a thoughtful letter with info about the teas and why they were selected.
Website: https://white2tea.com/
What you get: varies from month to month
Price: $29.99 per month
Old Ways Tea
If your tea drinker is obsessed with Wuyi oolong and black tea this is the club for them. At first glance, it carries a higher price tag but that is because shipments are bimonthly. That also makes it a great choice for someone who has too much tea…but still wants more tea.
Website: https://oldwaystea.com/
What you get: long-term average of 125g per box
Price: $45 every 2 months
---
I hope that this post helped you to match the perfect gift to the tea drinkers on your shopping list. Is there a monthly tea subscription that you enjoy? What do you think is the ideal gift for a tea lover? I'd love to hear from you in the comments below!
This post was originally published on December 4th, 2013. It was revised and updated on November 14th, 2022.
Help Support This Site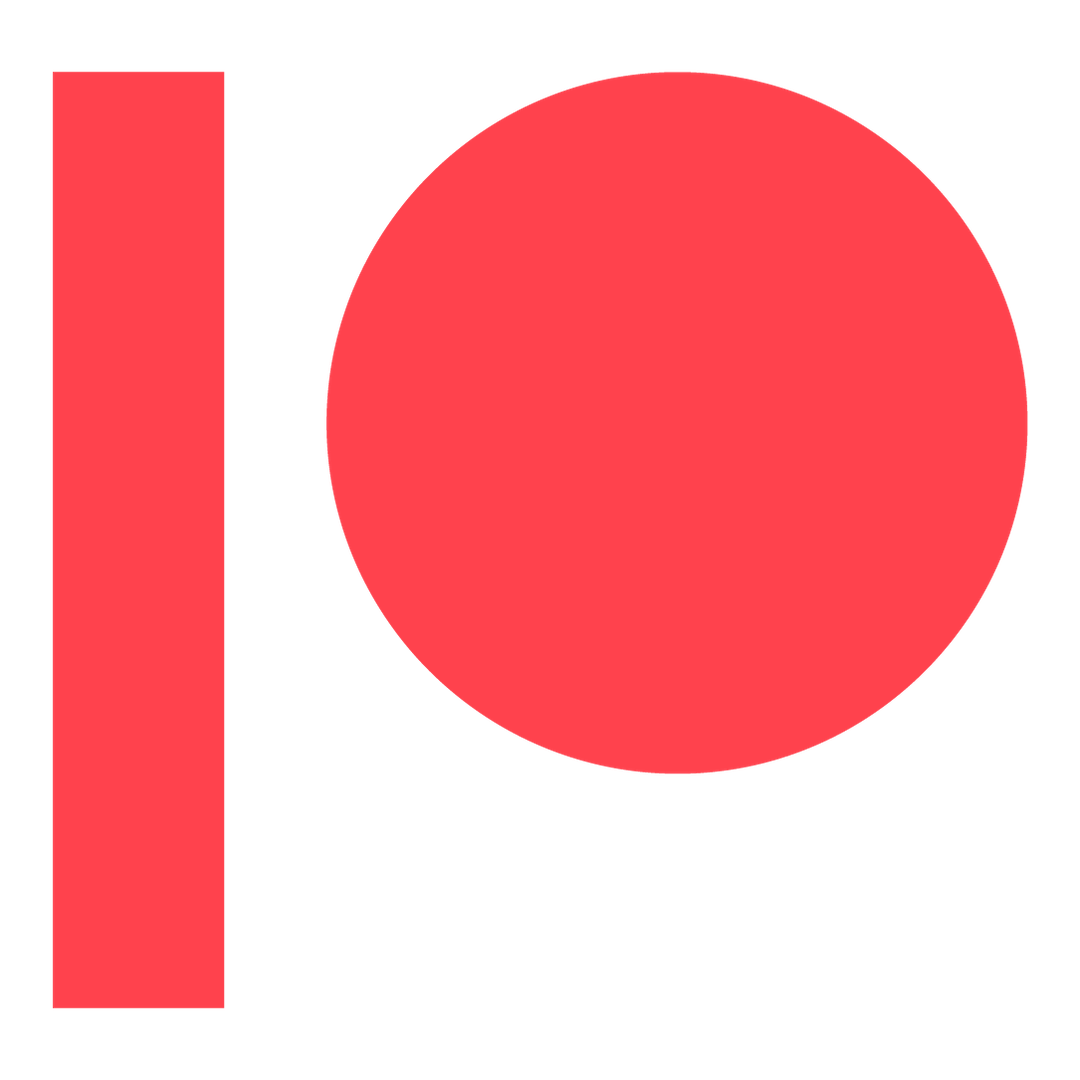 Get access to exclusive behind-the-scenes content, my private Discord server, surprise quarterly packages, and more!