Country of Origin: Nepal
Leaf Appearance: dark with tons of golden tips
Water Temperature: 210 degrees
Steep Time: 5 minutes
Preparation Method: glass teapot
Liquor: amber
You might remember that I posted a brief review of Kumari Gold when I wrote about my experience with Atlas Tea Club, but it was also sent to me by Nepal Tea Collective. This tea has been a favorite of mine for some time so I thought it deserved a more in-depth feature. It is a Nepalese black tea produced by the Kanchanjangha Tea Estate. The name "Kumari" represents Nepal's only form of living Goddess. It is also the middle name of the mother of Nepal Tea Collective's founder. She planted the first tea bush in the tea estate in 1984. How cool is that connection?
Leaf
The dry leaf was dark with lots of golden tips. If I had to guess based on appearance alone, I would have assumed this was a Yunnan black tea. Not all of the leaves are buds, but there were plenty of trichomes coating them. They had a sweet aroma with hints of spicy wood . I opted to brew this tea following the vendor's recommendations in a glass teapot. My water was 210℉ with an infusion time of 5 minutes.

Liquor
Kumari Gold brewed up an amber liquor with good clarity. I was able to see plenty of trichomes floating around in my teapot during brewing. The taste was soft and sweet with notes of brown sugar and raisins. In the midpalate, hints of rose and dark fruits popped up. As it cooled that transitioned into cacao nib. A maltiness in the background throughout each sip had a grounding effect. This tea held up very well to three infusions. I prepared it in a western fashion for the purpose of this review, but I know from my own casual tea drinking that it also performs well gongfu style as well.
I would absolutely recommend this tea to anyone who enjoys malty black teas. What's more, I would recommend it those who previously thought that they don't like the black tea. The complexity and abundant natural sweetness just might change your conception of what a black tea can be. I'm an ardent fan of Nepal Tea Collective as well. Make sure that you check out the other teas in their range!
Have you ever tried Kumari Gold? What is your favorite way to brew it? Let me know your thoughts in the comments below!
Kumari Gold sample provided for review by Nepal Tea Collective.

Help Support This Site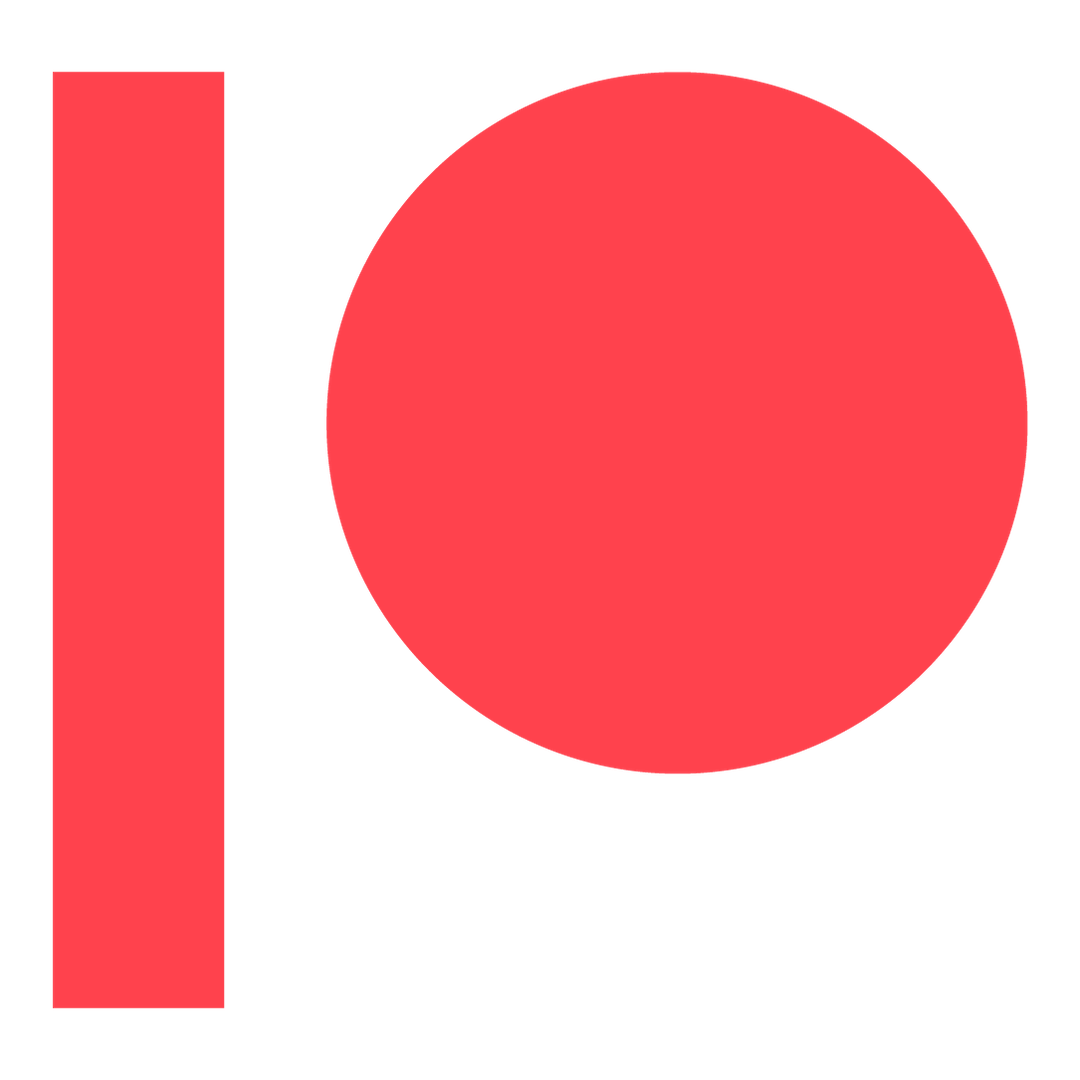 Access exclusive behind-the-scenes content, my private Discord server, surprise quarterly packages, and more!