Anji Bai Cha is one of my favorite Chinese green teas. The name is a bit deceiving because bai cha means white tea. This tea was named that because the cultivar used to make it has very pale colored leaves. They are more of a very light green than truly white with a contrasting dark green line down the stem. The color difference is more noticeable on tender buds, but they darken to a more typical green color as they mature. Here is everything that you need to know about Anji Bai Cha.
How Is It Made?
Making Anji Bai Cha starts by harvesting the tender buds. The plucking standard is very strict, often just one leaf and a bud. Teas harvested before the Qing Ming Festival are highly prized and can get quite pricey. That is because there is a short window of about 30 days when the leaves will have their signature light color. If the producer waits too long, it will not taste as sweet and the leaves will look like any other green tea.
After harvesting, the leaves are spread out on bamboo trays and wilted briefly to allow them to soften. They are then pan-fired to halt oxidation. This needs to be done carefully and skillfully to make sure that the leaves are not burned. After the kill green step, the leaves are rolled to make them into a needle-like shape. Machines have been developed for this specific purpose so it is very rare for it to be done by hand
The leaves are dried once they have taken on the desired shape so that they will be shelf-stable. Undesirable-looking leaves, called huang pian, are sorted out during this time. It is common to keep the finished tea in cold storage warehouses until is ready to be packaged for sale.

Where Is It From?
Anji Bai Cha comes from Anji County in China's Zhejiang Province. This region has a subtropical climate but is also known for having very cold winter temperatures. Anji Bai Cha's history goes back to at least the Song Dynasty. Lu Yu even wrote about it in the Classic of Tea! It was thought that the tea variety he described had gone extinct until researchers discovered still living bushes in the 1980s. It took years to cultivate enough new plants from these bushes, but it is now one of the most sought-after green teas. Only one of the original mother bushes is still alive today.
What Does It Taste Like?
The taste of Anji Bai Cha is buttery soft with subtle floral and citrus notes. It is vegetal yet delicate and naturally sweet. The pan-firing gives it a subtle nutty taste but not as pronounced as Dragonwell, another one of Zhejiang's other famous green tea. There is a surprising amount of umami in this tea because the pale leaves are higher in amino acids. This is similar to the effect of the shading process for Japanese green teas. If you're used to strong tastes, this tea might seem a bit too light at first. If you're having trouble tasting it, try sipping some room temperature water first. Plain salted crackers can also help wake your taste buds up a bit.

How to Brew Anji Bai Cha
Anji Bai Cha sometimes has reputation for being finicky, but I haven't found that to be the case. If preparing the tea western style, I recommend water that is 170-185℉ and a steep time of 2 to 3 minutes. The leaves should hold up well to multiple infusions even if you are brewing in a larger format.
My go-to method is gongfu-style in a glass gaiwan. Part of that is definitely so that I can admire those beautiful leaves. My water is usually 170-185℉ with the first infusion being about 30 seconds. After the first three rounds, I will gradually extend that time to help maintain the strength of flavor.
Another one of my favorite ways to brew this tea is grandpa style. Just add a few grams to a tall glass and fill it with hot water. I often use slightly cooler water in this case. Strain the leaves with your lips as you sip and refill with water once there is about 1/4 of the cup left. If a leaf happens to slip into your mouth, don't be afraid to give it a chew! They are quite tender.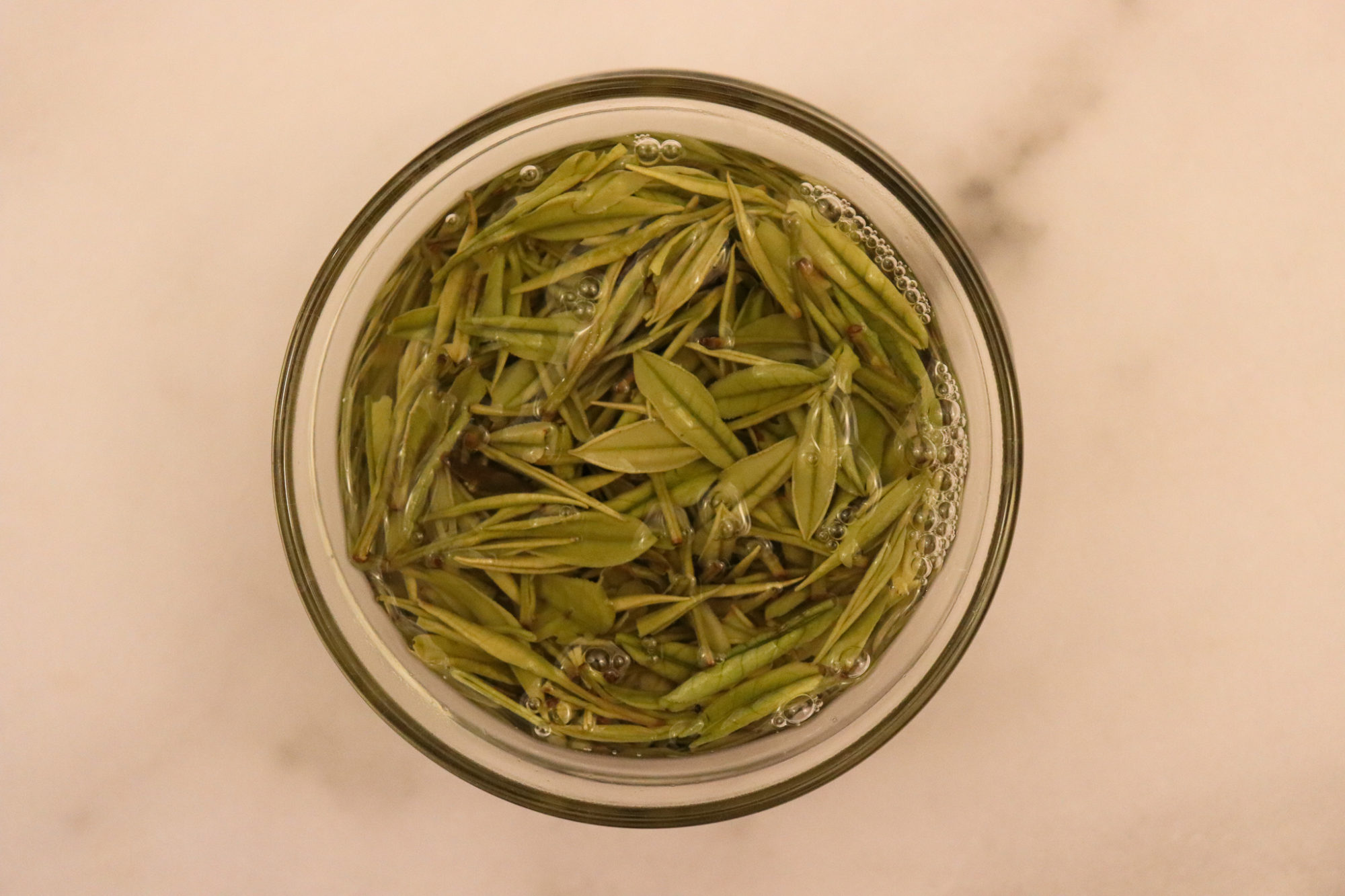 Where to Buy It
Anji Bai Cha can be pricey because it has a fairly small production volume. That being said, it isn't all that hard to find outside of China. Here are a few of my favorite companies to purchase this famous green tea from: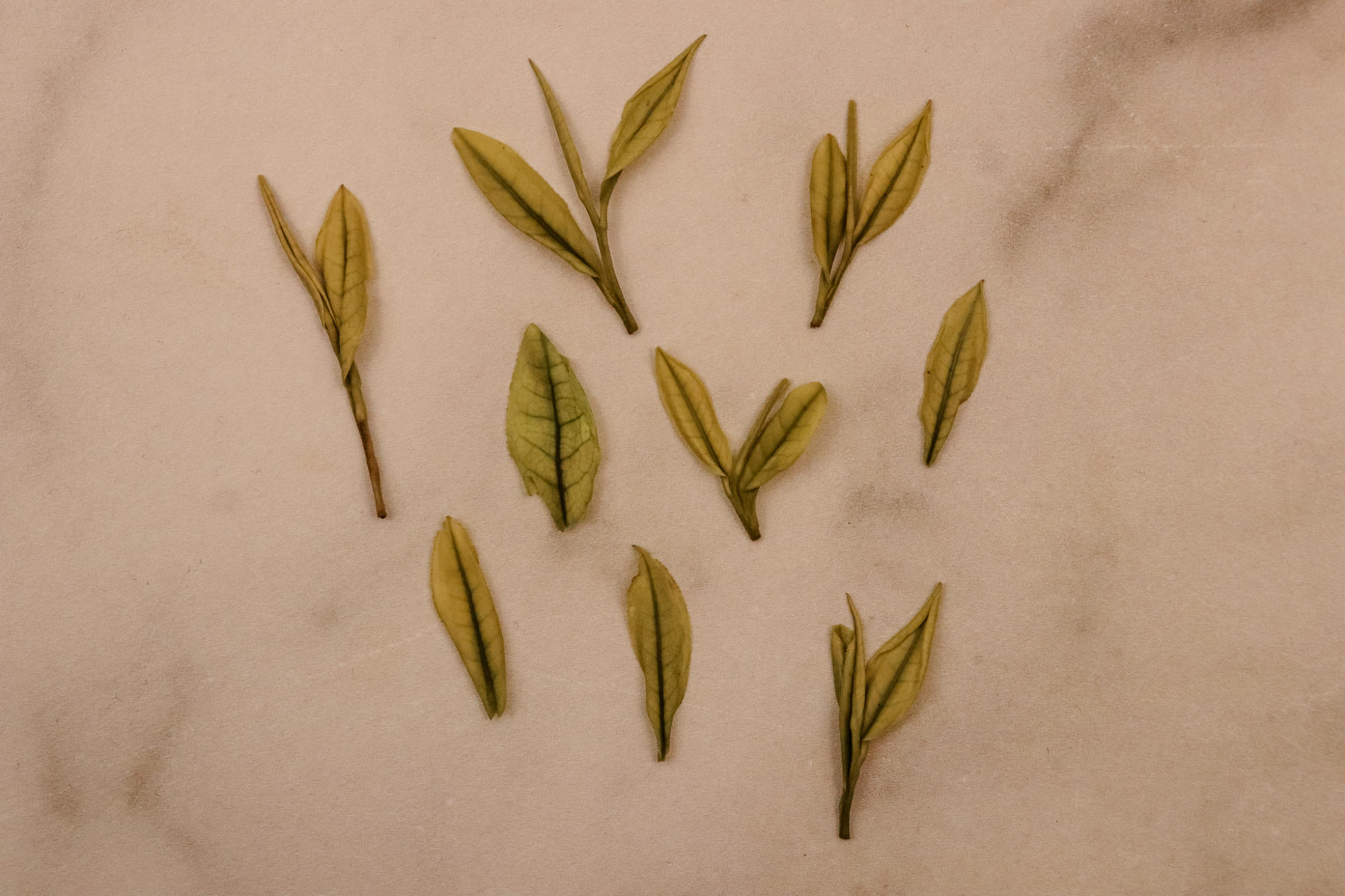 Have you ever tried Anji Bai Cha? What do you love most about it? I'd love to hear from you in the comments below!
Help Support This Site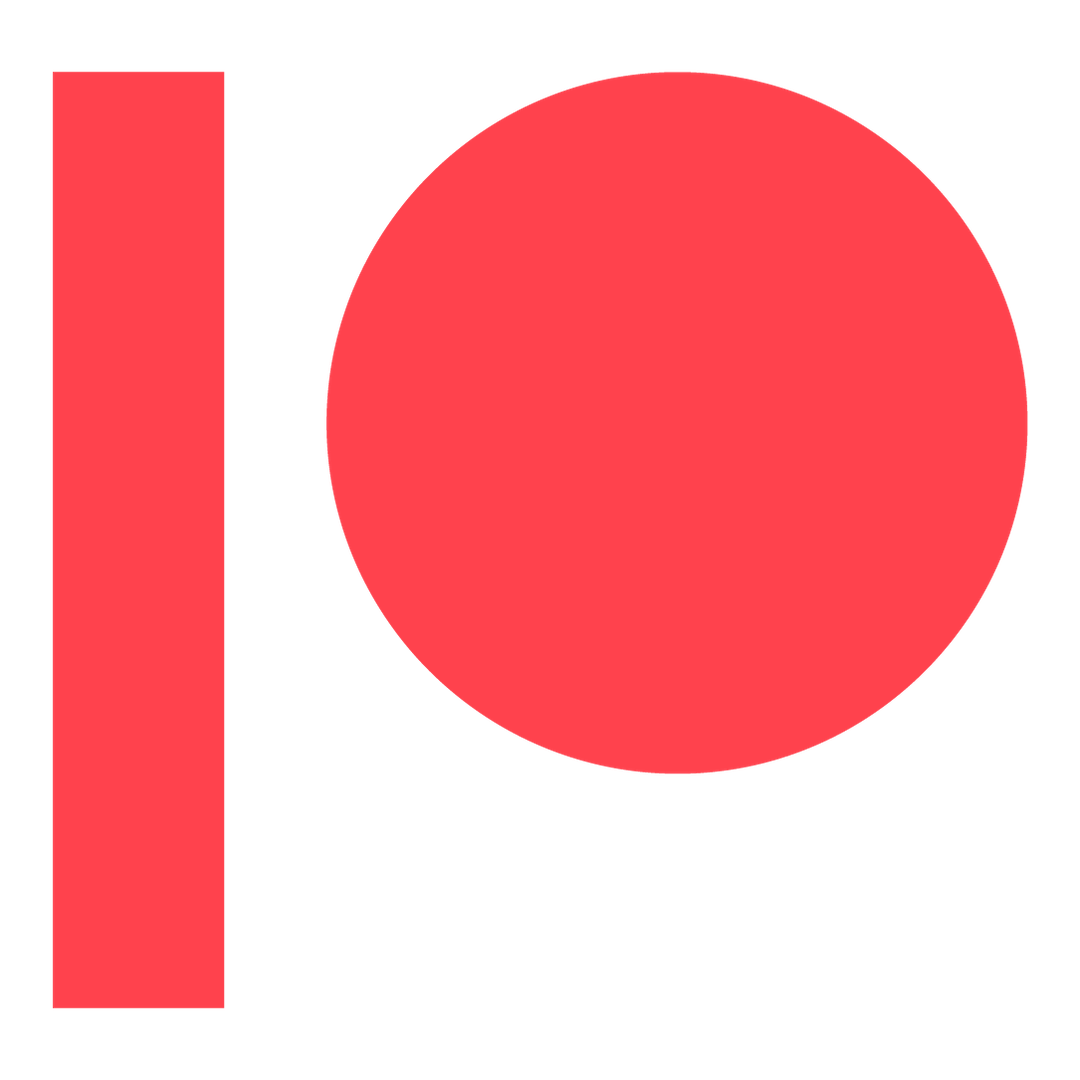 Access exclusive behind-the-scenes content, my private Discord server, surprise quarterly packages, and more!