Country of Origin: Taiwan
Leaf Appearance: dark and twisted
Water Temperature: 212 degrees
Steep Time: 30 seconds
Preparation Method: porcelain gaiwan
Liquor: amber
Grand Crew has quickly become one of my go-to vendors for Taiwanese teas. I love that they are specialists who work closely with their producers. They even co-hosted an Instagram live from the tea fields a few months ago. You can catch that on my YouTube channel in case you missed it! Purple Bud is a black tea from the Sun Moon Lake area of Nantou County. This particular tea piqued my interest because it was made using Ziya, a larger-leafed cultivar known for its purplish hue that comes from increased levels of anthocyanins.
Leaf
The dry leaves were long and spindly with a slightly twisted shape that very much reminded me of Ruby #18. Ziya and Ruby #18 are likely to have a similar genetic makeup so that makes sense. Wider mouth vessels are the way to go to avoid breaking them. My camera had a hard time focusing on the leaves because they were so dark in color. I prepared this tea gongfu style in a porcelain gaiwan using fully boiling water. The first infusion was 30 seconds long and that was gradually increased for subsequent rounds. They unfurled quickly, revealing mostly whole leaves with an almost leathery texture.

Liquor
Purple Bud brewed up an amber liquor. The taste was sweet and smooth with notes of sandalwood and juicy peaches. There was a subtle hint of rose in the background. I wouldn't call this a floral tea, though. The aftertaste lingers nicely after each sip. My empty cup had an almost chocolatey aroma that I did not find in the taste. It was somewhat tannic, as many purple teas are, but it wasn't overwhelming or offputting at all.
I would recommend Purple Bud to anyone who is already a fan of Taiwanese black teas. It's not quite as complex as bug-bitten varieties, like their Honey Glamour, but still very enjoyable. I experimented a bit with cold brewing in a machine I'm testing out for future review. The result was light-bodied and refreshing.
Have you ever tried Purple Bud from Grand Crew? Let me know how you liked it in the comments below!
Purple Bud sample provided for review by Grand Crew.

Help Support This Site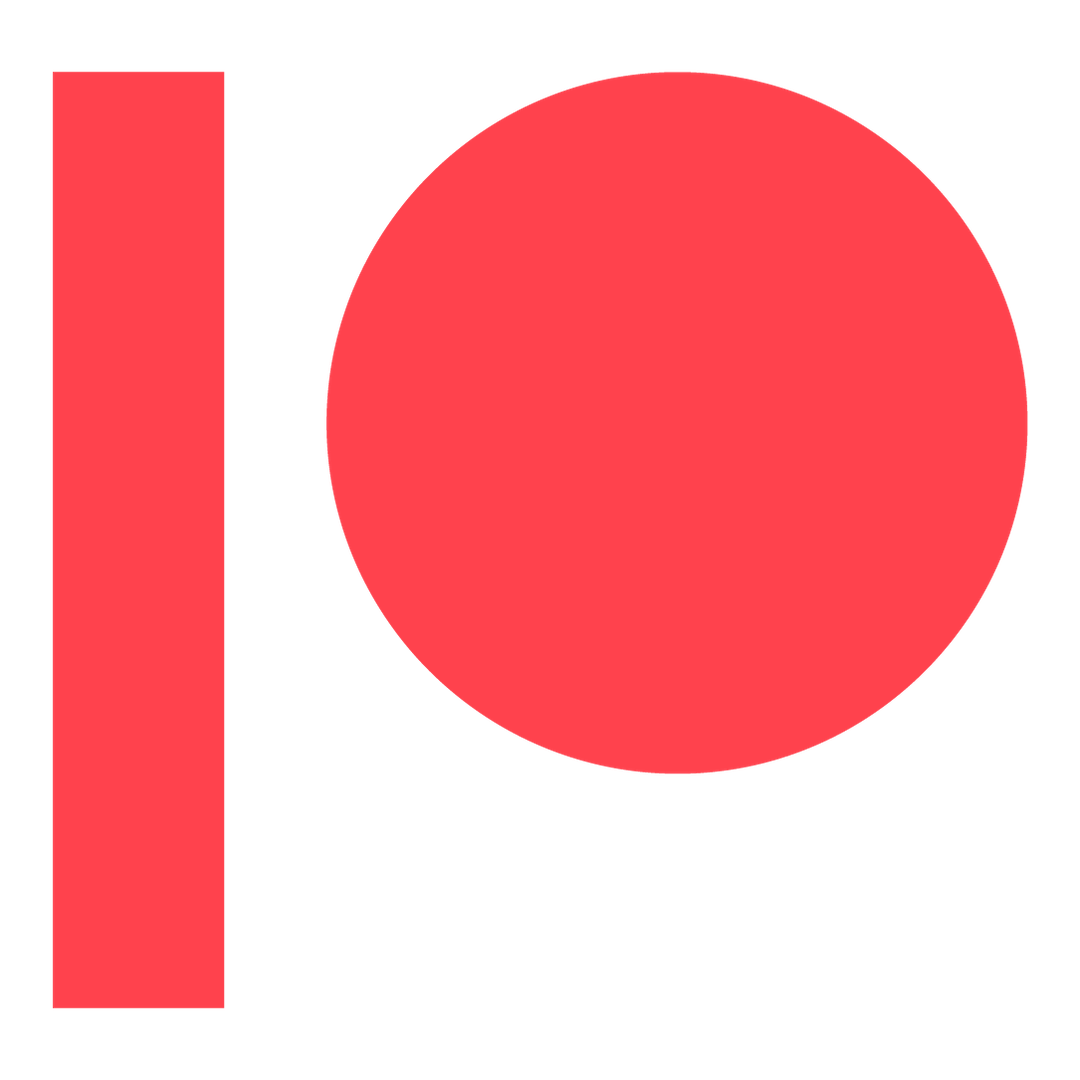 Access exclusive behind-the-scenes content, my private Discord server, surprise quarterly packages, and more!